Jun 18, 2020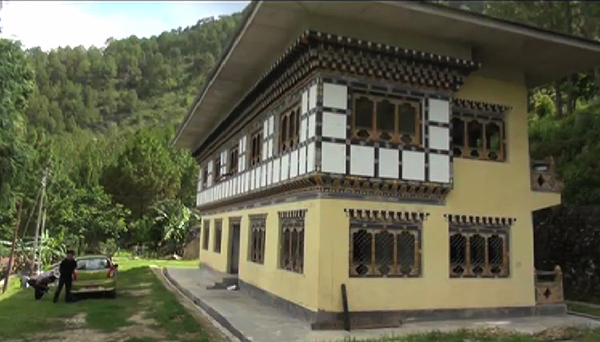 Health Assistants of Thangrong Basic Health Unit (BHU) are living in fear as several cracks have developed on the walls of their four-unit residential building. The incessant rainfall during monsoon last year had caused major structural damages to the building.
With no alternative place to stay, the health assistants have been living in the building for the last six months. Several cracks of varying size have developed on the walls, pillars, and the floors of the building.
Local leaders said that lack of proper drainage system above the building and unstable soil is the main cause of the cracks and damages.
Thangrong BHU staff living in fear in buildings with several cracks

Health Assistants of Thangrong Basic Health Unit (BHU) are living in fear as several cracks have developed on the walls of their four-unit residential building. The incessant rainfall during monsoon last year had caused major structural damages to the building.With no alternative place to stay, the health assistants have been living in the building for the last six months. Several cracks of varying size have developed on the walls, pillars, and the floors of the building.Local leaders said that lack of proper drainage system above the building and unstable soil is the main cause of the cracks and damages.

Posted by BBS on Thursday, June 18, 2020
Sonam Tshering