Independent PremiumPolitics explained
The party's new strapline shifts the focus towards the future, rather than merely differentiating Keir Starmer from the Corbyn era, writes Kate Devlin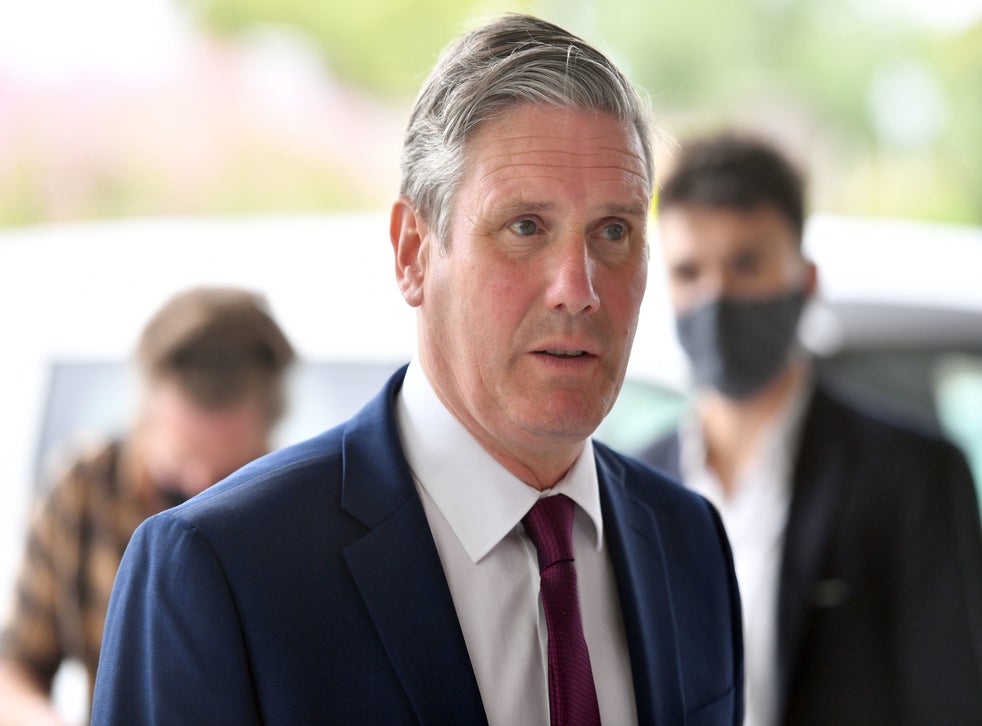 The timing of Starmer's election as leader could not have been worse
(PA)
I
t is not quite "New Labour" or even, as Keir Starmer memorably put it earlier this year, that the party is "under new management".
With the opening of Labour's conference, online only this year, the party has unveiled its new slogan: "A New Leadership".
The phrase points to a deeper problem for Labour.
More about