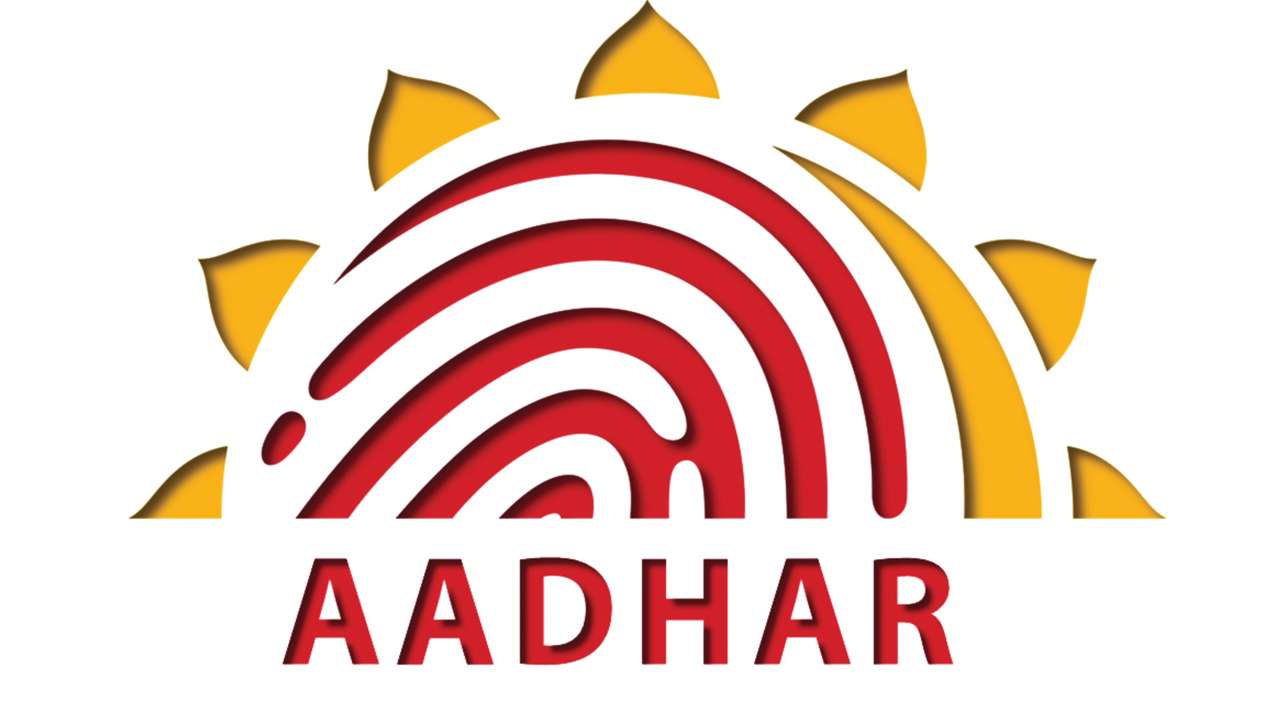 The Unique Identification Authority of India (UIDAI) that issues Aadhaar cards said that the 12-digit biometric identifier would be needed for opening new bank accounts or applying for Tatkal passports.
The clarification follows Tuesday's Supreme Court order that indefinitely extended the March 31 deadline for linking Aadhaar with various government services, existing bank accounts, PANs for filing tax returns and even mobile phone connections. The court's order will be applicable it rules on petitions questioning Aadhaar's validity.
The deadline extension brings relief to people getting messages from service providers, including banks and mobile phone companies, reminding them of the linking they have to do.
"As per the Supreme Court's order dated 13th March 2018, the requirement of Aadhaar for opening new bank accounts and applying for Tatkal passports under the relevant laws continues," UIDAI said. It added that "for those who do not have Aadhaar, are required to apply for it and provide the application number while applying for availing aforesaid services."