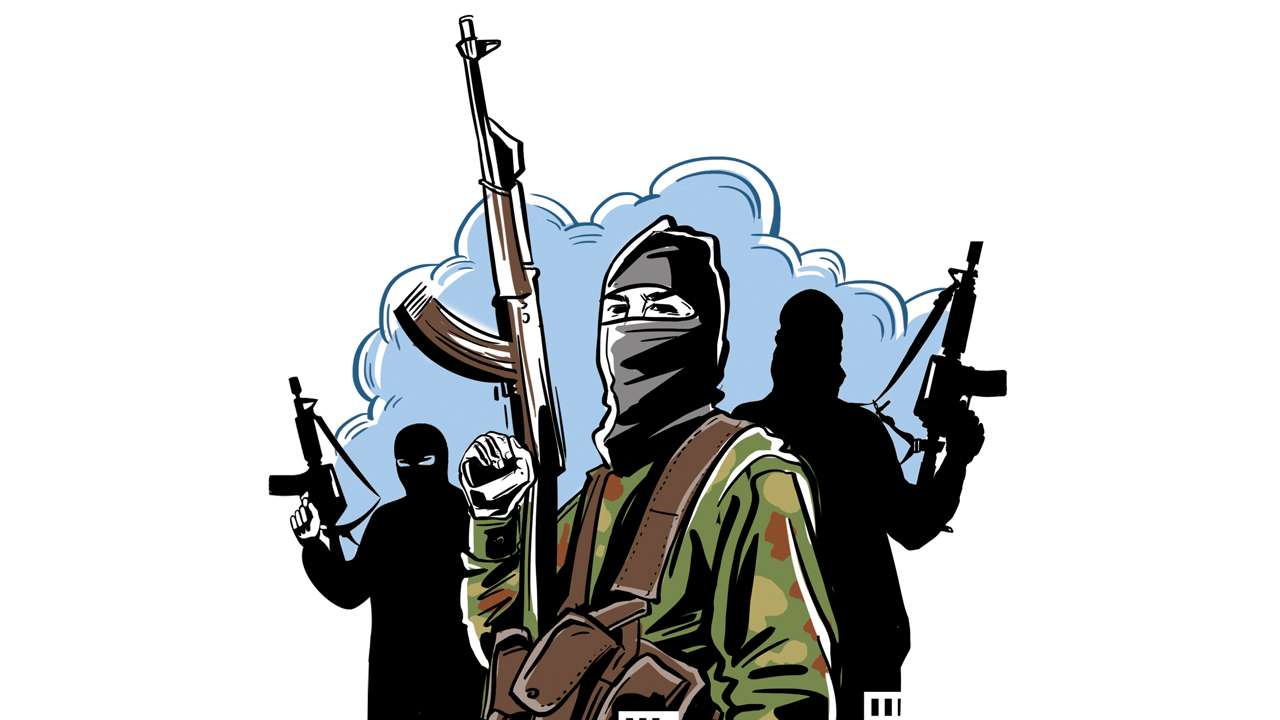 Five friends, from three different cities in India, got together as "ISIS sympathisers" and fled to Doha, from where they had planned to sneak into Syria, to join the terror module late last year. The group, which was intercepted in Doha over the suspicion of their links with the ISIS, has now been deported to India and is undergoing de-radicalisation.
Sources in the Delhi Police told DNA, that the group's entire journey came to fore in February this year when intelligence agencies in Doha contacted their counterparts in India and reported about "links of the five youths with ISIS".
"The five belong to Chennai, Pune and Bijnour in UP. It was in November last year when they came under the radar of agencies in Doha and were intercepted for questioning. As a result of questioning, they were detained and their interrogation revealed that one of them had managed to sneak into Syria and return. He also confessed to have contacted some of the module's men, while another had managed to bag a job at an airline in Doha," said an officer.
The five men were questioned for more than two months followed by de-radicalisation. The group was then deported to India in the first week of February this year. They were taken into custody for questioning at the Delhi airport by the sleuths of intelligence, sources said.
DNA on Monday had reported exclusively on how a man, who was trying to sneak out of the country to reach Doha, but was detained at the Delhi airport following suspicion over his links with the ISIS. The man was taken into custody by the Special Branch of the Delhi Police.
DE-RADICALISATION
JUST IN TIME
Out of five friends intercepted, three belonged to Pune, Bijnour (UP) and Chennai. They were all detained in Doha, Qatar based on their links with the ISIS and were deported to India in February. One of them had managed to reach Syria, while four remained in Doha.