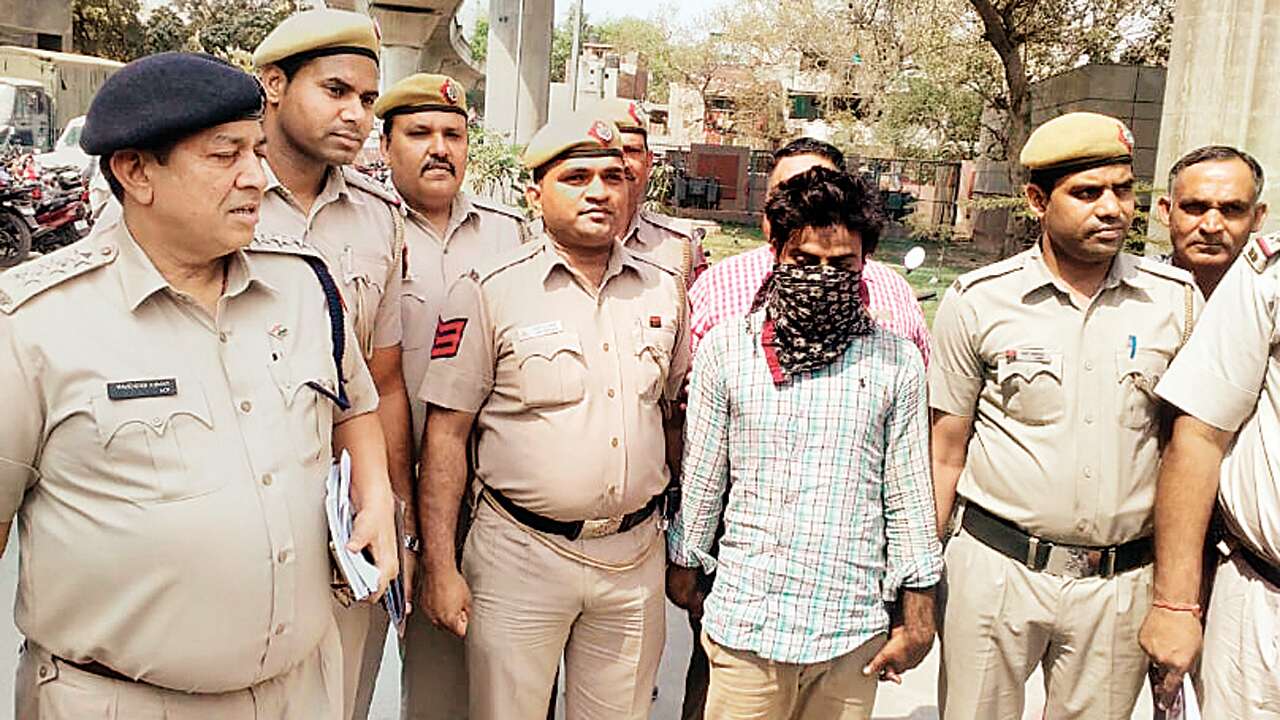 The accused was arrested from Dadri , DNA
Police have arrested an M Tech graduate, who had kidnapped a 5-year-old boy to demand a hefty ransom, after failing to clear UPSC exams to secure a government job. The accused was arrested from Dadri and the kidnapped child was rescued within nine hours of the ransom demand. The child was later reunited with parents.
The accused was identified as 27-year-old Asif Saifi, a resident of Mohalla Brahampuri in Dadri's Gautam Budh Nagar, UP. Saifi, police said is an M Tech graduate and was preparing for the UPSC and other competitive examinations at present.
According to senior police officers, it was on Monday that the father of the child approached the cops in Bhajanpura police station and reported that his son, aged 5 years, has been kidnapped by some unknown persons. DCP northeast, Ajit Singla said that based on the statement of the complainant, a case was registered and an investigation was taken up.
"It was just the next day that the child's father received a ransom phone call for a sum of Rs 20 lakh. The man panicked and informed the police after which the cops put the phone numbers on technical surveillance. The user of the mobile phone by which ransom call was made was traced. The phone user was traced and he revealed that one passerby had requested him to allow him to use his mobile phone for an emergency call and that there was a child with him. On the basis of the location of the caller, intensified local enquiry led to the suspect's identification and he was arrested following a tip-off from Dadri in UP," Singla said.
Upon interrogation, Saifi confessed to his crime and led the police team to the child. "The child was rescued within nine hours and was soon reunited with his parents. The accused told the police that he comes from a financially weak family and has three brothers and three sisters to feed. He had not been able to land any government job, and therefore planned the abduction to earn easy money," the DCP said.