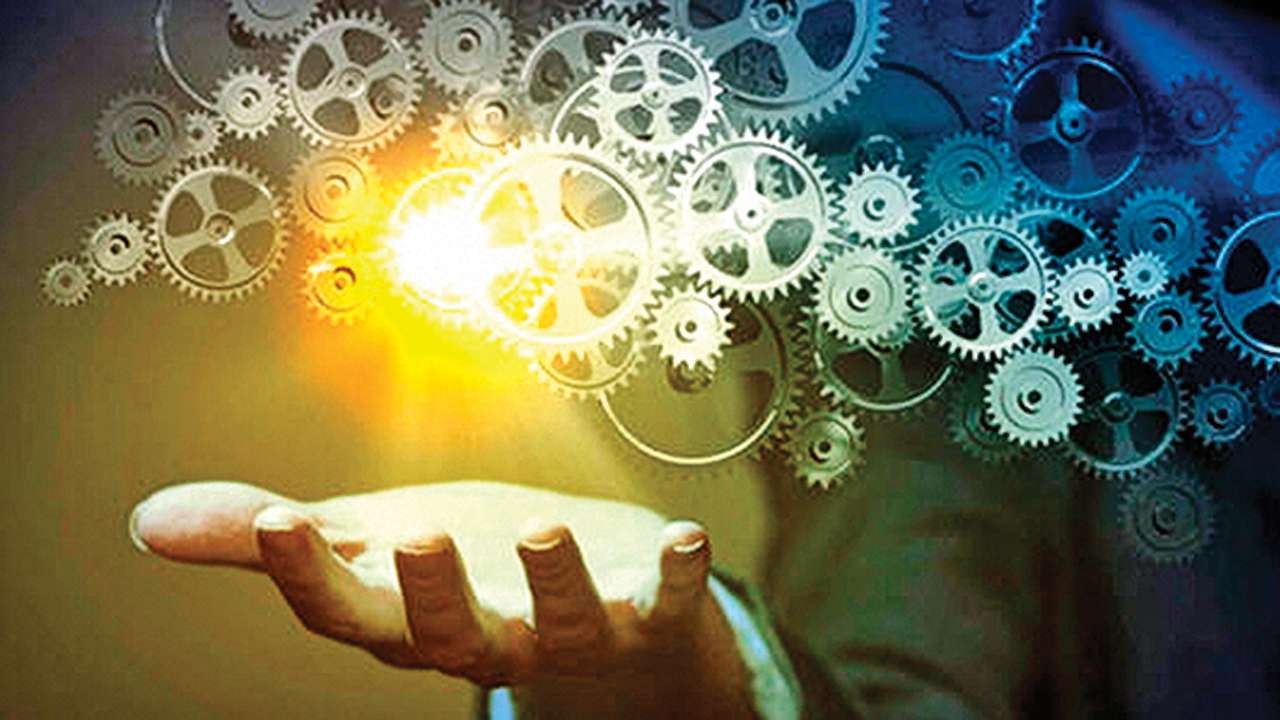 Photo for representation
The Human Resource Development Ministry has decided to set up an "Innovation Cell" which will work directly under the Ministry and be headed by an eminent scientist.
This cell will be responsible in spearheading all research and innovation-related ideas and work upon them. While the composition of the cell has not yet been finalised, HRD Minister Prakash Javadekar after a review meeting with various stakeholders on Wednesday announced setting up of the cell.
After India moved six ranks up in the Global Innovation Index Ranking, the government wants to further strengthen research and innovation in the country. In the latest innovation index, India ranked 60, up from 66 in 2017. The rank was achieved out of 127 countries.
"The Innovation Cell will be headed by a Scientist and comprise a senior Ministry official and young professionals who bring to the table new ideas in promoting innovation," an official note from the Ministry read.
The names have however not been decided so far. Sources said the cell will also include members from Department of Science and Technology and other related departments/ministries.
Under the Global Innovation Index 2017, India has improved its standing in innovation inputs and innovation efficiency.
"The strongest points for the country happened to be a large number of science and engineering graduates, the increased investment by Global R&D companies in India, the improved QS University rankings and high rank in the
highly cited research publication, global leadership in the IT service experts and leadership in export of creative goods," HRD Ministry said.
The number of patents filed by premier education institutes in India has also gone up from 2014 to 2016. In these three years, the number was highest at 563 patents in 2016.