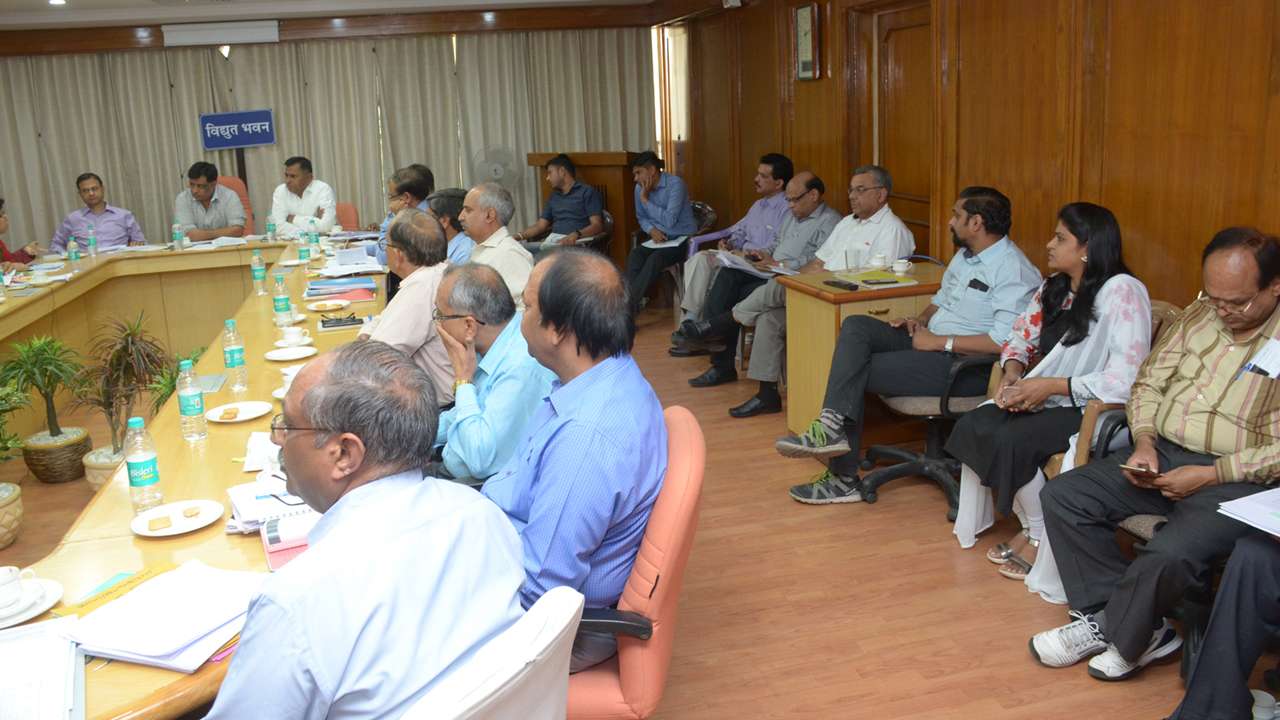 Sanjay Malhotra, Principal Secretary energy department, Pushpendra Singh, minister of state for energy and Shreemat Pandey, Chairman Raj discom along with discom officials held at Vidyut Bhawan on Wednesday.
In an important decision to give relief to consumers burdened with power bills, it has been decided that the electricity companies will be inviting public representatives for meetings and issues related to billing will be solved in these meetings. If the bills come together then the amount will be reduced by 15% and balance amount can be paid in installments.
The decision was taken during a video conference held on Wednesday, wherein minister of state for energy Pushpendra Singh told the officials that to find solutions related to billing, all the superintendent engineers will have to go to sub divisions and while giving information about this in the newspapers, invite public representatives to find solution on priority.
He also asked the officials to give relief to consumers by reducing 15% amount in the bills which come together and rest amount should be collected in installments.
Also henceforth, it won't be easy for the electricity company to disconnect power connection if the bill is not paid. It has been ordered during the meeting that disconnections won't be done on public holidays and only before1:30 pm on working day and not later than 1:30 pm.The minister has also asked the officials to ensure that in rural areas, 24-hour single phase electricity is given without tripping.
He reiterated that if there is a need of power shutdown, it should be done after giving prior information in newspapers. Reviewing the issues related to electricity supply, progress in issuance of agriculture and domestic connection and matters pertaining to audit recovery, the minister asked the officials that if there is tripping during the electricity blocks then it should be compensated. He also emphasised on collection of outstanding amount and said that attempts should be made to collect the outstanding amount.
In Public Interest