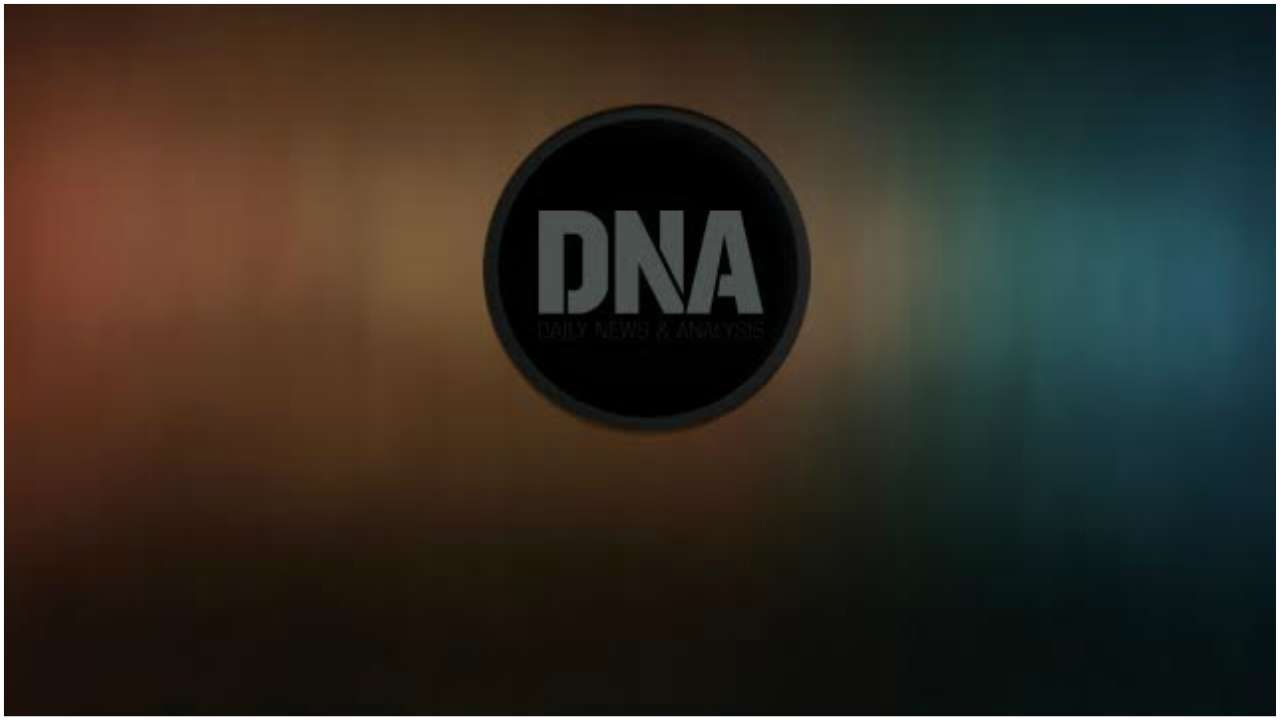 Alert police patrolling staff from LT Marg police managed to reunite an 87-year-old woman who had gone missing from her residence and was found on the road, with no memory of her home, on Tuesday.
According to Senior Police Inspector, LT Marg police station, Sharad Naik, a senior citizen was spotted at Chira Bazaar by a patrolling team of LT Marg police station.
"When our staff made inquiries with the woman, she could not recall her address and could only remember that there is a temple near her residence. It was a case of lost memory. The police team then brought the woman to the police station and begin inquiring about her residence," said a police officer.
"As such all temples in the vicinity of Girgaum were searched. Meanwhile, we also flashed a wireless message and circulated a photograph of the woman on various WhatsApp groups. We eventually managed to trace her address. We later took her home at Gorakshak Chawl at Fanaswadi," said Naik.
He added that the woman, later identified as Patisa Sampatraj Kothari, was reunited with her 62-year-old son Shantilal Sampatraj Kothari. "The family appreciated the effort of the police and were very happy to see Patisa safely back home," he said.