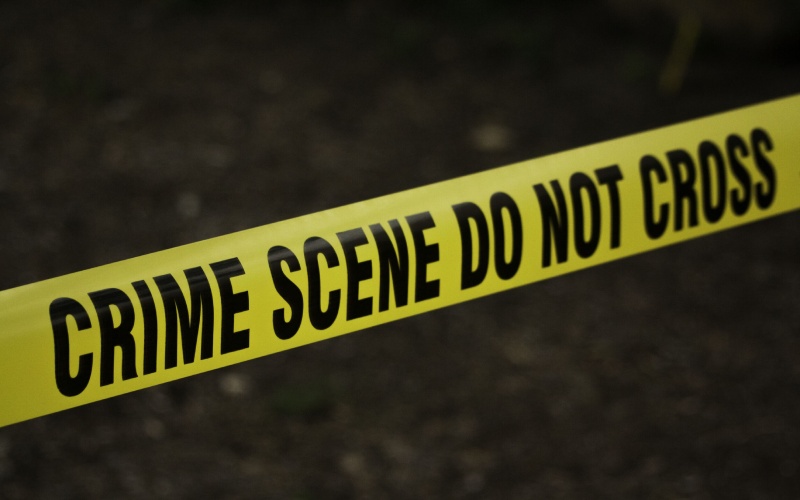 The DCI on Thursday reported that a gang of robbers broke into St Mark Catholic Church, Litein, Kericho County, and vandalized the tabernacle.
The thugs first gained access to the pastoral residence by breaking a window pane while the priests were asleep.
They left with an unspecified amount of money but not before they broke the tabernacle that houses the Holy Eucharist.
The incident was reported at the Litein police station by resident priest Fr Moses Langat. Detectives have already combed the scene for evidence.
Church break-ins have been on the rise in recent months and a year ago a similar incident was reported at Virgin Mary Orthodox Church in Ngecha, Kiambu County, where thugs made away with a copper bell.
"We were informed that there had been an incident at the church and when we got there we confirmed that indeed, thieves had broken down the doors of the church and stole the church bell," the church's Organising Secretary James Warari told the Standard at the time.
"This is not the first time the thieves are targeting our church; the youth should look for other avenues to make money not crime" Warari added.
Just a month prior, the same church was targeted by robbers who made away with bottles of altar wine and other valuables.