Several African presidents have been chastised in the past for being power-hungry, clinging to power, and failing to deliver the baton to their countries' vibrant youth. Unfortunately, some of these presidents have little or no educational background, which has been proved to impact the economic, social, and political growth of countries.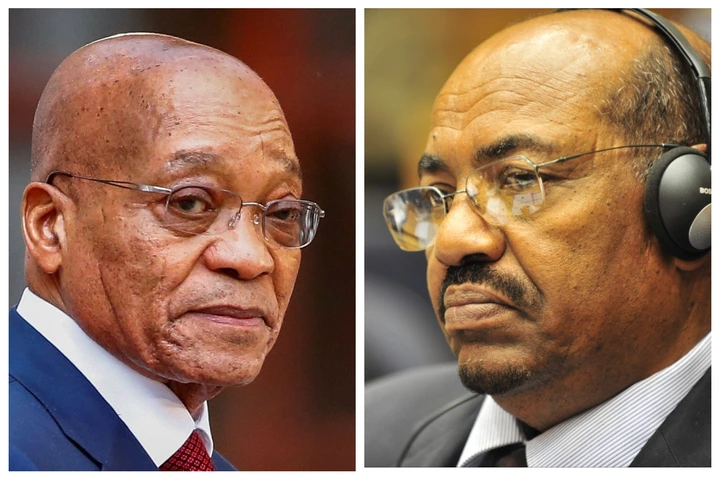 Despite the fact that a great number of African presidents have improved their education in recent years, the continent still has a considerable number of ignorant leaders. Former African Presidents with Limited or No Formal Education are discussed Below.
5. Omar Hassan Ahmad Al-Bashir – Sudan
– Edu. Qualification: Secondary School, (Military training).
He is Sudan's eighth President, having been toppled in a coup d'etat following a long tenure in office. Despite the fact that Omar Bashir is most known for dethroning Sadiq al-democratically Mahdi's elected government, it was he who initiated the discussions that led to the liberation of the Southern Sudanese in 2011.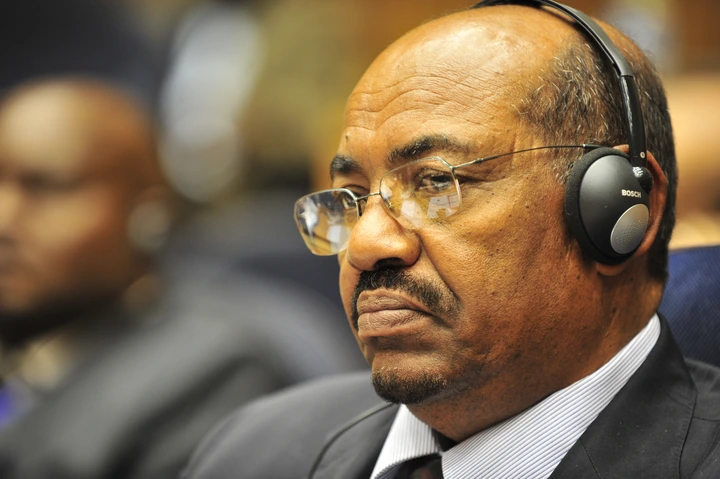 Omar went to school in Egypt and Khartoum, respectively, for his primary and secondary education. After that, he attended the Egyptian Military Academy.
4. Abdelaziz Bouteflika – Algeria
– Edu. Qualification: Secondary School, (Military training).
Abdelaziz was born in the Moroccan territory of Oujda and grew up there. As a child, he excelled in school. He went to Sidi Ziane, El Hoceinia, and Abdel Moumen high schools. He completed his schooling and received his military training at the École des Cadres in Dar El Kebdani, Morocco, before joining the National Liberation Army.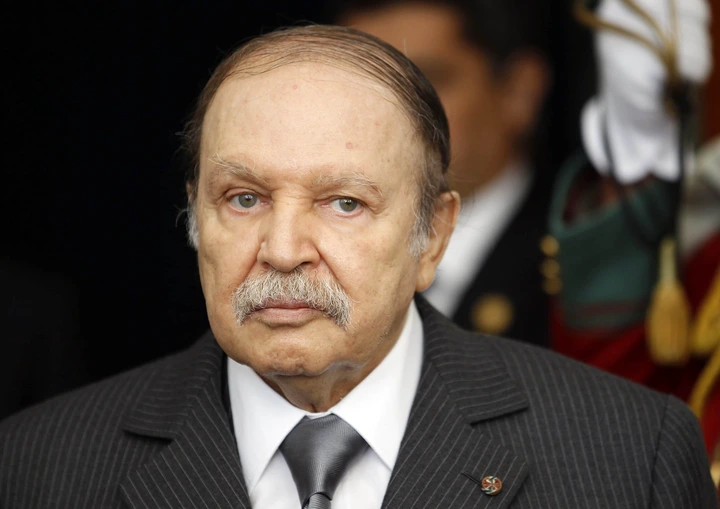 Bouteflika rose through the ranks to become President of Algeria in 1999. He served as President of Algeria for the longest period of time, until his departure in April 2019, giving him the country's longest-serving leader.
3. Yahya Jammeh – Gambia
– Edu. Qualification: General Certificate of Education (Military Training)
President of The Gambia Yahya Jammeh, a well-known Gambian politician and leader, was elected in 1996. From 1978 to 1983, he attended Gambia High School in Banjul, where he acquired his elementary education.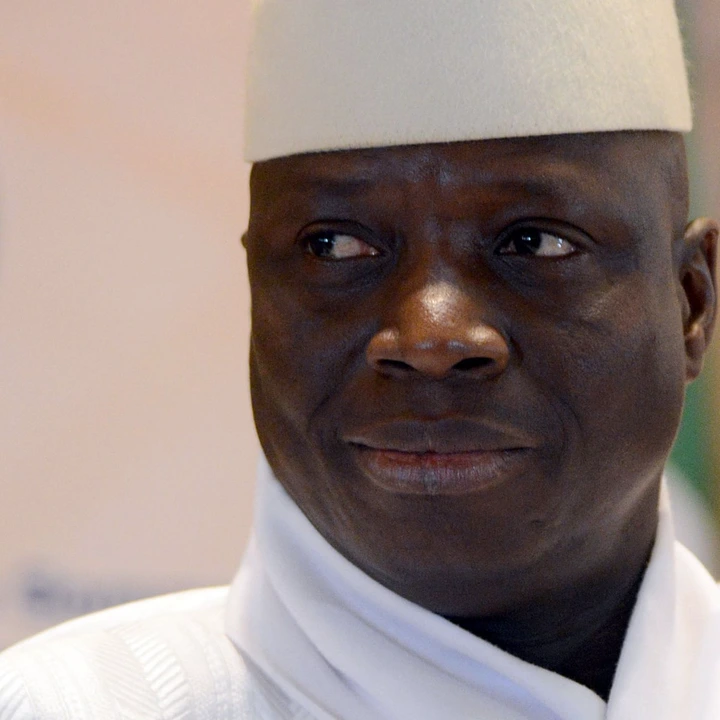 He joined the military in April 1984 and climbed through the ranks until 1996, when he was elected President.
2. Mohamed Ould Abdel Aziz – Mauritania
Mauritania's 8th President is Mohamed Ould Abdel Aziz. He went to the Royal Military Academy in Morocco at a young age and trained there until 1977, ascending through the ranks of the military.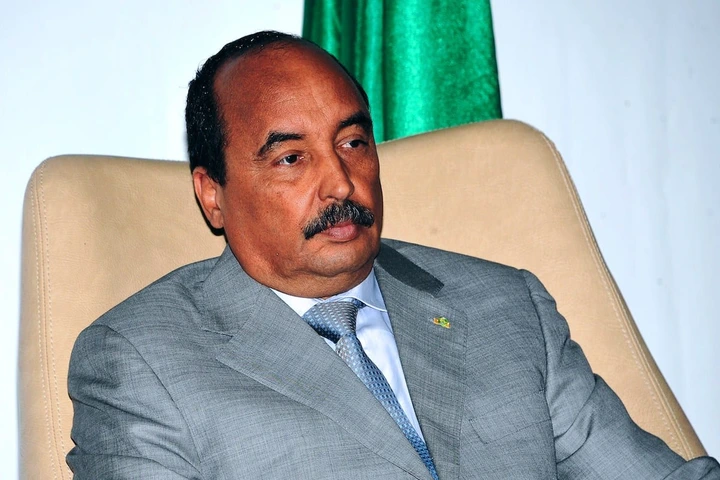 Despite the fact that his past military service prevented him from obtaining any school qualifications, he championed military operations that impacted his country's political framework.
1. Jacob Zuma – South Africa
– Edu. Qualification: None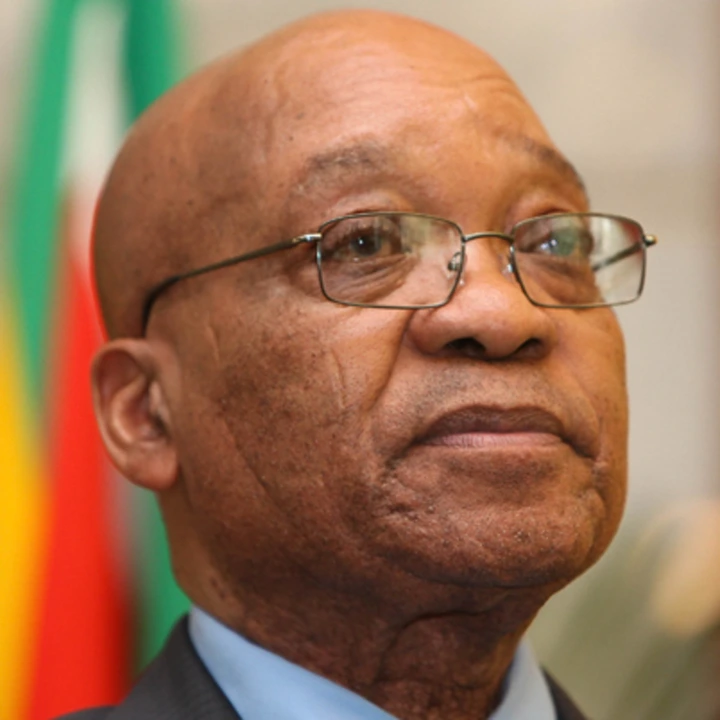 JZ, as he is affectionately called, is South Africa's fourth president. Jacob Zuma was forced to retire as president of South Africa in 2018 after it was found that he was facing more than 500 allegations of criminal misbehavior, corruption, and money laundering. Only a handful former African leaders have never attended school.
(Visited 1 times, 1 visits today)