Agusan del Sur Fill Road Center Islands with Vegetables Reaps Various Reactions Online
Local government of Agusan del Sur launched "Go Green" project and planted pechays and other vegetables in the road center islands.
Usually, we see small trees and shrubs planted in road center islands for beautification purposes or to promote a clean environment, with the greenery absorbing carbon dioxide from the vehicles.
Image Source: Facebook
But a city in Agusan del Sur gave new purpose to residents as they planted the center islands with various vegetables. In a Facebook post of Rezel May Colongan Goloran, photos showed a part of the center island filled with vegetables.
The center islands located in Poblacion Bahbah, Prosperidad in Agusan del Sur. According to the post, LGUs planted pechay, aside from that, other center islands also have okra, mustasa, dahon ng sibuyas, kangkong and tomatoes.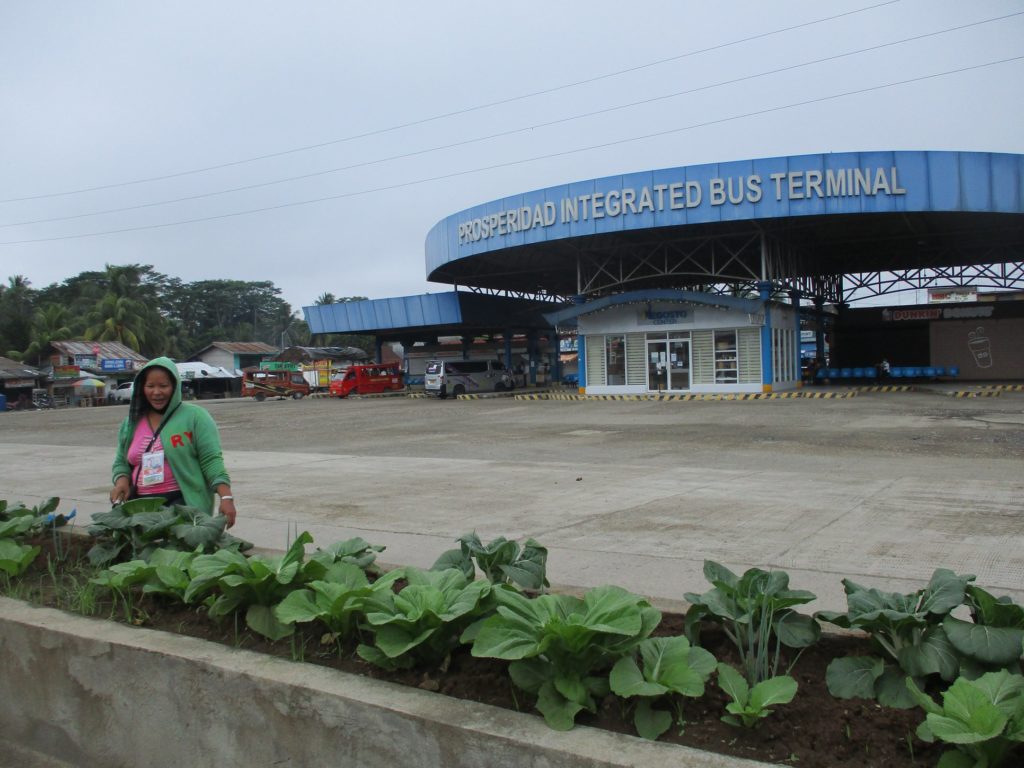 Image Source: Facebook
Rezel said that it was a project of the local government to make their places beautiful and productive. She said more residents were encouraged to follow the good practice and started planting more.
READ ALSO: Drive-Thru Vehicle Registration Renewal of LTO-7 Goes Viral
She also shared a photo of Lilibeth Herbolingo, a road cleaning maintenance staff of their local government. She said that Herbolingo did this using the seeds that were given to the locals during the enhanced community quarantine (ECQ).
Image Source: Facebook
Meanwhile, the greenery project has gone viral on social media as netizens were amazed. However, some netizens said that the project is not a good idea. One netizen said that plants will not be healthy as they absorb pollution from cars.
Others said that it could be dangerous for people who would harvest the vegetables when picking season comes. But the reason why the LGU of Prosperidad wanted to pursue this venture is that it can also promote agri-tourism in the area.
READ ALSO: Former Solvent Boys Becomes Volunteer Frontliners Ensuring Protocols
What can you say about this article? Just feel free to leave your reactions in the comment section.