A Baltimore felon with a history of sexual violence who police say murdered a tech entrepreneur and brutally attacked another couple in a pair of home invasion attacks has been captured after a two-day manhunt.
Jason Dean Billingsley, a 32-year-old who served less than a third of his 30-year sentence for rape, is accused of bludgeoning Pava Marie LaPere to death in her West Franklin Street apartment building Monday morning. She was named to Forbes' "30 Under 30" list earlier this year in the social impact category.
Less than two weeks ago, Billingsley is suspected of another violent home invasion that nearly killed a local couple.
MURDERED BALTIMORE TECH CEO LATEST VICTIM OF PROGRESSIVE CRIMINAL JUSTICE, EXPERTS SAY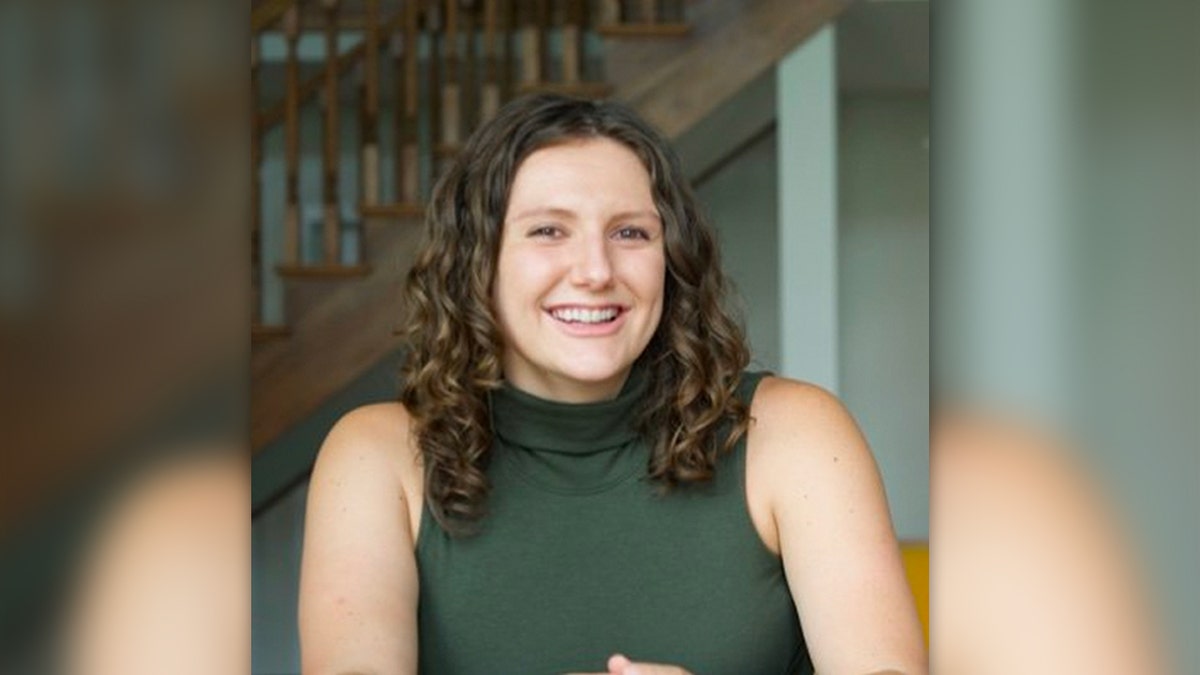 Pava LaPere in her X profile photo, the social media site formerly known as Twitter. LaPere was found dead Monday with blunt force trauma in Baltimore. An ex-con named Jason Billingsley was arrested in her killing. (Pava LaPere/X)
Police allege he broke into a home on Edmondson Avenue and attacked the couple there, raping the woman and nearly killing them both before lighting it on fire with a 5-year-old inside as well.
Both adults were hospitalized in critical condition, according to police, and the child was rescued without suffering physical injuries.
According to authorities, investigators are reviewing additional unsolved cases all the way back to October 2022, after Billingsley's release from prison, to check for signs of his involvement.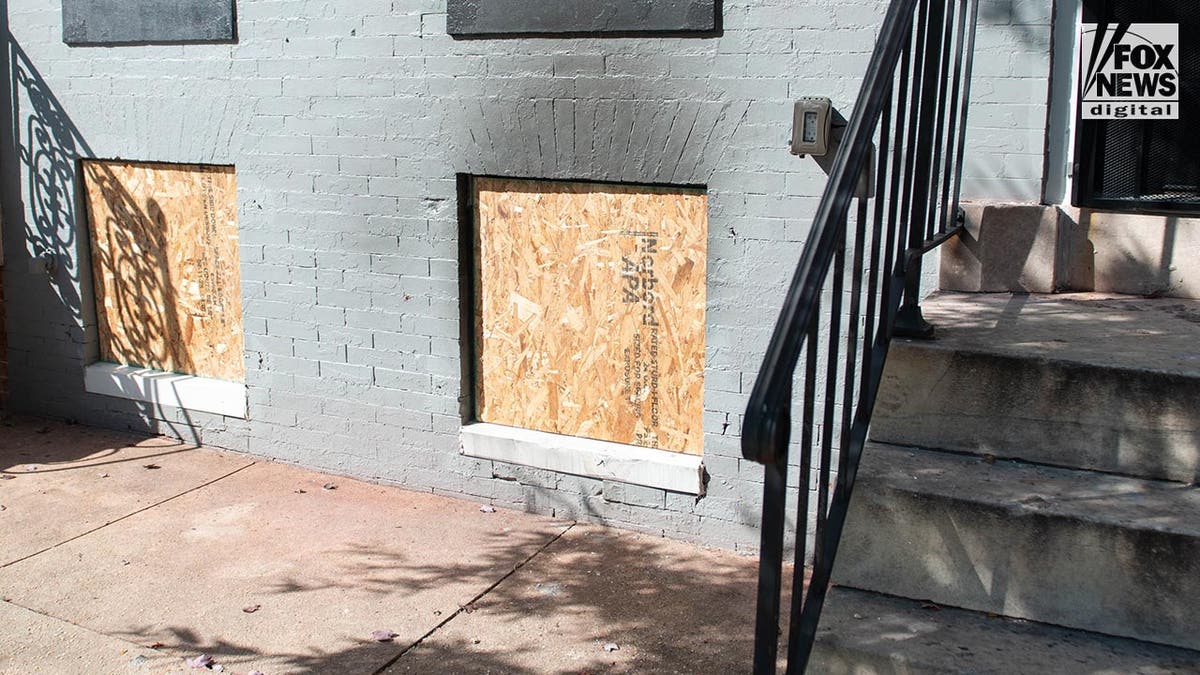 Exterior view of a home showing evidence of a fire above a window opening in the basement on Edmondson Avenue in Baltimore, MD on Wednesday, Sept. 27, 2023. Jason Billingsley, the lead suspect in the rape and murder of Pava LaPere, is also suspected in a rape and attempted murder at this address earlier this month, according to police. (Annabelle Gordon/CNP for Fox News Digital)
WHO IS JASON BILLINGSLEY, ACCUSED OF KILLING BALTIMORE TECH CEO PAVA MARIE LAPERE?
Billingsley has a violent criminal history stretching back to 2009, when court records show he was convicted of felony assault. He was already on probation at the time.
"There's no way in hell he should have been out on the street," Baltimore Mayor Brandon Scott said during a Tuesday news briefing.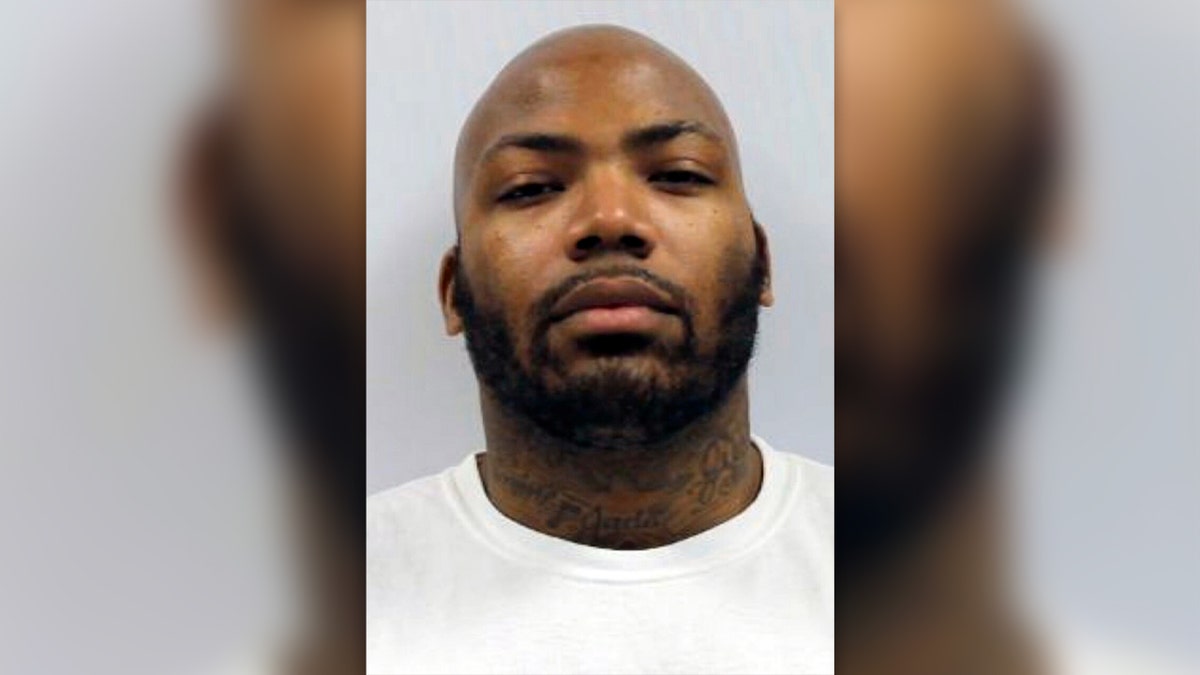 This image provided by the Baltimore Police Department shows Jason Dean Billingsley. He was arrested in the death of Pava LaPere, 26, the founder of a Baltimore tech startup who was found dead after being reported missing late Monday morning. (Baltimore Police Department via AP)
CLICK HERE TO GET THE FOX NEWS APP
But Billingsley served only about seven years of his 30-year rape sentence before the state released him from custody.
Michael Ruiz is a reporter for Fox News Digital. Story tips can be sent to michael.ruiz@fox.com and on Twitter: @mikerreports