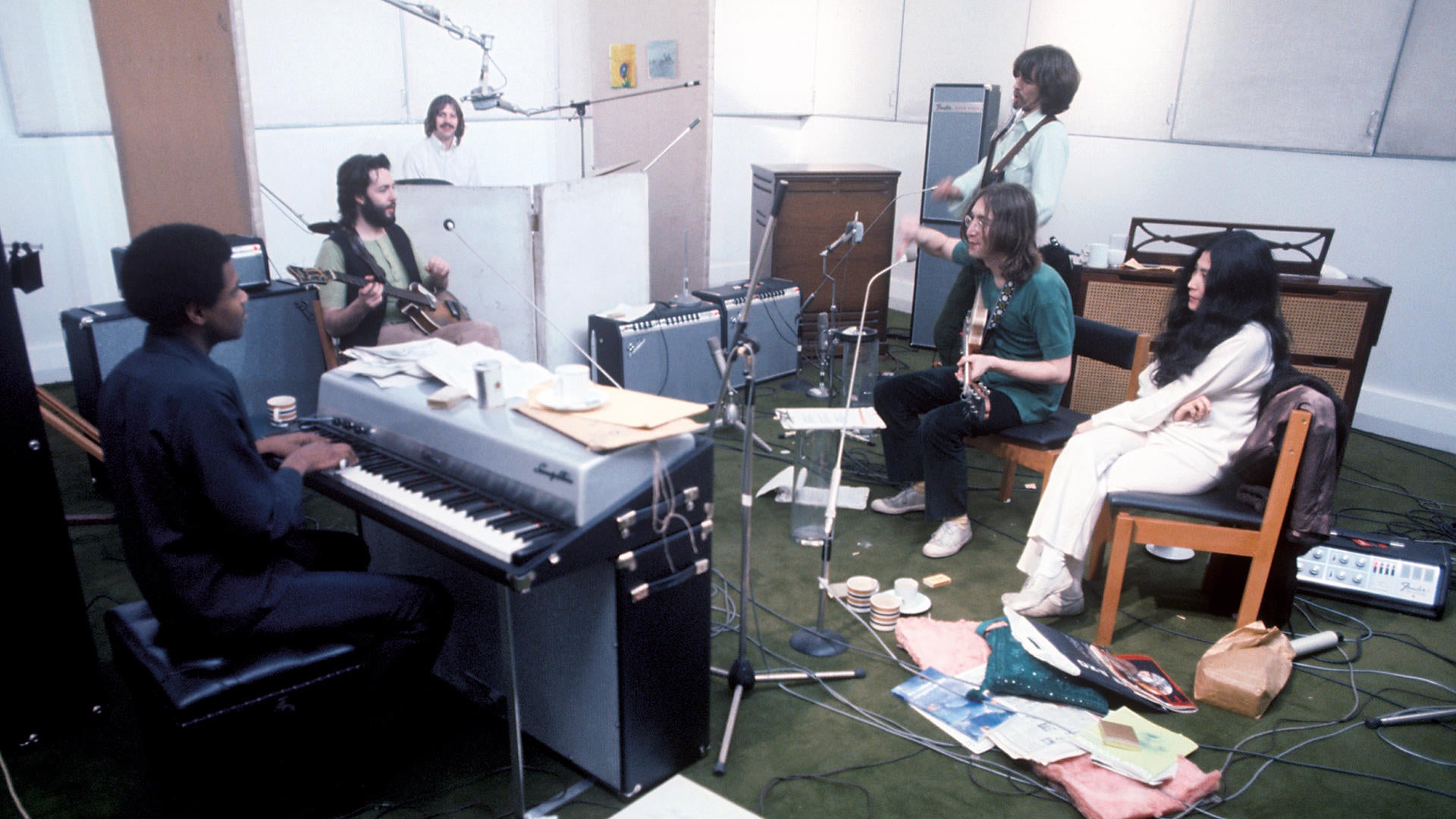 The Beatles documentary "Get Back" story
"Fantastic," "Intimate," and "Historical" are words created by Academy Award-winning filmmaker Peter Jackson, combining 57 hours of video and 130 hours of audio. It is a part. The Beatles documentary "Get Back".
For about four years, Jackson and his team chronologically traced the band's creative process, putting the footage into a three-part story arc for over seven hours. We started streaming on Disney + last November.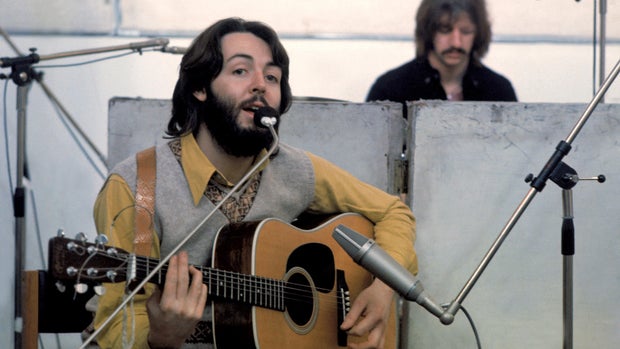 Ethan A. Russell / © AppleCorpsLimited
" It was fascinating. "Jackson told 60 Minutesabout seeing and listening to source material. "And 50 years later, you have the right to believe that everything about the Beatles was told. You could see everything in the movie, hear everything in the music, and the Beatles weren't surprised anymore."
That was until Jackson met an executive at The Beatles record label Apple Corps during his pre-pandemic trip to London. The topic of the meeting was virtual reality, but it changed focus when Jackson asked a question that had been in his mind for decades. What happened to the extra footage of the Beatles documentary "Let It Be" taken in January 1969?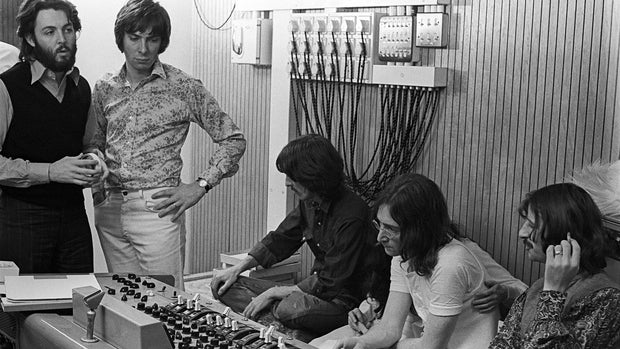 Ethan A. Russell / © AppleCorpsLimited
Answer Jackson The question was found in a vault in London where hundreds of reels of 16mm film and separately recorded audio tapes were waiting for rest. Jackson extended his trip to London and began watching the almost forgotten footage of his favorite band in fear.
He told 60 Minutes correspondent John Wertheim about his experience on Sunday's broadcast.
"I was wondering, does this really ruin my view of the Beatles? Do you see them fighting and arguing with each other? The dark side of the Beatles? Will you see? "Jackson rhetorically asked Wertheim. "I can only see it in real time ... it takes 57 hours to see it all, so I've been waiting, but as it progressed, I became more and more confident that this wouldn't work. It happens."
Jackson Then he said he had never done it before. The decorated filmmaker was commissioned to produce a documentary.
For many Beatles fans, the album and the movie "Let It Be" have led to the dissolution of the band. Jackson discovered that the 22-day footage was drawn in collaboration with four friends, calling it "an incredible historical document that the Beatles are working."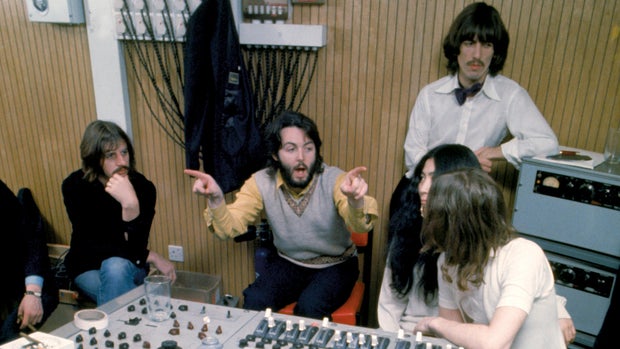 Ethan A. Russell / © AppleCorpsLimited
It does not mean that the period was free of conflict. The filmmaker states that his three-part series includes footage of George Harrison leaving the band and other quarrels and conversations between musicians.
Conversations and moments you've never heard without using demixing techniques. Jackson and his team used machine learning and artificial intelligence to separate certain instruments and vocals that were originally intertwined in monaural recording. Jackson called the use of audio technology a "major breakthrough" in the project.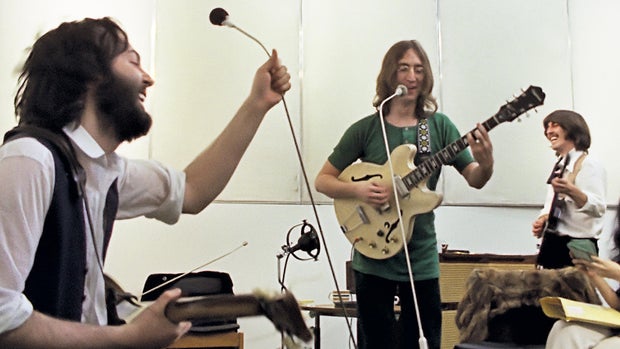 © AppleCorpsLimited
I split the drums and even the bass, "Peter Jackson explained to 60 Minutes. "The computer recognizes John's voice and Paul's voice. Therefore, if they are talking on each other, they can have either John or Paul."
This movie involves the publication of a coffee table book containing images of rarely seen bands. Some of them can be seen here. The original "Let It Be" album has a new mix, courtesy of Giles Martin, the son of longtime Beatles producer George Martin and one of the driving forces behind the project. ..
As for Jackson, the release of "Get Back" marks the end of a long, winding journey on the Beatles time machine. In 60 minutes, a New Zealander said he didn't want to change history or impose his opinion on the film. A new perspective on the band's final album, the film 52 years later has the potential to bring the story back to its former location.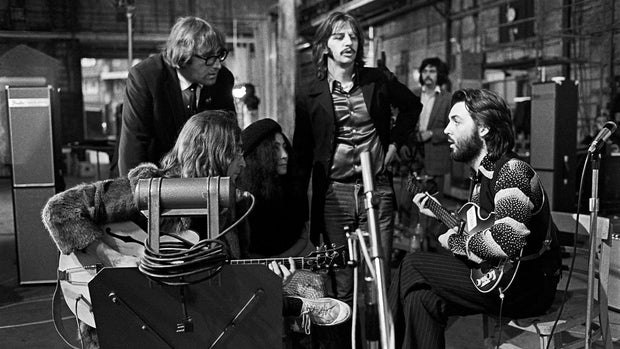 Ethan A. Russell / © AppleCorpsLimited
Beatles footage and photos courtesy of: © Apple Corps Limited and Ethan A. Russell / © Apple Corps Limited
Thank you for reading CBS NEWS.
Create a free account or log in to
to take advantage of other features.