British actress Cathy Tyson thinks the term "woke" is equivalent to a racial slur, according to a recent sit-down discussion with the Telegraph's Chris Harvey.
"I imagine some of the readership use the word 'woke'. For me, it's as bad a term as an offensive racial slur. The terms 'woke' and 'race card' are deeply offensive to me," she said in an article published Tuesday.
Woke, according to Tyson, serves to "undermine" progressive ideals, adding that the term "race card" is "thrown in your face if you make a criticism of anything."
WHAT DOES 'WOKE' MEAN?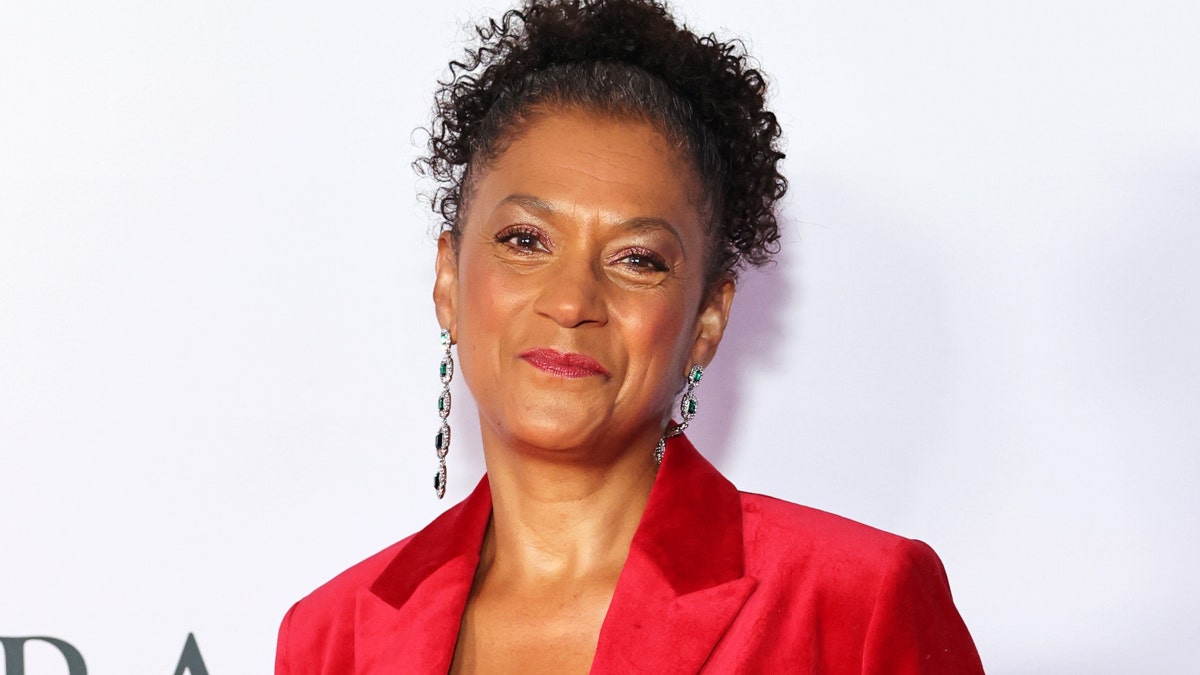 Cathy Tyson attends the BAFTA Children & Young People Awards 2022 at Old Billingsgate on November 27, 2022, in London, England. (David M. Benett/Max Cisotti/Dave Benett/Getty Images)
"Even the term 'White privilege' is very, very divisive. I'm not about sides," she added.
The 58-year-old "Mona Lisa" star joined Harvey to discuss an upcoming four-part spinoff of the 2021 BAFTA-nominated British drama "Boiling Point," as well as her background in film.
She prefaced the discussion about "woke" by telling Harvey she would have never sat down with the Telegraph – a more conservative British outlet – for an interview when she was younger, but she learned to value different perspectives while studying English at Brunel University in west London.
"[It] taught me how to open my mind to different viewpoints," she explained, setting the stage to discuss her distaste for divisive language.
HOWARD STERN HITS BACK AT CRITICS CALLING HIM 'WOKE,' SAYS HE TAKES IT AS A COMPLIMENT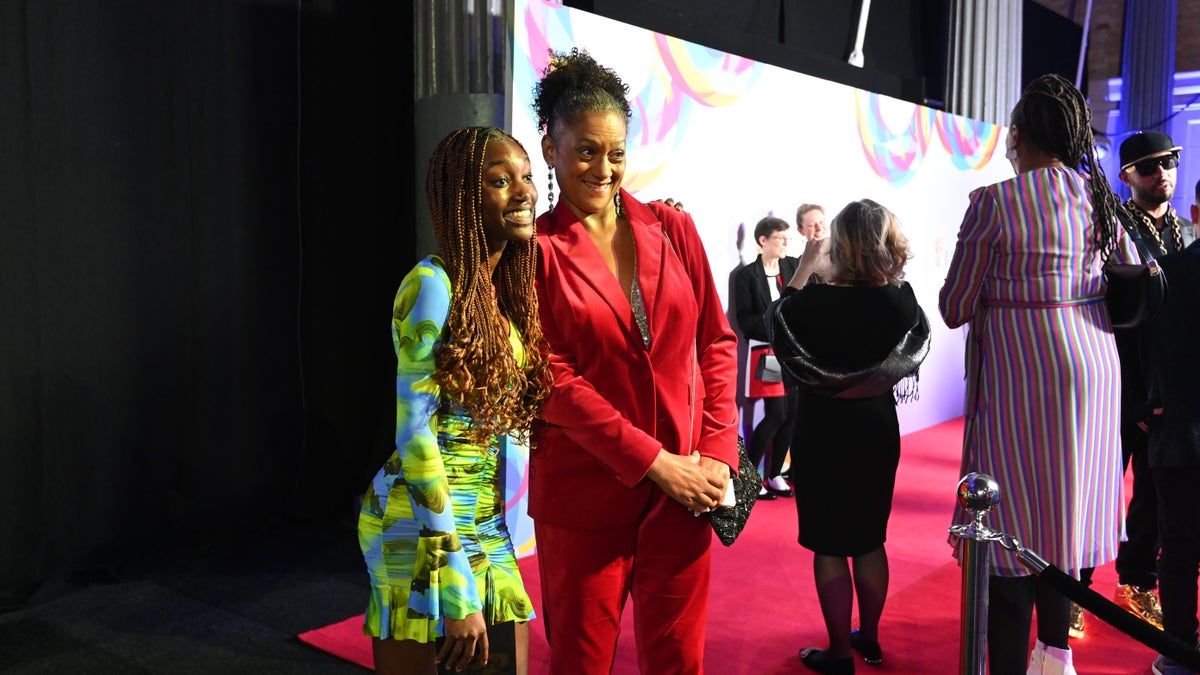 Maryam Drammeh and Cathy Tyson attend the BAFTA Children & Young People Awards at Old Billingsgate on November 27, 2022, in London, England. (Kate Green/BAFTA/Getty Images for BAFTA)
Born to a White mother and a Black father, the actress said she experienced racism while living in a predominantly White neighborhood as a child. She told the outlet she credits her mixed-race identity for her wish for everyone to come together.
"It's complex, there's a lot of people of all colors who are suffering financially, who are hungry, at the moment," she said. Later in the interview, Tyson said she supports more limitless casting in film, which would involve hiring actors with a "color-blind, size-blind, age-blind" approach.
BILL MAHER COMPARES WOKE LIBERALS TO KKK ON JOE ROGAN SHOW: THEY SEE RACE 'FIRST AND FOREMOST'
The term "woke" has become synonymous with progressive activism, now recognized by both the Merriam-Webster Oxford dictionaries as someone who is aware of important issues, particularly regarding social justice and discrimination.
It has also been in the news of late as criticism of "woke" content in public education – typically in the form of LGBTQIA+ or racially divisive subject material – remains a hot-button issue and as popular figures, including Howard Stern, give the label some attention.
CLICK TO GET THE FOX NEWS APP
For more Culture, Media, Education, Opinion, and channel coverage, visit foxnews.com/media.
Taylor Penley is an associate editor with Fox News.