We may receive commissions from some links to products on this page. Promotions are subject to availability and retailer terms.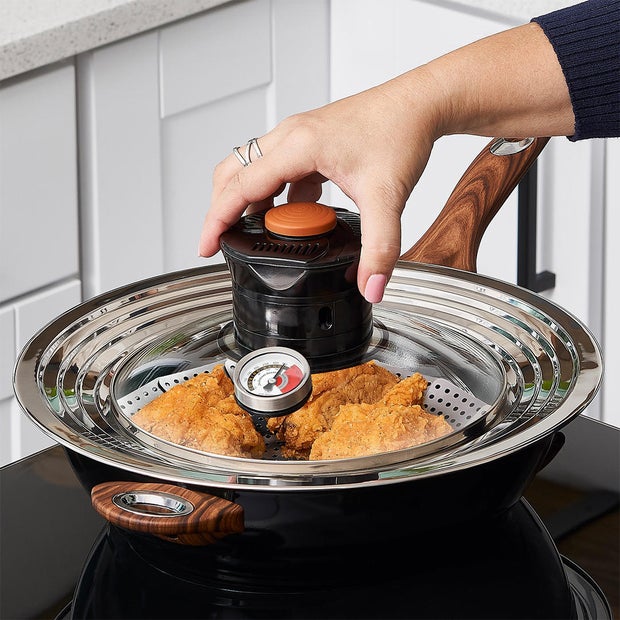 Air Whirl Crisper
This week on "CBS Mornings," lifestyle expert Gayle Bass shared a number of new deals, including an air frying kitchen gadget for 45% off. Discover this week's exclusive deals below and visit CBSDeals.com or text "CBS" to 65000 to take advantage of them today.
CBS earns commissions on purchases made through CBSDeals.com.
Air Whirl Crisper Lid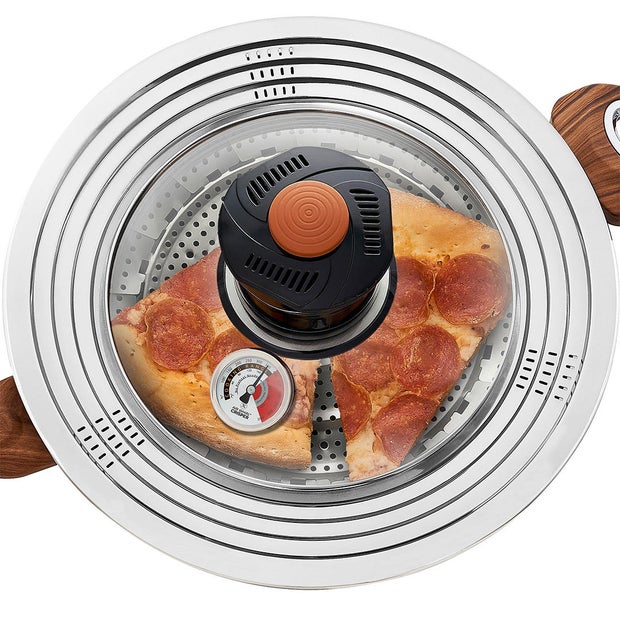 Air Whirl Crisper
The Air Whirl Crisper's turbo fan can circulate air, creating a swirling hot convection oven inside your pots and pan. It features a built-in thermometer and an expandable crisping tray. Air Whirl can work on most stovetops with most pots or pans.
The kitchen gadget is 45% off now.
Air Whirl Crisper Lid, $33 (regularly $60)
ChargeHub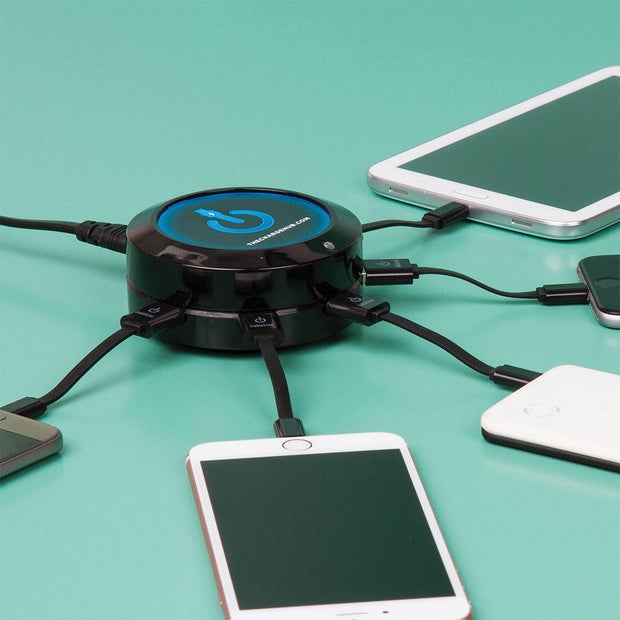 ChargeHub
This five-port charger includes a 5W wireless charging pad, four USB ports and a Type-C power delivery port. It can charge up to six devices at once, while utilizing one outlet. This on-sale bundle includes five USB cables in three different types.
ChargeHub, $12 and up (regularly $20 and up)
Jiggy Puzzles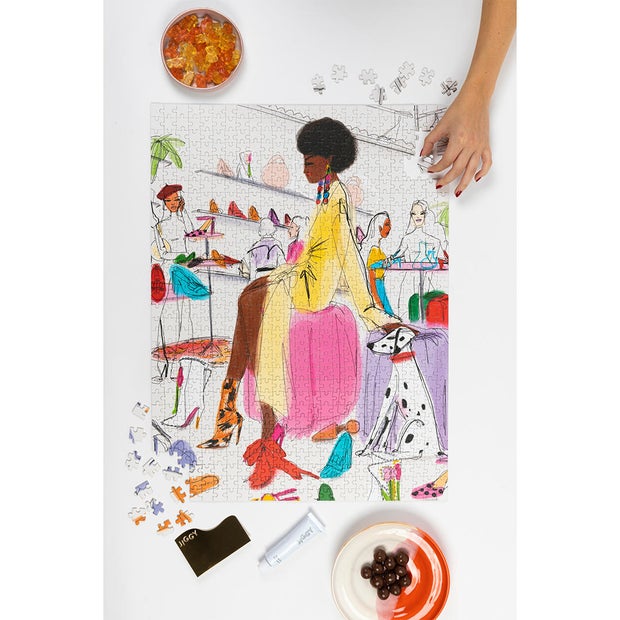 Jiggy Puzzles
This female-founded puzzle company creates puzzles that feature art by female artists. The set includes puzzle glue. Use with caution.
These puzzles are up to 25% off now.
Jiggy Puzzles, $22 and up (regularly $29 and up)
Related content from CBS Essentials
Lily Rose
Lily Rose is a senior writer for CBS Essentials and the site's expert in home appliances such as washers, dryers, refrigerators and ranges. When she's not writing about how you can upgrade your laundry room, she's writing about home and kitchen essentials that will transform your space. Her favorite appliance is her air fryer. She firmly believes that it can make the crispiest sweet potato fries.
Thanks for reading CBS NEWS.
Create your free account or log in
for more features.