We may receive commissions from some links to products on this page. Promotions are subject to availability and retailer terms.
This week on "CBS Saturday Morning" lifestyle expert Ashley Bellman discussed deals on items that may make your life easier -- all at exclusive discounts. Discover this week's exclusive deals below and visit CBSDeals.com or text "CBS" to 65000 to take advantage of them today.
Disclaimer: CBS earns commissions on purchases made through CBSDeals.com. Deals available for a limited time and while quantities last. Prices may change from the date of publication.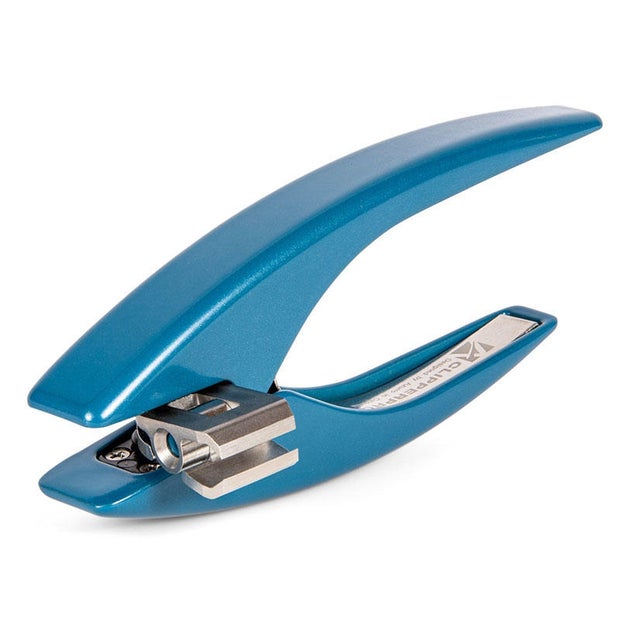 CBS Deals
The ClipperPro toenail clipper was designed and patented by orthopedic surgeons. It is equipped with 180-degree rotating stainless steel blades so you can use it to trim your toenails at just about any angle. ClipperPro promises to reduce pressure on your thumb joint, using the strength of your palm grip instead.
Normally priced at $59.99, get it now at CBSDeals.com for 40% off, only $35.99.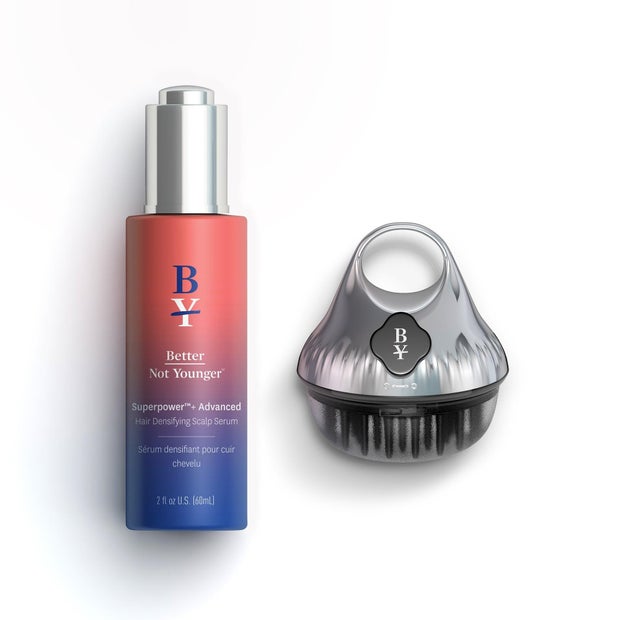 CBS Deals
Our hair becomes drier and more delicate over time. Better Not Younger products may help restore aging hair by supporting scalp health and increasing fullness, shine and smoothness in hair strands. Options include shampoos and conditioners, scalp cleansers, brow enhancers and more.
Normally priced at $36 - $84, get it now at CBSDeals.com for up to 51% off, only $20 - $42.
CBS Deals
The Vanity Planet Outlines Collection handheld hydrating facial device may deep clean your face by removing debris from pores and unclogging build-up on the uppermost layer of your skin. The device may improve skin texture with oxygenating micro bubbles that extract dead skin cells, revealing smoother, softer skin.
Normally priced at $49.99, get it now at CBSDeals.com for 40% off, only $29.99.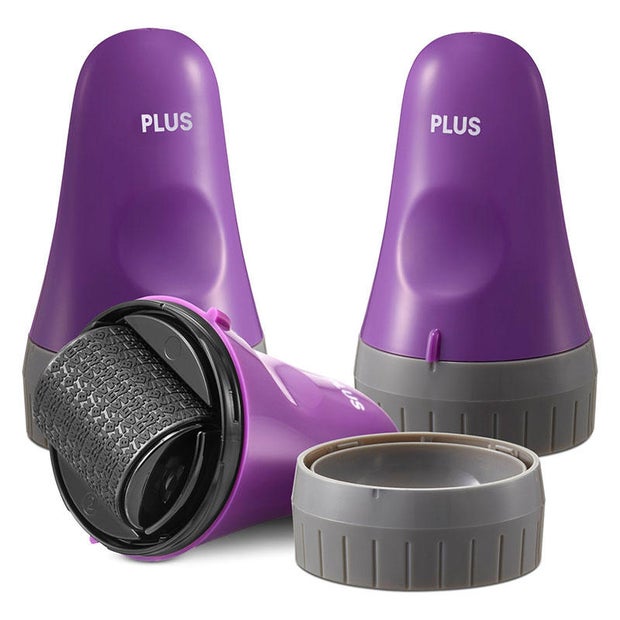 CBS Deals
ID Defender promises to effectively mask your personal information, making it harder for prying eyes to read. Use ID Defender on bills, mail, packages, prescription bottles and more before disposal. The updated design features new colors: blue, turquoise, pink and purple.
Normally priced at $47.97, get it now at CBSDeals.com for 48% off, only $24.97.
More content from CBS Essentials
Lily Rose
Lily Rose is a senior writer for CBS Essentials and the site's expert in home appliances such as washers, dryers, refrigerators and ranges. When she's not writing about how you can upgrade your laundry room, she's writing about home and kitchen essentials that will transform your space. Her favorite appliance is her air fryer. She firmly believes that it can make the crispiest sweet potato fries.
Thanks for reading CBS NEWS.
Create your free account or log in
for more features.