You don't have to sugarcoat the New York Yankees' struggles when talking with one of its legends in CC Sabathia. He knows the last time the team went to the World Series was in his first season in 2009, and despite his best efforts in 2017 and 2019 when they made it to the ALCS, the Bronx Bombers haven't been able to capture that elusive 28th world championship.
The Yankees were able to make it to the ALCS again last year, too, but they were swept by the eventual World Series champion Houston Astros. But, instead of enacting some revenge in 2023, the season has been the definition of a dud for a World Series hopeful squad put together by its long-time GM, Brian Cashman.
With the offseason fast approaching and the Yankees' playoff hopes gone, Cashman knows this offseason needs to see big changes in the Bronx. Some, though, question Cashman's abilities because this season saw his moves fall through except for inking captain Aaron Judge to a long-term deal.
CLICK HERE FOR MORE SPORTS COVERAGE ON FOXNEWS.COM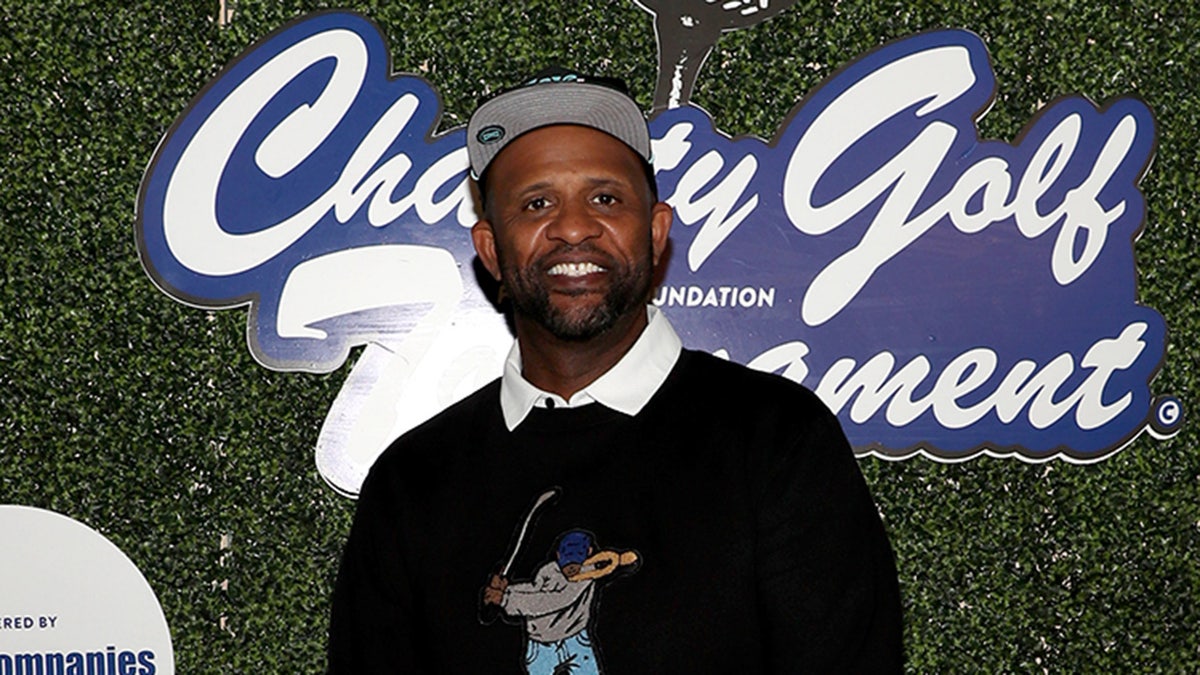 Yankees legend CC Sabathia poses in front of sign for his PitCCh In Foundation's 3rd Annual Charity Golf Tournament sign. (PitCCh In Foundation)
Fans do wonder if Cashman can still be trusted to lead the Yankees not just back to the playoffs, but to that long-awaited trip to the World Series.
Sabathia believes so.
"I think if you look at Cash's track record, whether good or bad, he does stuff," said Sabathia at his 3rd Annual Charity Golf Tournament for his PitCCh In Foundation on Tuesday at Alpine Country Club in New Jersey. "He's not going to sit on his hands and let this year be a failure and not do anything to this roster. That's just who he is.
"If you just look at the last 25 years of him being the GM, he makes moves. What moves can he make? I think that's the question, but he's definitely going to do something."
YANKEES GM BRIAN CASHMAN 'SHOCKED' WITH 2023 SEASON RESULTS: 'IT'S BEEN A DISASTER'
Cashman is always looking to make deals, whether in free agency or with other teams via trade. This past offseason saw tons of pressure to re-sign Judge, which took priority over any other move.
Once Judge was inked, Cashman got to work, but his signings were mostly to keep the same group together from the year before – a strategy that proved futile.
Of course, injuries can stymie any team, and that happened with first baseman Anthony Rizzo and left-hander Carlos Rodon, two of the bigger signees that flopped as they couldn't stay on the field. Rizzo dealt with concussion symptoms from a hit to the head that's persisted since early in the season. Rodon was dealing with back and hamstring issues this season that hasn't allowed him to get into a groove.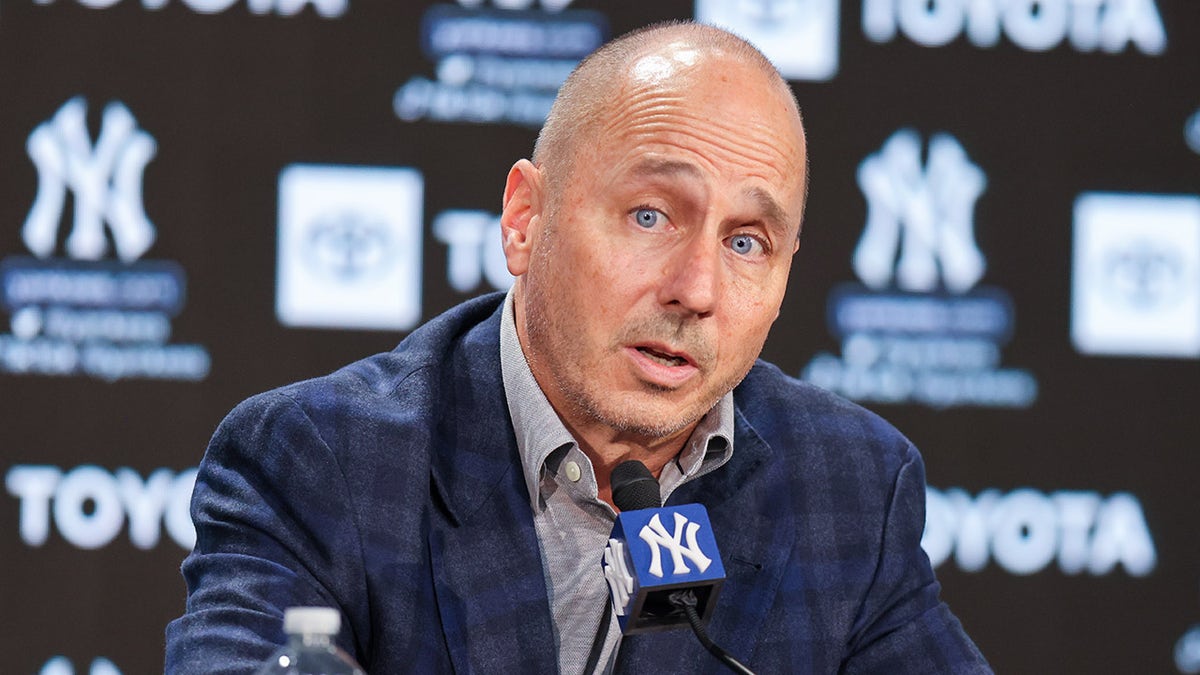 New York Yankees general manager Brian Cashman at press conference at Yankee Stadium in the Bronx, New York, Nov. 4, 2022. (J. Conrad Williams, Jr./Newsday RM via Getty Images)
The Yankees also didn't make any left field acquisition, as they wanted to give Aaron Hicks another try, or let Oswaldo Cabrera possibly take his spot. Neither player worked out, and the Yankees were left scrambling trying to figure out the right alignment, especially when Judge went down in June for a toe injury.
Also, aging players like Josh Donaldson (recently released), DJ LeMahieu and Giancarlo Stanton didn't help an offense that struggled throughout the year.
It's why Cashman didn't sugarcoat anything either when discussing the lack of success in 2023.
"It's been a disaster," he told reporters, via SNY, last month while his team was mired in a nine-game losing streak, the longest the franchise has experienced since 1982.
YANKEES GREAT CC SABATHIA USING LOVE FOR GOLF TO RAISE SUPPORT FOR HIS PITCCH IN FOUNDATION'S CORE MISSIONS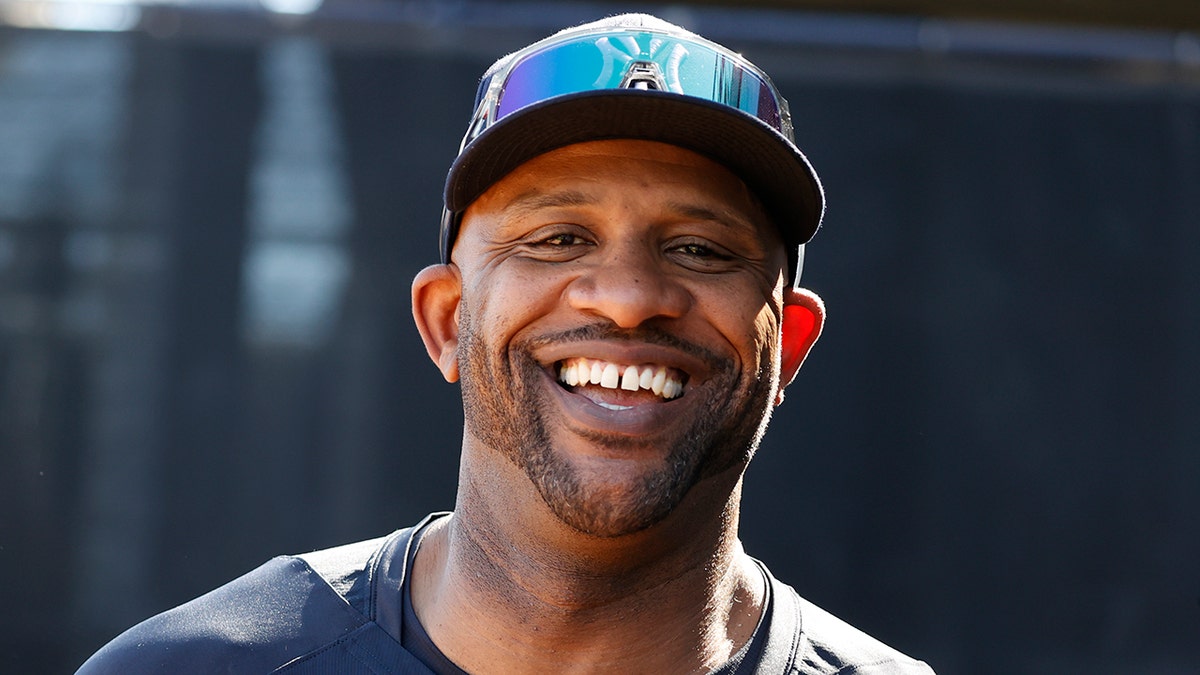 Former New York Yankees pitcher CC Sabathia smiles during spring training on March 17, 2022, at George M. Steinbrenner Field in Tampa, Florida. (New York Yankees/Getty Images)
"[The fans are] invested in our team and they're disappointed. Certainly, I hear them loud and clear. We're disappointed, too."
To Sabathia's point, Cashman has made moves in the past. And like every other GM in the league, some just don't work out for numerous reasons. He has the World Series hardware and track record proving that he knows a thing or two about winning franchise.
But Sabathia also knows this is New York. It's a city that lives the "What have you done for me lately?" mantra every day, especially in the sports world. Yankees fans want that "Evil Empire" feeling back from the late 1990s and early 2000s.
Sabathia doesn't think it's left Yankee Stadium, though.
"There's always that evilness to us," he said. "Any time people come into Yankee Stadium, whether we're good or bad, they want to play well. Because you know if you play well in Yankee Stadium, it's going to be the first thing on 'SportsCenter.' You hit three home runs at Yankee Stadium? It's on 'SportsCenter.' It's like Broadway.
"I think it's definitely still there. We just have to get back to winning baseball games."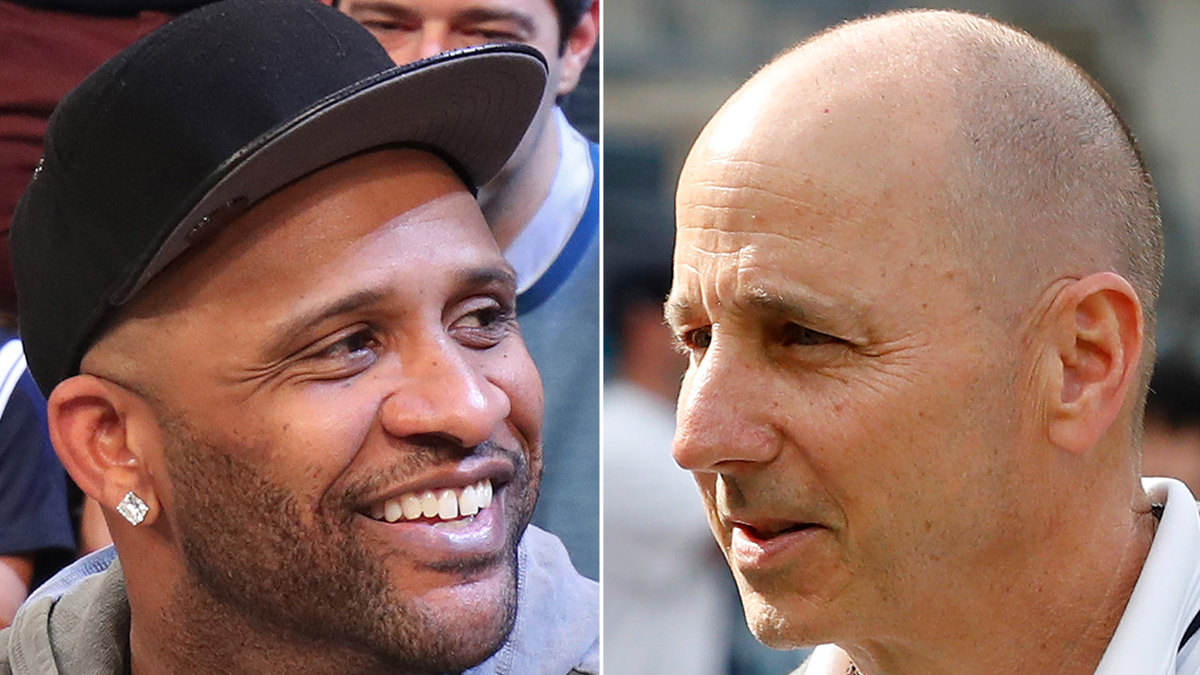 Former New York Yankees starter CC Sabathia believes GM Brian Cashman is still the man to bring another World Series roster to the city. (Getty Images)
Cashman and owner Hal Steinbrenner said everything, from top to bottom, will be evaluated this offseason, and a game plan will be figured out to fix what the organization believes went wrong this year.
Overhaul or not, Yankee fans are expecting results.
CLICK HERE TO GET THE FOX NEWS APP
Sabathia feels Cashman is still the right man for the job to deliver them.
Scott Thompson is a sports writer for Fox News Digital.