Williams died peacefully after a short illness Wednesday in Los Angeles, her family said.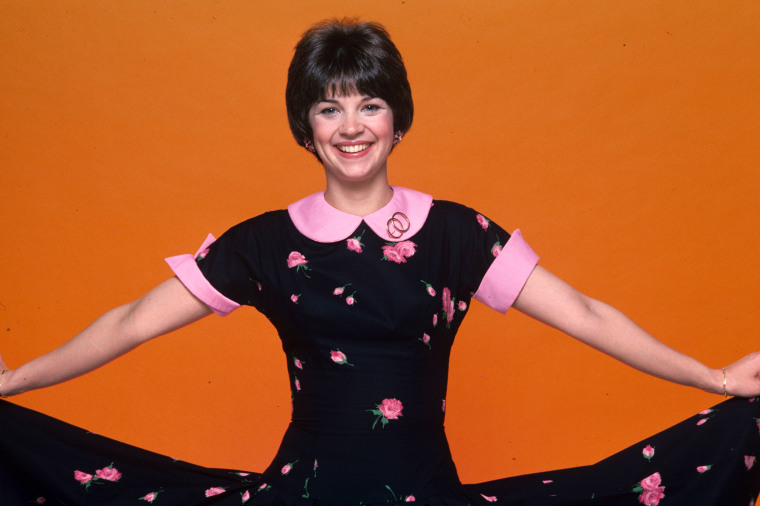 Cindy Williams, 1978.
ABC Photo Archives / Disney General Entertainment Content via Getty Images file
Actor Cindy Williams, best known for her role in the "Laverne & Shirley" TV sitcom, has died at 75, her family said Monday.
Williams died peacefully Wednesday at her home in Los Angeles after a short illness, her children said in a statement released by family spokesperson Liza Cranis said.
"The passing of our kind, hilarious mother, Cindy Williams, has brought us insurmountable sadness that could never truly be expressed," they said in the statement.
"Knowing and loving her has been our joy and privilege," the statement said. "She was one of a kind, beautiful, generous and possessed a brilliant sense of humor and a glittering spirit that everyone loved."
Williams starred as Shirley Feeney opposite of Penny Marshall, who played Laverne DeFazio, in the popular "'Laverne & Shirley" series, which ran from 1976 to 1983.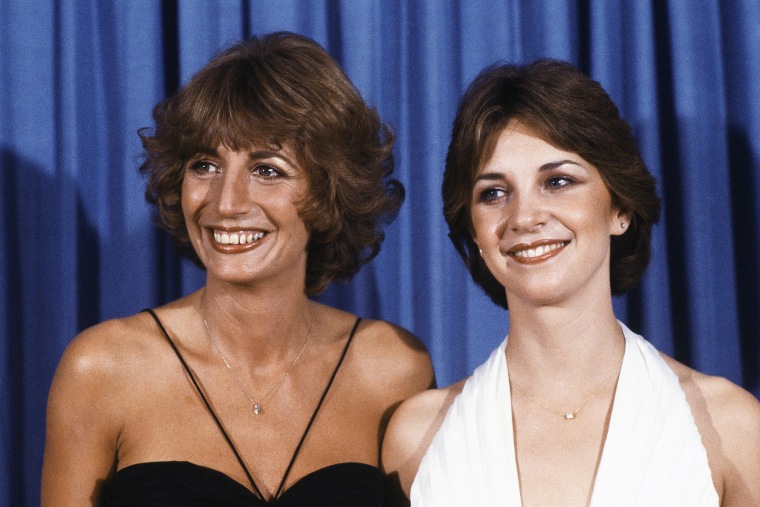 From left, Penny Marshal and Cindy Williams attend the Emmy Awards in Los Angeles, on Sept. 9, 1979.
George Brich / AP file
"Laverne & Shirley" was a spin-off of "Happy Days" and starred Williams and Marshall as roommates who work in a Milwaukee bottling plant. Williams' character was the more straitlaced of the pair.
Marshall died in 2018 at the age of 75.
Williams also appeared in the 1973 film "American Graffiti" and the 1974 film "The Conversation."
Williams was born in Van Nuys in Los Angeles' San Fernando Valley.
She had two children, Emily and Zak. They said that their mother was devoted to rescuing animals, her faith, and that she wanted the world to laugh.
"May that laughter continue in everyone, because she would want that," they said in the statement. "Thank you for loving our Mom, she loved you too.
This is a developing story. Please check back for updates.

Diana Dasrath
Diana Dasrath is entertainment producer and senior reporter for NBC News covering all platforms.

Phil Helsel
Phil Helsel is a reporter for NBC News.
The Associated Press contributed .