Good morning and welcome to Fox News' morning newsletter, Fox News First. Subscribe now to get Fox News First in your email. And here's what you need to know to start your day ...
SECOND DEBATE: Before you dive into today's newsletter, be sure to first sign up to watch the next Republican presidential primary debate here.
CALIFORNIA DREAMIN' - Dem governor's longstanding ties to Hunter Biden emerge after he justifies business deals. Continue reading …
INCHING CLOSER - House Republicans announce date for first Biden impeachment inquiry hearing. Continue reading …
NOT THIS TIME - Would-be burglars regret decision to pick fight with quick-thinking farmer. Continue reading …
STRIKING OUT - Reporters pile on a frustrated Karine Jean-Pierre over Biden's plan to join UAW picket. Continue reading …
-
POLITICS
'GOVS' ARE OFF - DeSantis, Newsom to go head-to-head in groundbreaking debate moderated by Sean Hannity. Continue reading …
'I'M CONCERNED' - Dem congressman encouraging challengers against Biden for party's presidential nomination. Continue reading …
MURPHY'S MOVE - Governor's potential picks to replace Dem Sen. Bob Menendez should he resign amid corruption scandal. Continue reading …
'HIGH RISK, HIGH REWARD' - GOP presidential contenders 'can't keep dancing' around each other, strategists warn. Continue reading …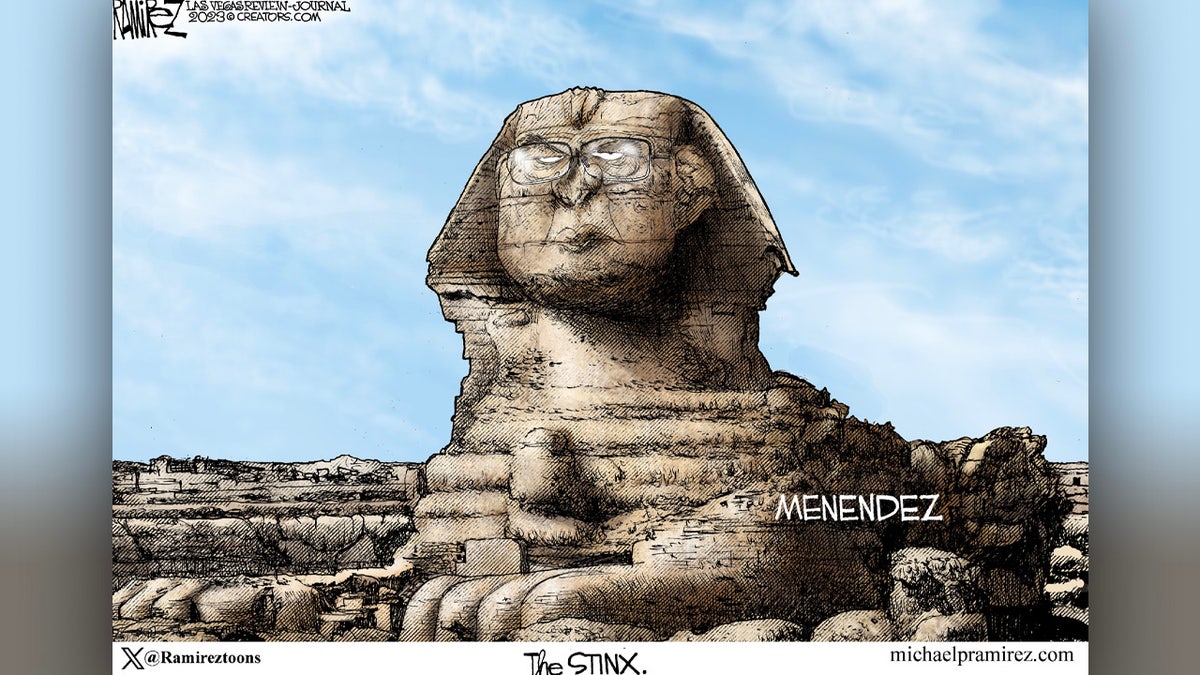 Click here for more cartoons…
MEDIA
STILL WAITING - AOC has been promising a new union-made EV since 2022. Continue reading …
'I'LL ASK THE QUESTIONS' - CNN's Jim Acosta shuts down Republican exposing crisis at the southern border. Continue reading …
POLLING PROBLEMS - 'The View' co-host urges Biden to not take certain groups of voters 'for granted.' Continue reading …
'DONKEY OF THE DAY' - Radio host Charlamagne Tha God scorches Biden for referring to rapper LL Cool J as 'boy.' Continue reading …
OPINION
REV. MARKEL HUTCHINS – I used to lead protests against the police. Now, I'm working with them to keep communities safe. Continue reading …
JASON RANTZ – Democrat hypocrites in sanctuary cities do this when migrants actually show up. Continue reading …
PRIMETIME
LAURA INGRAHAM – We're witnessing an invasion by invitation. Continue reading …
JESSE WATTERS – Going after monopolies is a 'dangerous move' in DC. Continue reading …
SEAN HANNITY – The illusion has been shattered as Trump leads Biden in recent poll. Continue reading …
GREG GUTFELD – The slickest, sneakiest man on Earth could be our next commander-in-chief. Continue reading …
IN OTHER NEWS
FIRED UP FATHER – Dad baffled after police appear to threaten young daughter with child porn charges. Continue reading …
'TOUGH LITTLE WARRIOR' – Siblings reunite with 3-year-old brother after monthslong hospital stay for cancer treatment. Continue reading …
BAD BLOOD – NFL fans poke fun at wife of Chiefs QB after Taylor Swift's viral appearance at game. Continue reading …
FALL AS YOU'VE NEVER SEEN IT — Stunning drone footage shows autumn foliage in Utah — check out this sight for sore eyes. See video …
VIDEOS
WATCH: To pretend border is closed is malicious neglect: Kate Monroe. See video …
WATCH: 'Bidenomics' has made life harder for people: Sen. Ted Cruz. See video …
FOX WEATHER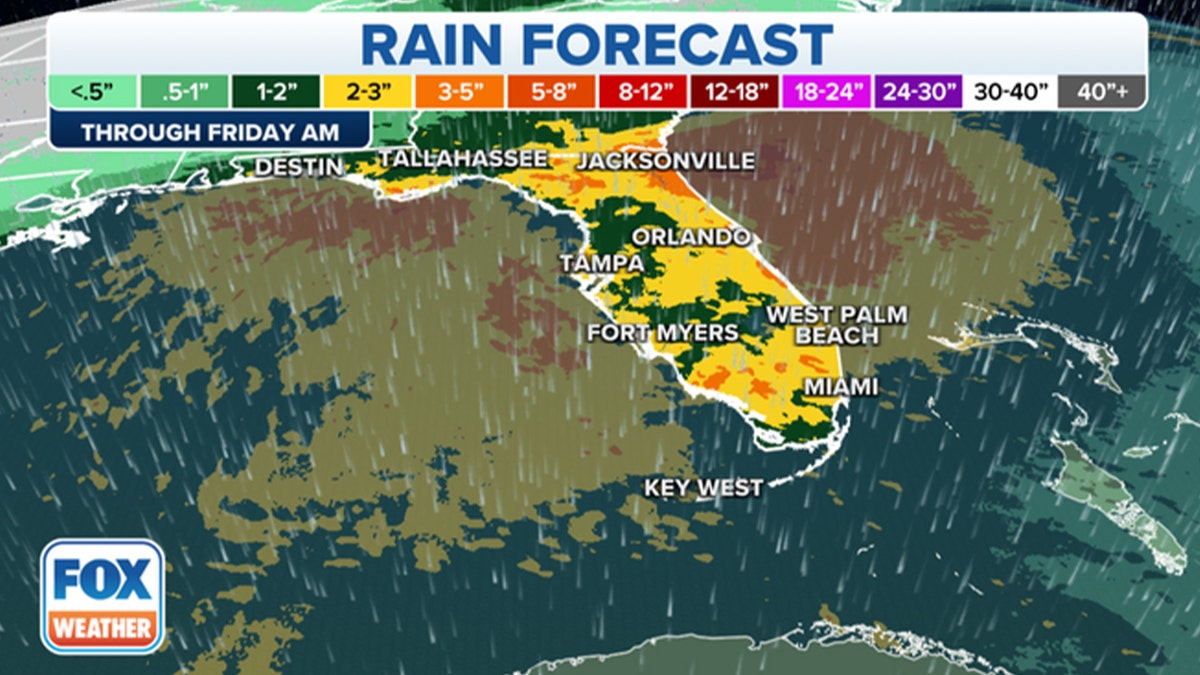 What's it looking like in your neighborhood? Continue reading…
THE LAST WORD
"Biden is now down 10 points in a brand-new ABC News-Washington Post poll. And as much as Democrats and the media mob would like to pretend that it's just an outlier, well, the last eight polls showed Donald Trump in the lead, or at least tied with Biden in a hypothetical matchup. In multiple polls, Biden's approval is at an all-time low. Even Democrats are deeply unhappy with the 80-year-old who now occupies the White House."
– SEAN HANNITY
FOLLOW FOX NEWS ON SOCIAL MEDIA
Facebook
Instagram
YouTube
Twitter
LinkedIn
SIGN UP FOR OUR NEWSLETTERS
Fox News First
Fox News Opinion
Fox News Lifestyle
Fox News Entertainment (FOX411)
DOWNLOAD OUR APPS
Fox News
Fox Business
Fox Weather
Fox Sports
Tubi
WATCH FOX NEWS ONLINE
Fox News Go
Thank you for making us your first choice in the morning! We'll see you in your inbox first thing Wednesday.