A Democratic leader in Chicago is decrying the city's response to crime, saying innocent people are being "hunted down like prey."
Democratic Chicago alderman Raymond Lopez told "America Reports" on Tuesday that "things like robbery, burglary, arson, assault, even threatening elected officials like myself, do not warrant you being held on bond anymore in the state of Illinois, and criminals are taking note,"
"They become emboldened, and the deafening cry is not heard by the politicians demanding change. They only sit back as you saw, and try to stick to the script, even when the public refuses to participate."
Lopez told FOX News that voters are noticing that when they elect "socialists or ultra progressives" they wind up with "a tone-deaf leadership."
FORMER REPORTER WHO COVERED DAHMER'S CRIMES REACTS TO NEVER-BEFORE-HEARD RECORDINGS: NO IDEA THESE EXISTED
"Common sense requires us to start standing up and pushing back on the criminality in our neighborhoods, to start holding people and parents accountable, because oftentimes these are 12, 13, 14-year-olds who are engaging in this behavior, such as the armed carjacking that is so rampant in the city of Chicago," Lopez said.
"It's unfortunate was we saw today where the Judiciary Committee came to Chicago that not one single Democrat chose to participate and make their voices heard or to hear from those most impacted."
The alderman said while citizens are "voting with their feet," some do not have the option to move from the crime-filled city.
"We...have nearly two thirds of our city who cannot do that, who must stay here and they are the victims of the violence that we see so often in particularly Black and Brown communities," he explained.
CLICK HERE TO GET THE FOX NEWS APP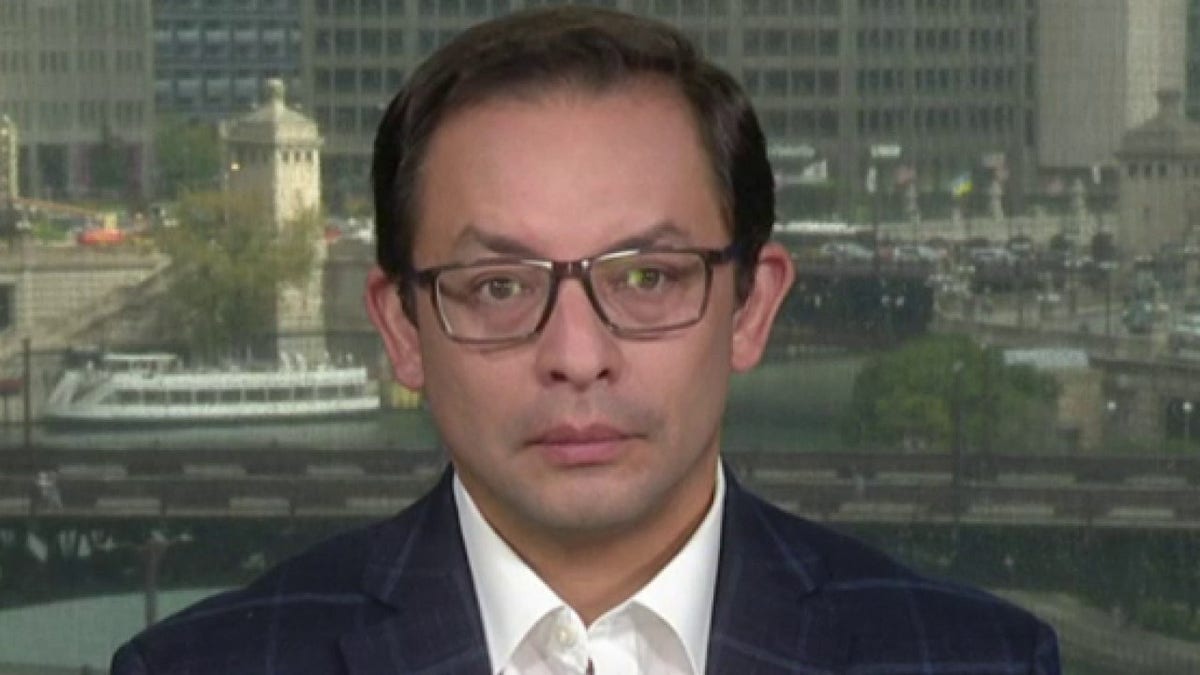 Democratic Chicago alderman Raymond Lopez discusses the rise in crime in the Windy City on 'America Reports.' (FOX News)
Residents bound to the city "have had enough" of not being acknowledged, Lopez told FOX News.
"They are often talked about for the progressive agenda, for the extreme liberal agenda that says they care," he said. "But their policies, particularly when it comes to police reform and criminal justice reform, in my opinion, are very racist because oftentimes the victims of the most heinous crimes by the repeat offenders are those same Black and Brown residents that the White liberals claim to care about but truly don't."
For more Culture, Media, Education, Opinion, and channel coverage, visit foxnews.com/media.