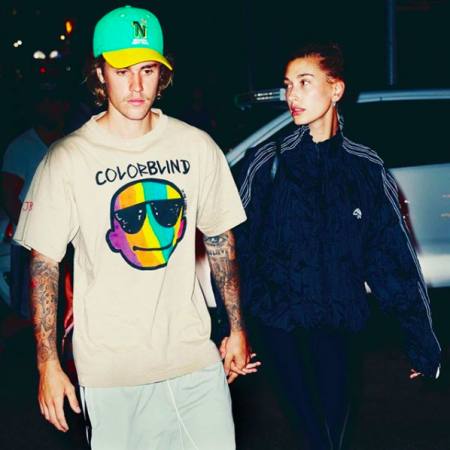 Justin Bieber has married Hailey Baldwin or are these some mere speculations about their lives? These are the two questions which every Justin's fan is asking right now, and the truth behind all the rumours is simply this — Justin Bieber and Hailey Baldwin did not elope despite multiple claims in the past couple of days. That being said, Justin is indeed applying to the United States embassy to get himself an American citizenship.
A recent report from TMZ noted that Bieber, who was born and raised in Ontario, Canada, has reportedly applied for dual citizenship. The 24-year-old pop star has lived in the United States since he was 13 years old. As of now, the Baby singer splits his time between Ontario, Los Angeles, and New York City.
As per the USA.gov, in order to gain the American citizenship, the applicant should have a Permanent Resident (Green) Card for at least five years, which Justin has. In addition to this, if the applicant is applying for naturalization "less than six months before your Permanent Resident Card expires, or do not apply for naturalization until your card has already expired," then they must renew their Green Card.
At the same time, Justin Bieber will also have to take the United States Naturalization Test in which he will have to answer questions about the States' history, government, also have to prove that he knows basic English.
As for the wedding, many reports circulated these last couple of days that the couple secretly eloped.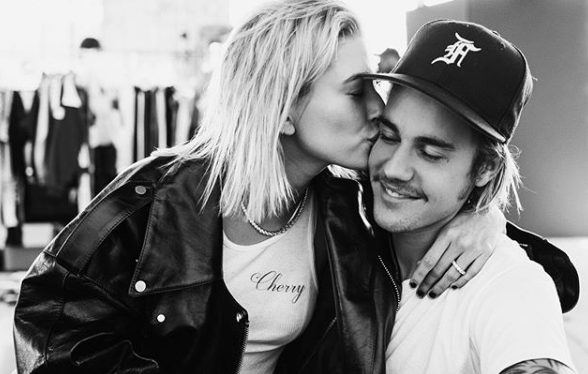 All the rumours about Justing Bieber eloping with Hailey Baldwin started after TMZ reported that the engaged couple obtained their marriage license. Soon after this, another major outlet reported that the newly engaged couple secretly got married. Its story even stated as following:
"An unnamed source reportedly confirmed to People that the 24-year-old singer and 21-year-old model tied the knot at a courthouse in the city, with no information at press time about the location or timing of the marriage."
In addition to the rumours, Hailey Baldwin herself tweeted that she wasn't married yet, but the tweet was later deleted from her social media handle. As Gossip Cop recently reported, Justin Bieber and Hailey Baldwin are not yet married.