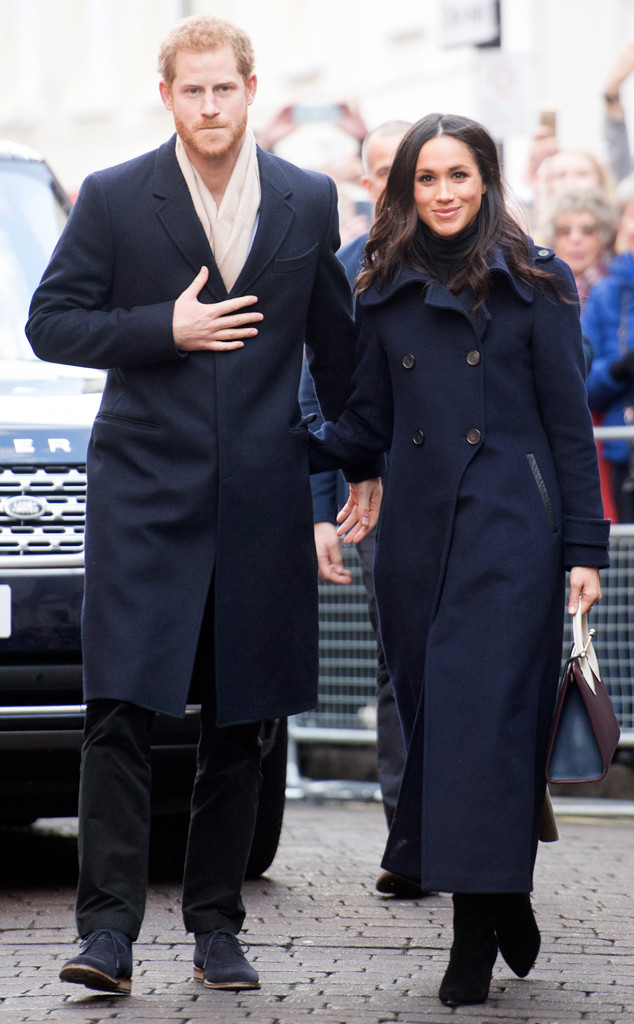 Jeremy Selwyn/Evening Standard/PA Wire
Meghan Markle's half-sister Samantha Markle is taking aim at the royal family once again.
Meghan's husband turned 34 on Saturday, and Samantha took to Twitter to make a swipe at the royal family's silent treatment on her father, Thomas Markle. "Happy Birthday Harry!" she tweeted. "As you 'mack down' on your birthday cake, think about the birthday wishes you never extended to your FATHER-IN-LAW."
Samantha wrote this statement above a picture of a hamster—who has a similar hair color to the Prince—holding a piece of cake and a poker chip.
The "Happy Birthday" tweet to Prince Harry isn't the first time Samantha has put the royals on blast. On Meghan's birthday on Aug. 4, she tweeted similar words. "Happy Birthday Meg! It would be so lovely and appropriate of you to send DAD a BELATED birthday card for his July 18th," she wrote.
Another message read, "Act like a humanitarian act like a woman! If our father dies I'm holding you responsible, Meg! @KensingtonRoyal."
In yet anther Twitter barrage, Samantha compared the Duchess of Sussex to "Cruella Deville."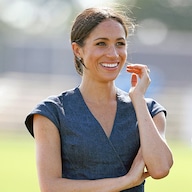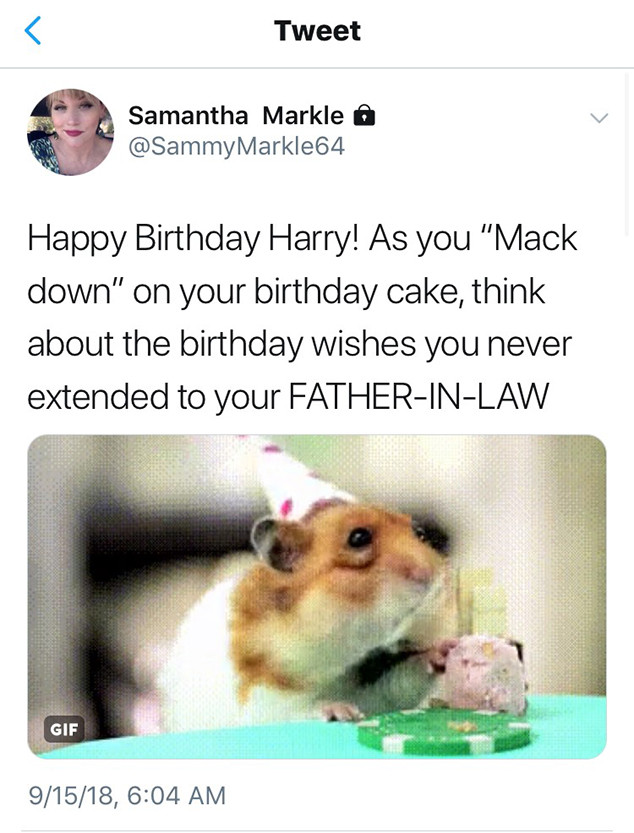 Twitter
In July, Thomas Markle spoke with The Mail on Sunday about his lack of communication with his royal daughter. "I'm really hurt that she's cut me off completely," he said.
Thomas was supposed to walk Meghan down the aisle at her May 19 wedding to Prince Harry, but he ended up not attending the ceremony at Windsor Castle. He reportedly underwent heart surgery days before the nuptials, which happened after staged photos of him leaked doing research on the royal family and getting fitted for a tuxedo. The two of them apparently have not spoken since her wedding day.
He told Mail on Sunday, "I hope we reconcile. I'd hate to die without speaking to Meghan again."
The royal family has stayed mum over the months over the choice words by Thomas and Samantha.
Don't miss E! News every weeknight at 7 p.m., only on E!