NEWYou can now listen to Fox News articles!
Ohio police shot and killed a man in a corporate parking lot earlier Monday for threatening a "fatal threat" to police officers, officials said.
Akron Police Lieutenant David Laflin wrote in the Akron Beacon Journal, the man onOhio State Road 8, police from his car early in the chase following an attempt to stop traffic. He said he fired at.
After leaving Interstate Highway 77, the man jumped from a moving vehicle and rushed to a parking lot, where he was killed, police said. Authorities have not identified what fatal threat the man poses at that time.
2 New York City Policeman Shot, 1 Killed, in a deadly exchange with a suspect, police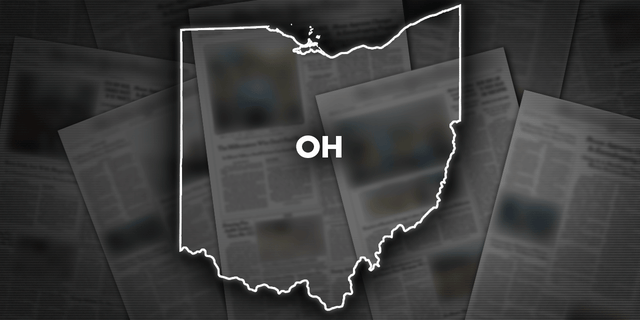 Ohio police shot and killed a man in pursuit of a car.
Laflin did not immediately respond to an email question asking for additional details on tracking and shooting on Monday morning.
The man has not been identified yet.
Witnesses told WEWS-TV that they hearddozens of bullets fired in the parking lot.
A police officer in the suburbs of Chicago shoots and kills a hatch-wielding man who was pulled while the transportation was stopped