Police officers are being called "heroes" after they recently rescued residents from a house fire.
Officers in Columbus, Ohio, were responding to a call in the Hilltop neighborhood when they noticed that a home was on fire nearby.
The police officers rushed into the scene — and successfully helped evacuate four people from the home, according to the Columbus Division of Police Facebook post. (SEE the video at the top of this article.)
INDIANA POLICE OFFICERS REVEALED HOW THEY SAVED 6 PEOPLE FROM A BURNING BUILDIING
home caught on fire, as SWNS reported.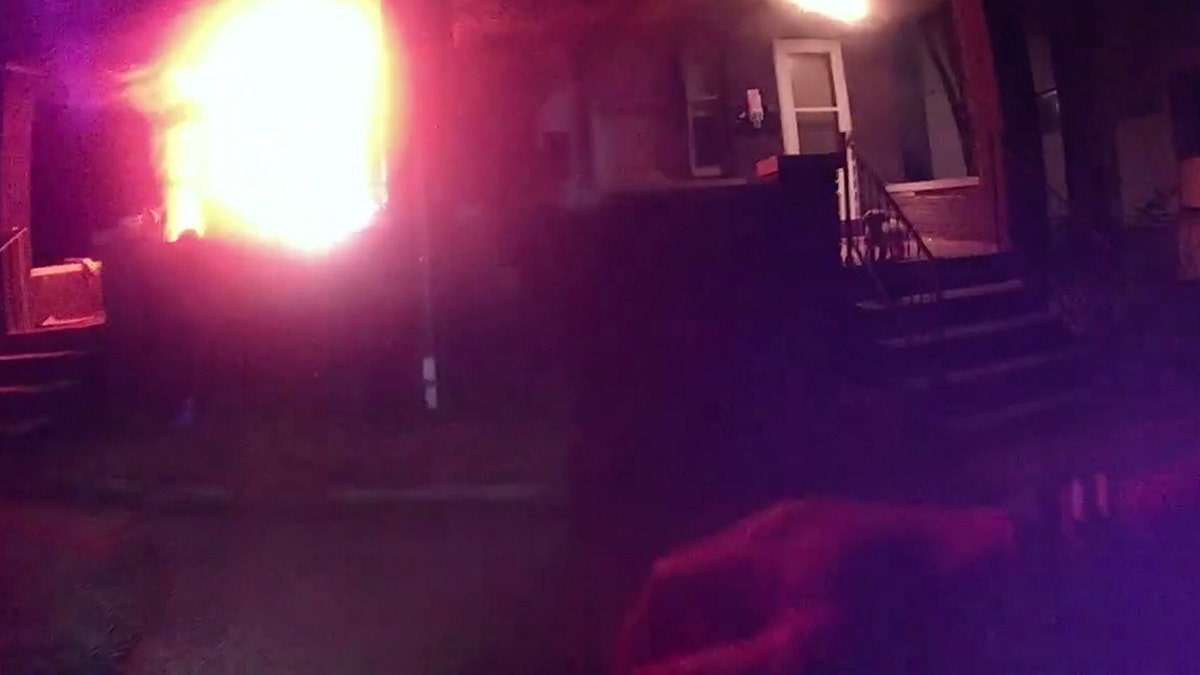 The officer headed toward the burning building to save the people inside the home. (SWNS)
In the bodycam video, one police officer can be seen running toward the home in flames.
"We need more police officers like these guys."
The police officer then can be heard asking if more people were inside, while trying to help civilians out of the home.
WISCONSIN POLICE OFFICERS RESCUE YOUNG WOMAN WHO SCREAMED 'I WANNA DIE!' IN LAKE MICHIGAN
One rescued woman was taken to the hospital.
She is in critical condition and is being treated for burns and excess smoke inhalation.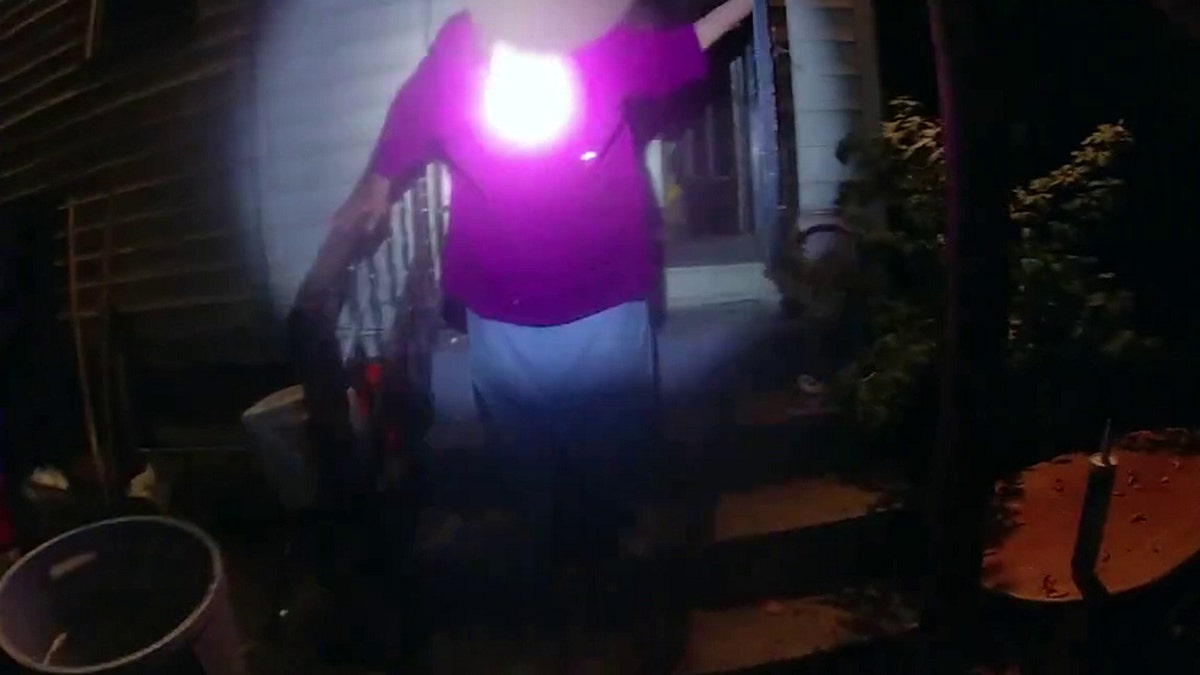 The officer found a resident of the building coming out of the home while asking if anyone else was inside the residence. (SWNS)
Since her arrival, Columbus Division of Police confirmed her condition has improved, according to SWNS.
The police department said the bravery of the officers on duty saved lives.
CLICK HERE TO SIGN UP FOR OUR LIFESTYLE NEWSLETTER
"Their bravery and quick thinking saved lives today — reminding us all of the selflessness and dedication our officers show day in and day out," the department said via Facebook.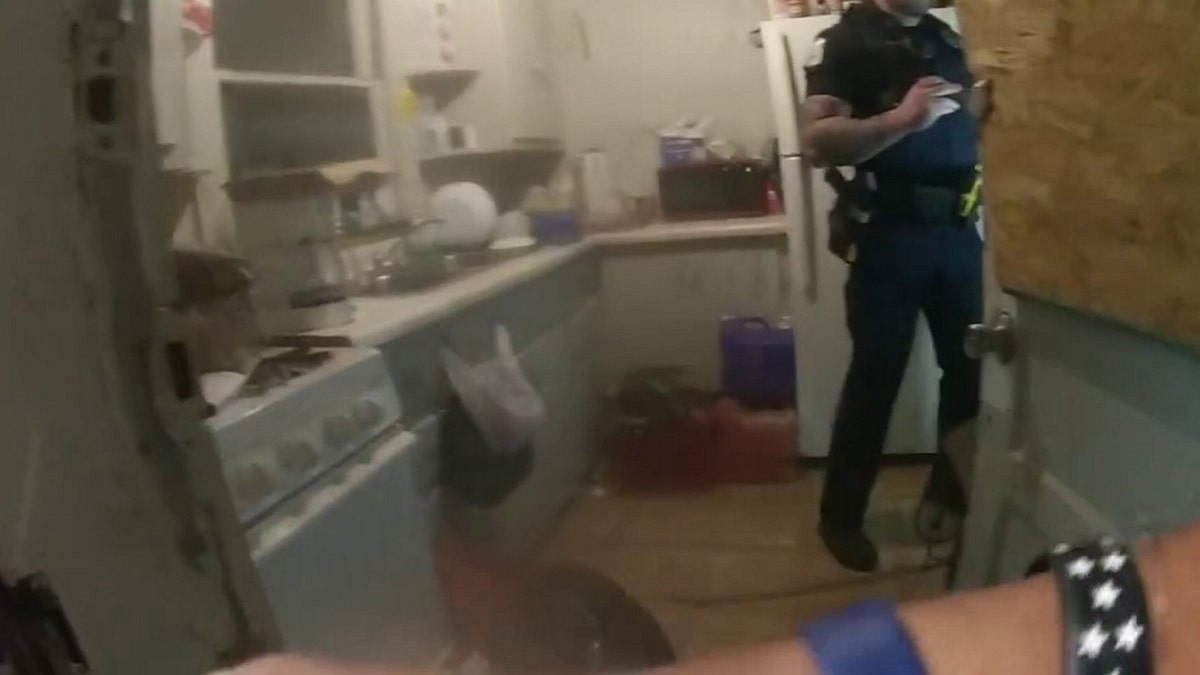 One officer joined another officer in the building to help evacuate more residents from the house fire. (SWNS)
CLICK HERE TO GET THE FOX NEWS APP
"We need more police officers like these guys," one user wrote.
Another said, "What a hero."
For more Lifestyle articles, visit www.foxnews.com/lifestyle.
Brittany Kasko is a lifestyle production assistant with Fox News Digital.