Russian athletes competing at the 2024 Paralympics in Paris will not be allowed to use their nation's flag.
The International Paralympic Committee (IPC) voted Friday on the eligibility of Russian athletes, allowing individuals to compete under neutral banners.
Russia has been banned from the Olympic and Paralympic communities since the invasion of Ukraine in 2022.
The specific parameters for athletes from Russian ally Belarus are also yet to be decided.
RUSSIA, BELARUS NOT OFFICIALLY INVITED TO 2024 PARIS OLYMPICS, IOC SAYS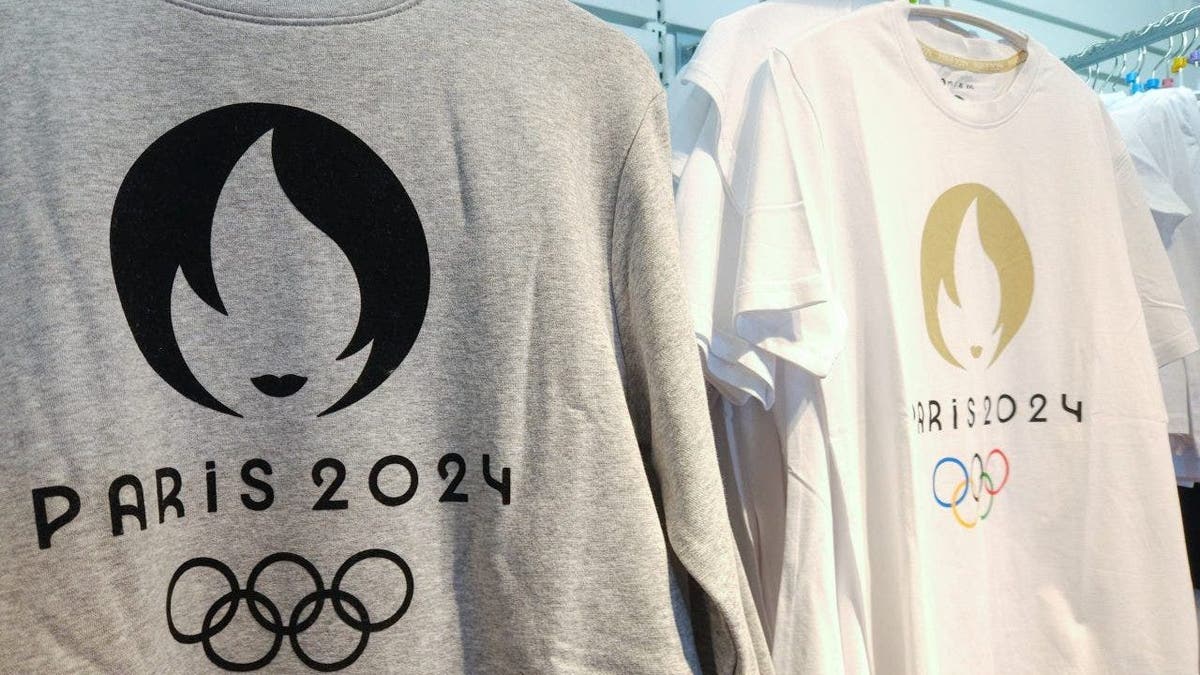 Paris Olympics 2024 logo on the one of the official t-shirts on display in a shop at Paris Charles de Gaulle Airport in Roissy-en-France, France. (Artur Widak/NurPhoto via Getty Images)
The IPC voted Friday not to fully ban Belorussian athletes but has not yet decided if they can compete representing their country.
The Russian Olympic Committee is not boycotting the Paris games and has voiced support for athletes wishing to compete as neutral individuals.
INTERNATIONAL PARALYMPIC COMMITTEE OVERTURNS SUSPENSION OF RUSSIA, BELARUS MEMBERSHIPS, ATHLETES STILL BARRED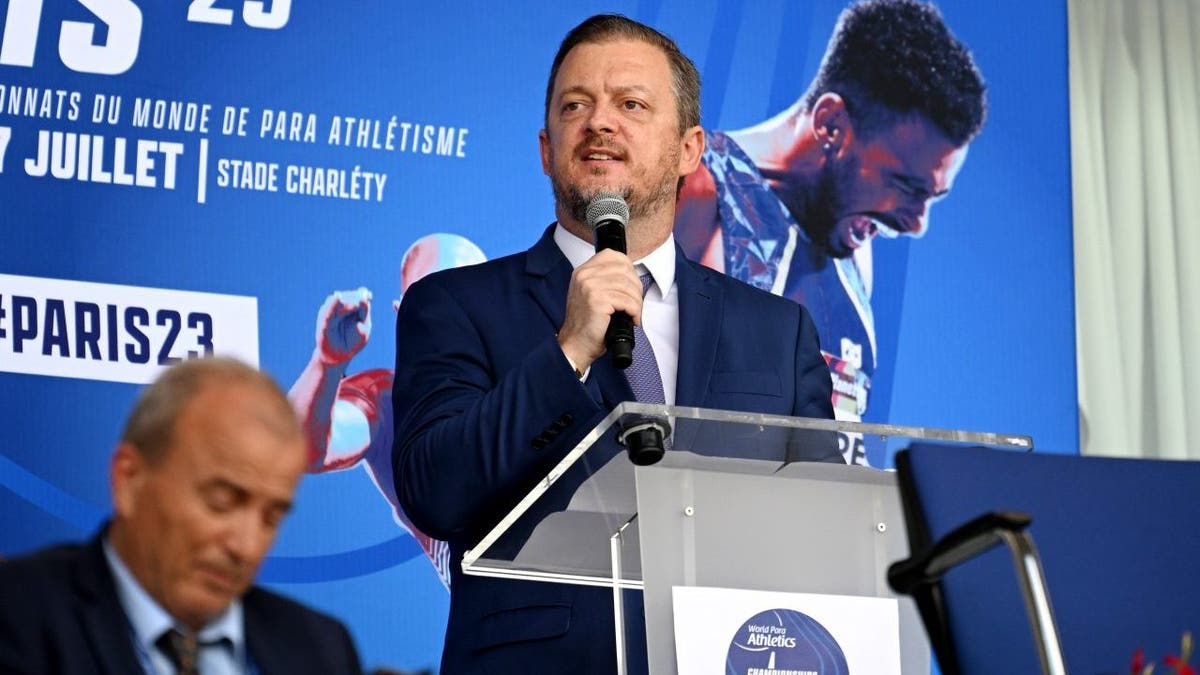 Andrew Parsons, President of the International Paralympic Committee speaks during the Opening Ceremony on day one of the Para Athletics World Championship Paris 2023 at Stade Charlety in Paris, France. ((Photo by Matthias Hangst/Getty Images))
"Boycotting the Games leads to nowhere," said Russian Olympic Committee President Stanislav Pozdnyakov, according to The Moscow Times.
He added, "We live together in a free state. Every person can, if they so wish, take the path."
International bodies have struggled to accommodate Russian and Belorussian athletes' participation in the games since their ban was imposed.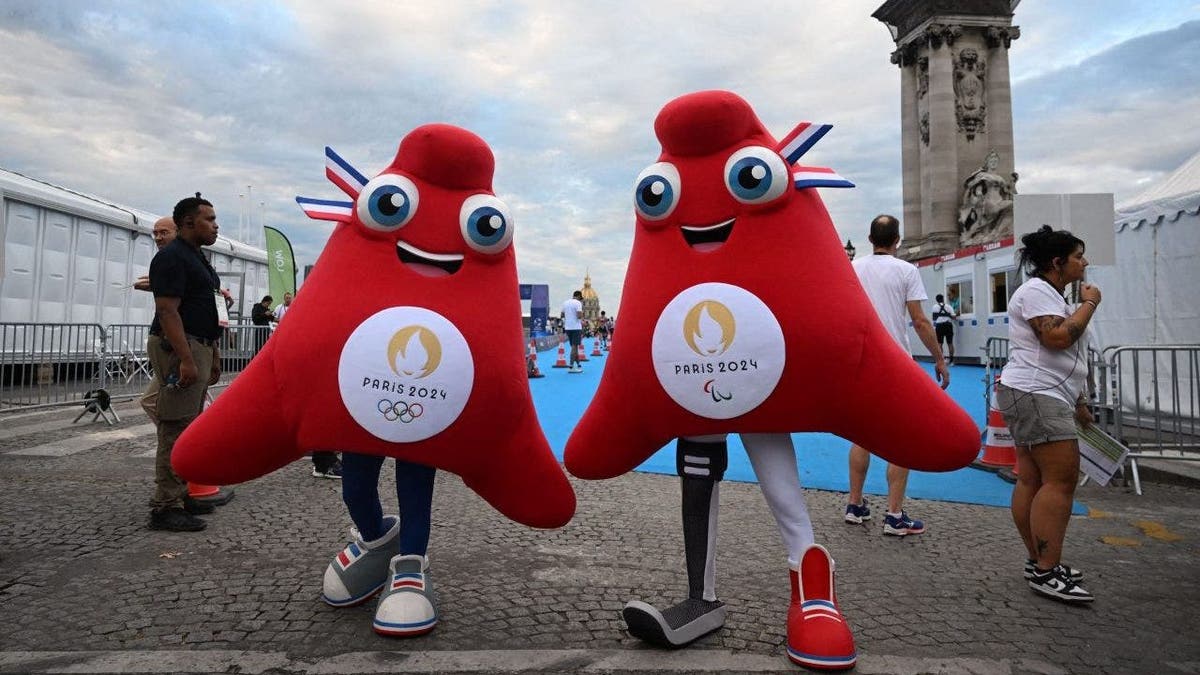 This photograph shows the Olympic Phryges mascots on the Alexandre III bridge ahead of the 2023 World Para Triathlon - duathlon format Olympic Games Test Event in Paris. (EMMANUEL DUNAND/AFP via Getty Images)
CLICK HERE TO GET THE FOX NEWS APP
In anticipation of the Olympic and Paralympic games, the Ukrainian government loosened restrictions on participating in sporting events with Russian athletes.
In a July decision, the Ukrainian government said it would be narrowing the focus of its ban on sports matches against Russian competitors.
Moving forward, Ukrainian athletes will be allowed to compete against Russian athletes not representing their home country.