The man who police believe murdered four people over several days in Arizona appeared to target a law firm and a psychologist connected to his divorce, according to records.
The suspect, linked to four killings in Phoenix and nearby Scottsdale, died at a local hotel early Monday after a massive police raid, Phoenix police said. The suspect, who allegedly fired at officers, was gassed, and a robot was sent inside, officials said. The suspect was found dead from a self-inflicted gunshot wound, police said.
Authorities did not name him but law enforcement sources told ABC News the suspect is 56-year-old Dwight Lamon Jones. He had been living at the Extended Stay America hotel for some time, sources said.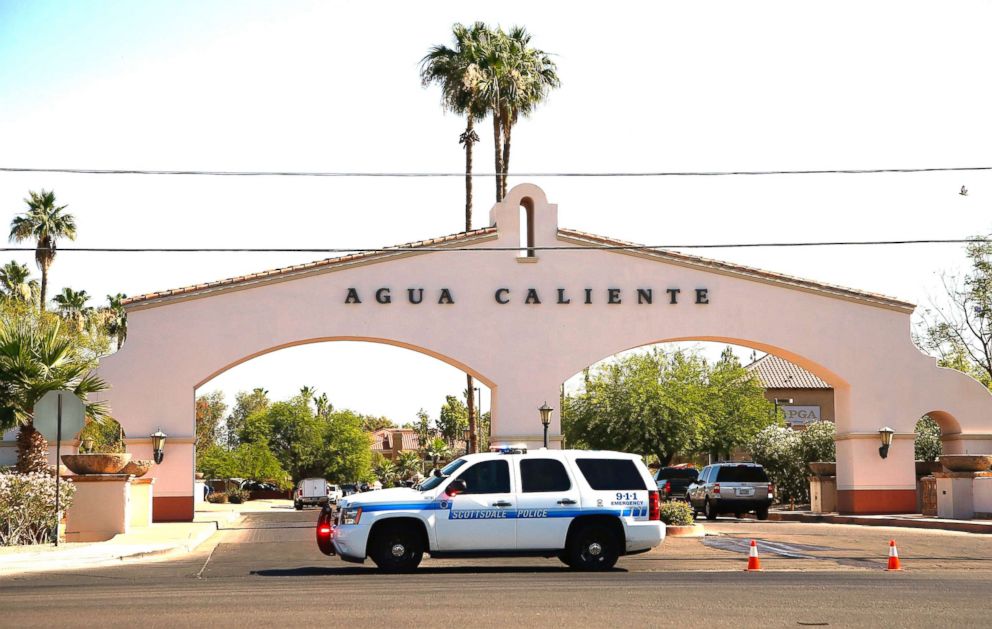 Ross D. Franklin/AP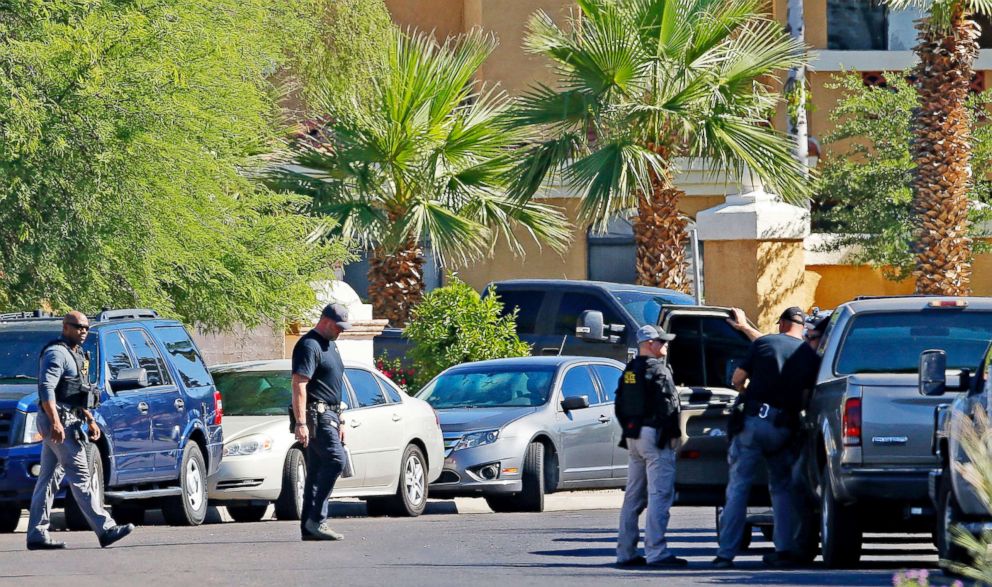 Ross D. Franklin/AP
Jones' 2011 divorce with his wife involved fights over money and child custody issues, and Jones was mandated to have psychiatric evaluation therapy, records showed.
One of the people ordered to evaluate Jones was well-known psychologist Dr. Steven Pitt, who is also believed to be the first murder victim connected to Jones, according to officials.
Pitt, who consulted with law enforcement on a handful of prominent cases, including the JonBenet Ramsey murder and the Jodi Arias trial, was shot and killed outside his Phoenix office on Thursday night. An eyewitness said he heard Pitt loudly arguing with someone followed by gunshots, according to police.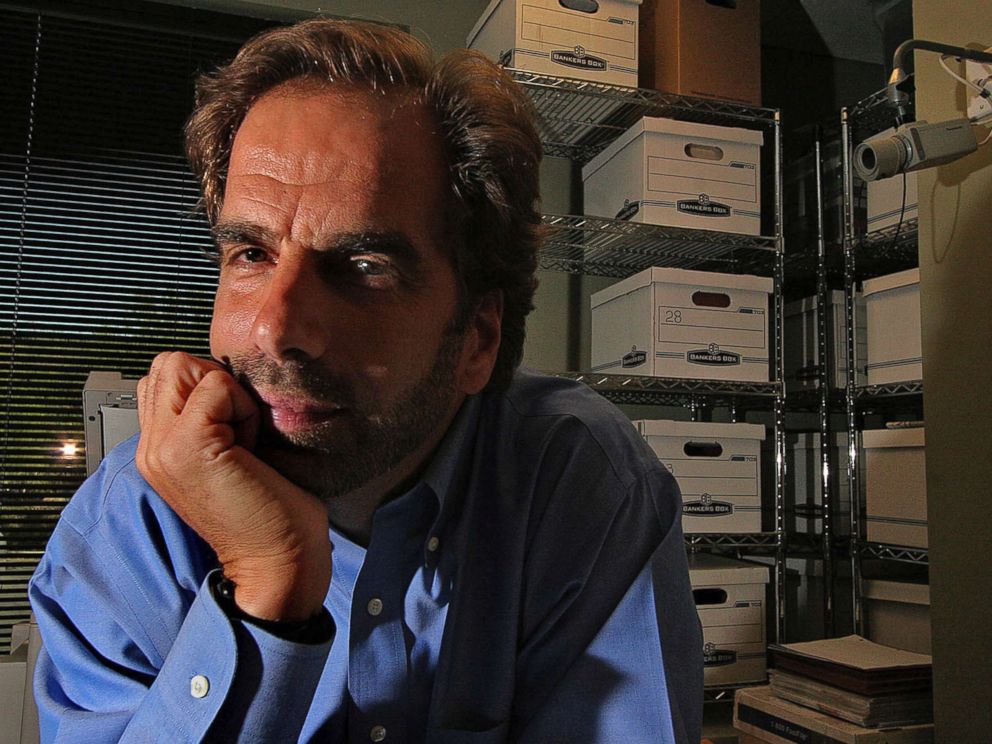 Julio Jimenez/East Valley Tribune via AP, File
Jones' next two alleged victims were paralegals at the law firm Burt, Feldman and Grenier. A partner at that law office, Elizabeth Feldman, represented Jones' wife, Dr. Connie Jones, in their divorce, according to records.
The paralegals, Veleria Sharp, 48, and Laura Anderson, 49, were killed Friday afternoon.
One of the paralegals crawled to a limo bus after being shot and alerted the driver, who called police, law enforcement officials told ABC News. Police followed the trail of blood left by that woman to find the other, who was shot to death in a law office.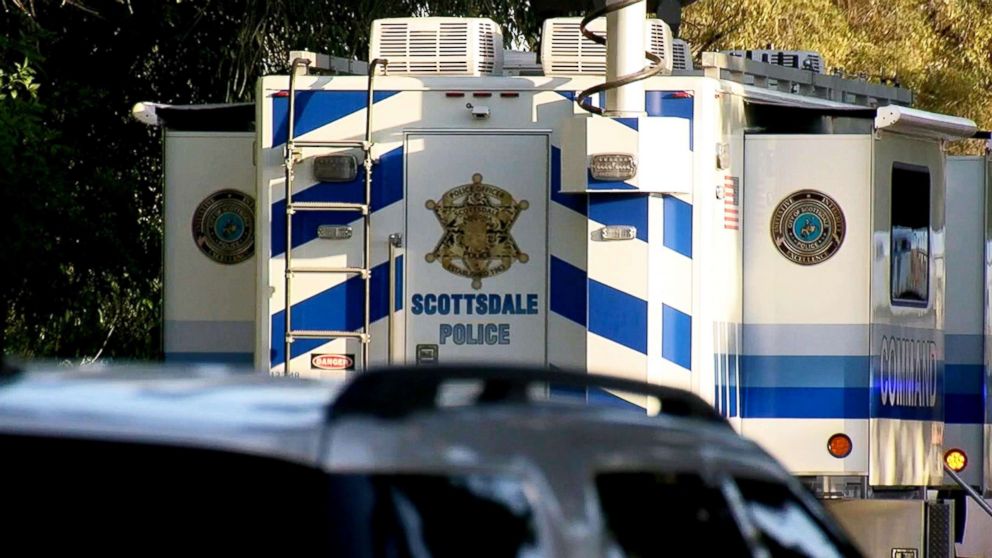 ABC News
The fourth victim, Marshall Levine, was killed just after midnight Saturday in Scottsdale.
It was not immediately clear if Dwight Jones had any connection to Levine.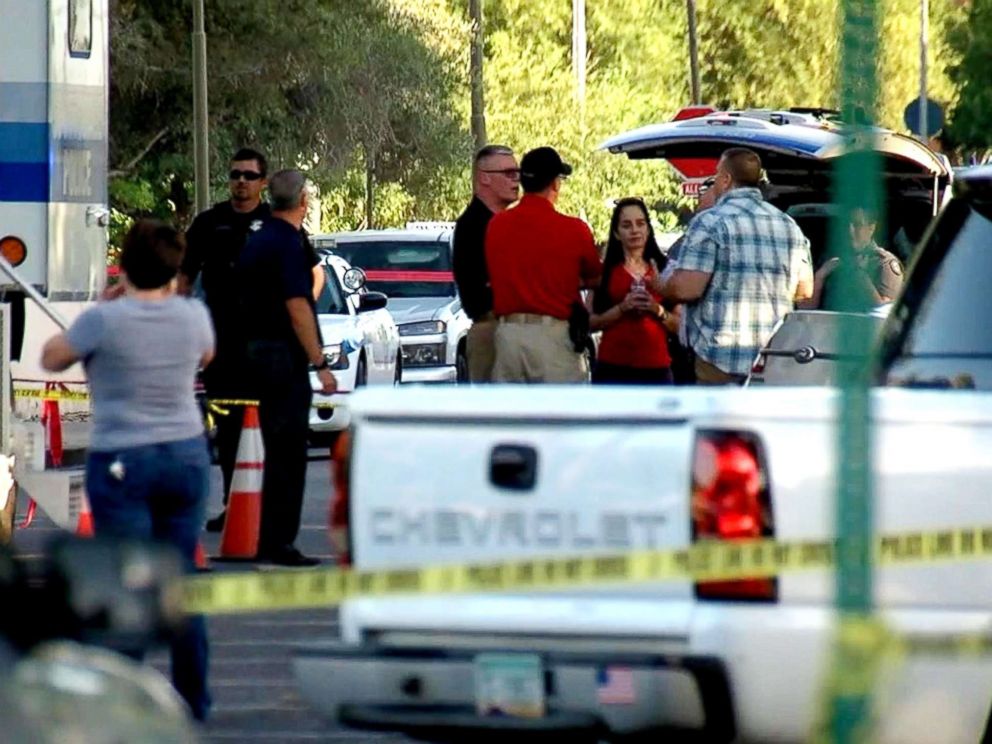 ABC News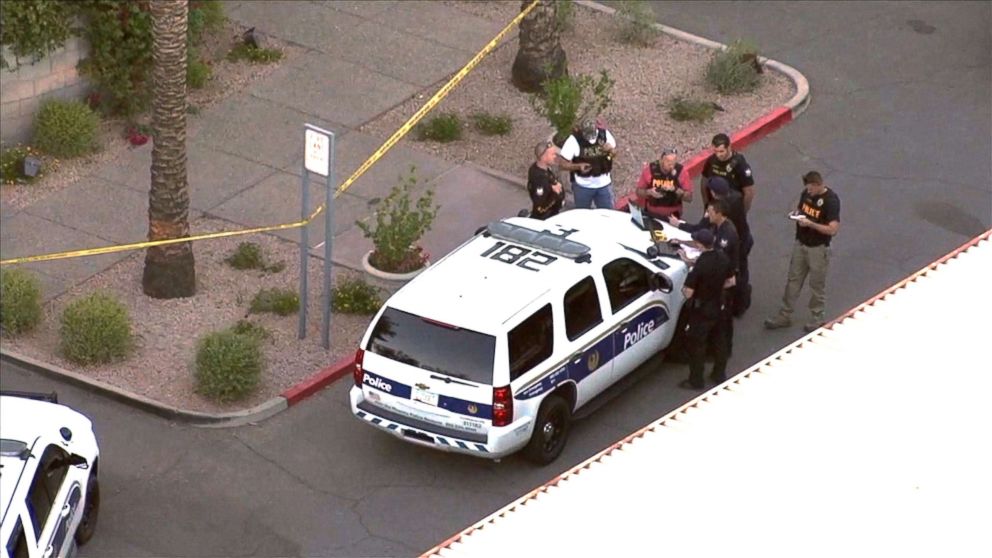 ABC News
Levine's ex-wife, Carol Kleinman, told ABC News that Levine was a psychiatrist but was only licensed to practice in New Jersey.
Since moving to Arizona, Kleinman said Levine worked as a life coach and hypnotherapist and dealt with clients who often "are angry."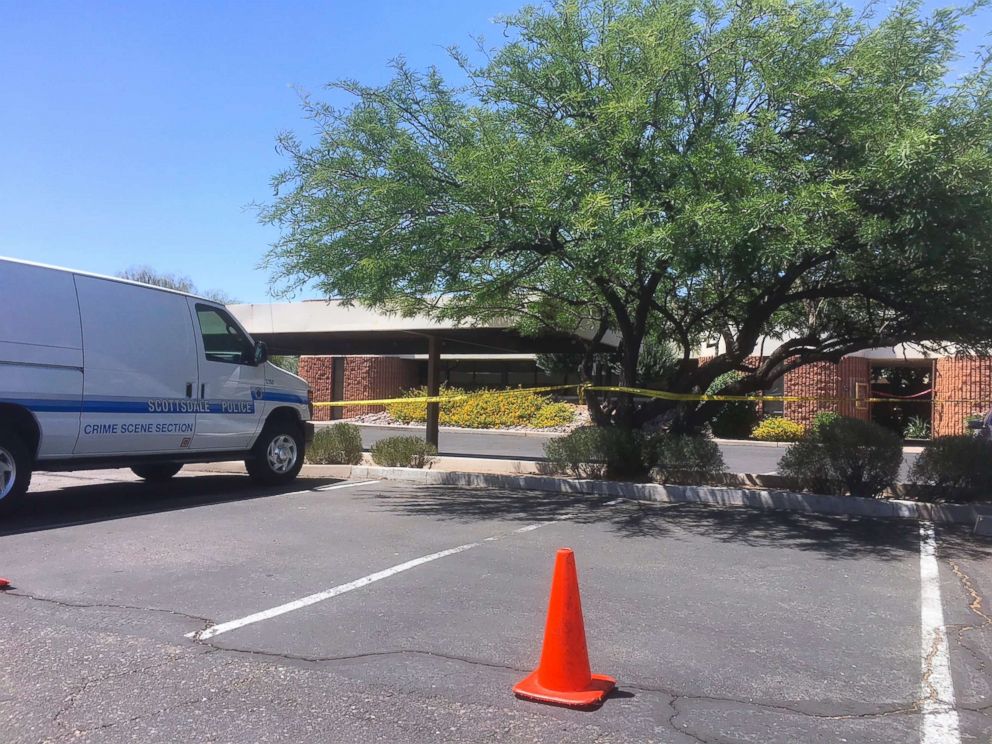 Paul Davenport/AP
Levine's body was discovered by an acquaintance inside of his Scottsdale office in a neighborhood known as The Greens at Gainey Ranch.
The same gun was used in all four shootings, law enforcement sources told ABC News.
Steven Pitt & Associates is headquartered in Phoenix but Pitt worked on a number of nationally known cases, including JonBenet's murder. The killing of the 6-year-old beauty pageant competitor who was found dead in the basement of her family's home in Boulder, Colorado, has never been solved. Pitt was brought on in February 1997 to help develop a psychological profile of JonBenet's parents, according to multiple reports at the time.
Pitt also consulted on cases including the Columbine High School massacre, Kobe Bryant's sexual assault case and the Phoenix serial killer known as the "Baseline Killer," who was sentenced to death for murdering nine people in 2005 and 2006.
ABC News' Marci Gonzalez, Frank Elaridi and Mark Osborne contributed to this report.