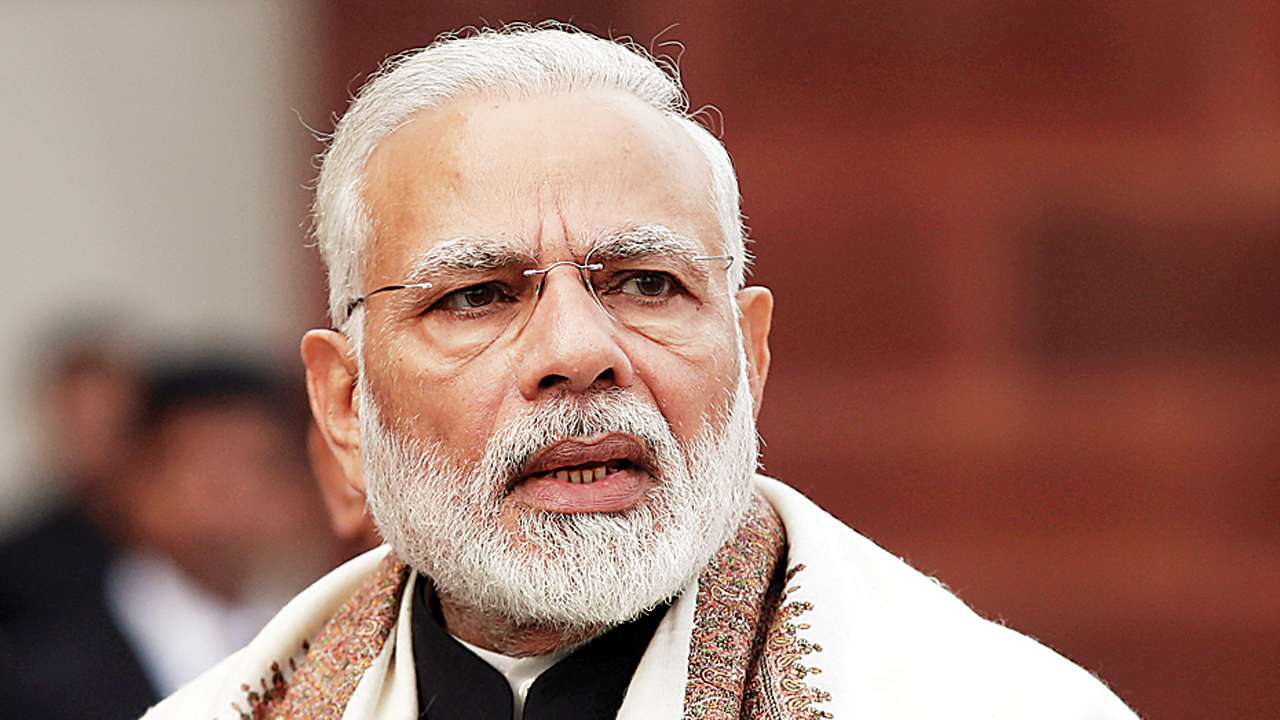 Narendra Modi , Reuters
Wednesday's bypoll results have wide-opened the 2019 general elections, earlier seen as a cakewalk for BJP to seek a second consecutive term for Prime Minister Narendra Modi. The shock defeats in Gorakhpur and Phulpur Lok Sabha seats, vacated by UP CM Yogi Adityanath and his deputy Keshav Prasad Maurya, respectively, came as a loss of face for the party that won 71 of UP's 80 Lok Sabha seats in 2014 and then swept last year's state polls.
Analysts believe that an overconfident BJP had underestimated the "unnatural" alliance between arch-rivals SP and BSP. BJP will be now hard-pressed to retain the Lok Sabha seats it had won from UP in 2014.
The results also show Mayawati's BSP has a transferable vote. The Opposition adopted BJP president Amit Shah's strategy to guarantee consolidation of a section of votes and division of rival support. While it is difficult to say if Congress's decision to keep itself out of the alliance was out of compulsion or design, but it did cut into BJP votes that ensured a smooth sailing of the SP candidates.
Division of the Opposition's votes that helped BJP in the past may not happen in 2019, given the way parties are proceeding to strike a grand alliance, keeping aside their differences in states.
Sonia Gandhi's dinner on Tuesday night was enough indication of a broad anti-BJP coalition and the results now provide a powerful rationale for achieving this objective. Congress leaders argued after the results that Phulpur and Gorakhpur have given a concrete answer to the vital question on how to stop the Narendra Modi juggernaut.
Also, the UP bypolls were fought under the leadership of Adityanath and not PM Modi. The CM had led from the front, doing several rallies. This also signifies Modi alone can lead the party into elections and ensure victories.
What also does not bode well for BJP in 2019 so far as temple politics is concerned is that the electorate in Gorakhpur not only rejected Adityanath, but also broke a long tradition of voting the head of the Gorakhdham Math since 1989. Adityanath is still the chief priest of the temple.
These results are also an affirmation of identity politics based on caste. However, they do not foretell better days for Congress. The party lost security deposits in both Gorakhpur and Phulpur.