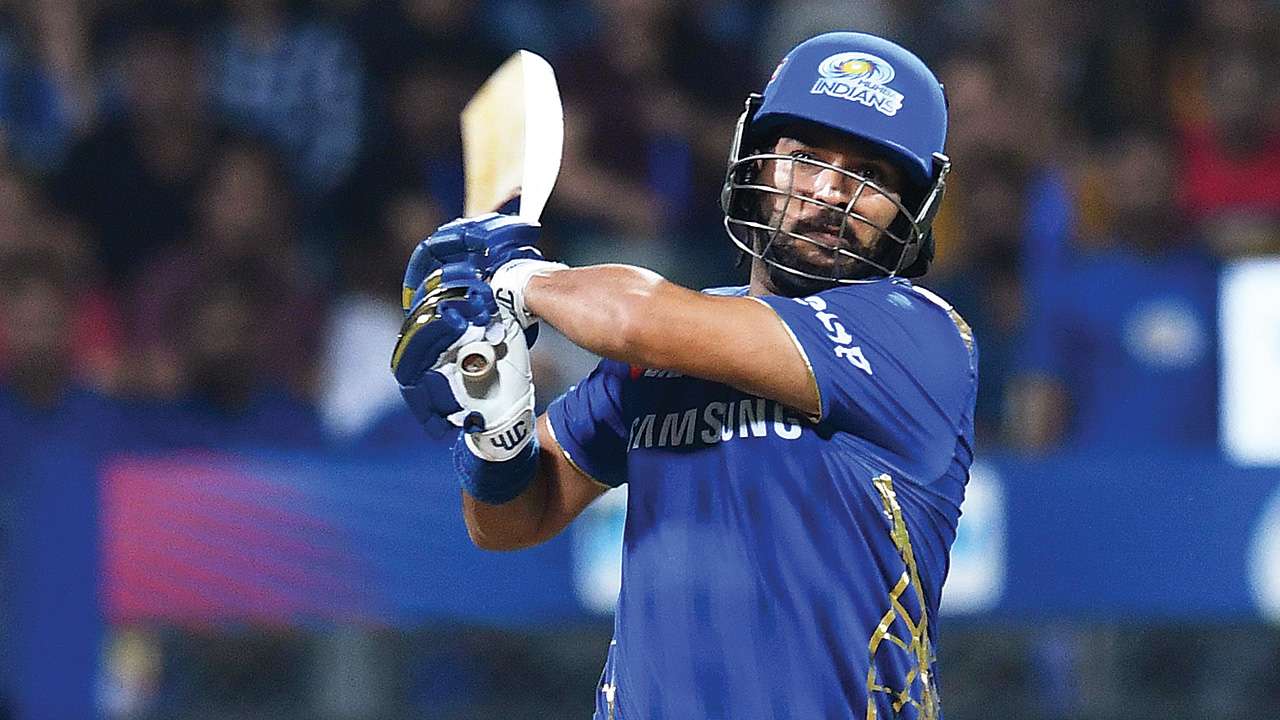 Yuvraj Singh - Salman Ansari, DNA
Once an icon player, now one of the most traded players in Indian Premier League history. He almost went unsold before Mumbai Indians threw him a lifeline with a base price bid of Rs 1 crore in the second round of December auction.
That has been Yuvraj Singh's IPL story.
One of the hardest hitters of the cricket ball and a champion cricketer, Yuvraj has been fighting perceptions over the last few seasons of the celebrated league. That he is not getting any younger and at 37, he doesn't have the time at hand to prove himself all over again on the big stage.
However, the beginning to his battle with perceptions kicked off on a positive note on Sunday night for his new franchise Mumbai Indians.
When the high-profile Mumbai batting line-up was struggling to achieve the challenging Delhi Capitals' target of 213, Yuvraj stood strong and waged a lone battle. He cracked a 35-ball 53, laced with five fours and three sixes, in his 12-plus over stay at the wicket.
The southpaw was the last recognised batsman to be dismissed in the 19th over as the game headed to a Mumbai defeat.
For Yuvraj, however, it is more about enjoying the game in the twilight of his career. "The main thing for me was why I played the game when I started off. I played the game because I enjoyed playing cricket. When I enjoyed playing cricket, I was not playing for India. I was playing for U-14s and U-16s. So till the time, I enjoy playing cricket, I'm going to play," he said after the match on Sunday night.
Yuvraj has been seeking guidance from none other than Sachin Tendulkar over his career. "I have been speaking to Sachin (Tendulkar) as well and he has gone through that time when he was 37, 38, 39 (and how he felt). Talking to him makes things easier for me. And I'm just playing because I enjoy playing cricket pretty much," he said.
Asked if he has decided on his career, Yuvraj said: "When the time comes, I will be the first one to hang my boots up. The last two years, have been up and down (for me). And I could not decide on what to do," he said.