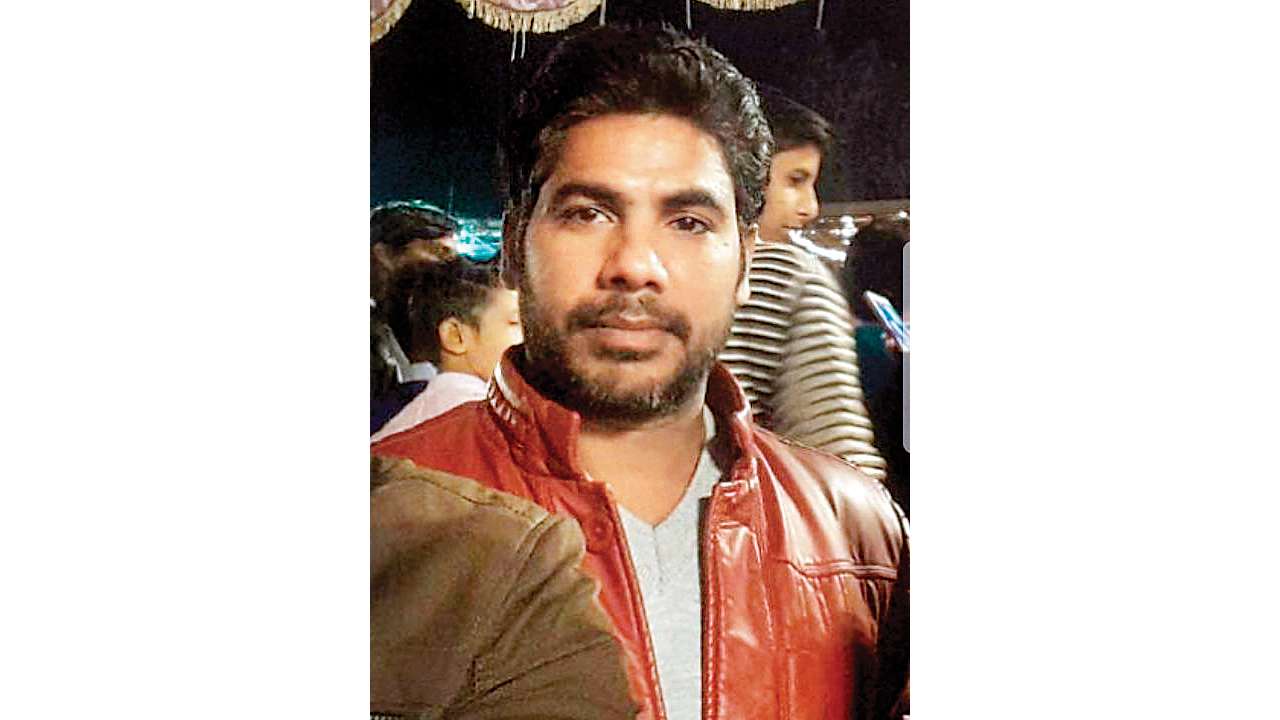 Anwar, a resident of Amroha
In a joint operation with its counterparts in UP, the Delhi Police's Special Cell on Wednesday arrested a wanted sharp-shooter of Chhenu Pehalwan gang following a shootout in UP's Amroha. A carbine machine gun was recovered from the gangster.
The criminal was identified as 30-year-old Anwar alias Hatela, a resident of Basawan Ganj Nagar Palika, Amroha. The arrest was made by a team of Special Cell southern range led by Inspector Shiv Kumar in a joint operation with the UP Police. Anwar, the police said, is a sharp-shooter for the infamous Irfan alias Chhenu gang. Anwar was carrying a reward of Rs 1 lakh on his arrest by the Delhi Police and Rs 25,000 by the UP Police.
Senior police officials said that information was received that Anwar had made a hideout in Amroha and that his wife accompanied him often to keep away from the local police's suspicion. "Following the tip-off, a team of Special Cell was deputed near the hideout and it was on the intervening night of Tuesday and Wednesday that input was received about Anwar leaving for Delhi in a white Santro car. On this, local police were also alerted and the car was signalled to stop as soon as Anwar left. However, Anwar who was driving, sped up crossing the police barricades. A chase started and a wireless message was flashed for more reinforcement to encircle the car," said PS Kushwah, DCP Special Cell.
The car was soon gheraoed and Anwar along with his associate stepped out and started indiscriminate firing on the police team. Inspector Dharmender was injured as a bullet hit his hand. Inspectors Shiv Kumar and Rajender Nagar were also hit by bullets but luckily they escaped unhurt as they were wearing bullet-proof jackets.
"Following many rounds of firing, the police managed to overpower Anwar while his associate managed to escape. One semi-automatic pistol of 7.65mm along with one live cartridge was recovered from Anwar at the spot. Later on, 5 more live cartridges were recovered from his pocket. One sophisticated carbine of .30mm along with 20 live cartridges was recovered from the car in which Anwar's wife Ruby was sitting. Rs 75,000 cash was also recovered," the DCP said.