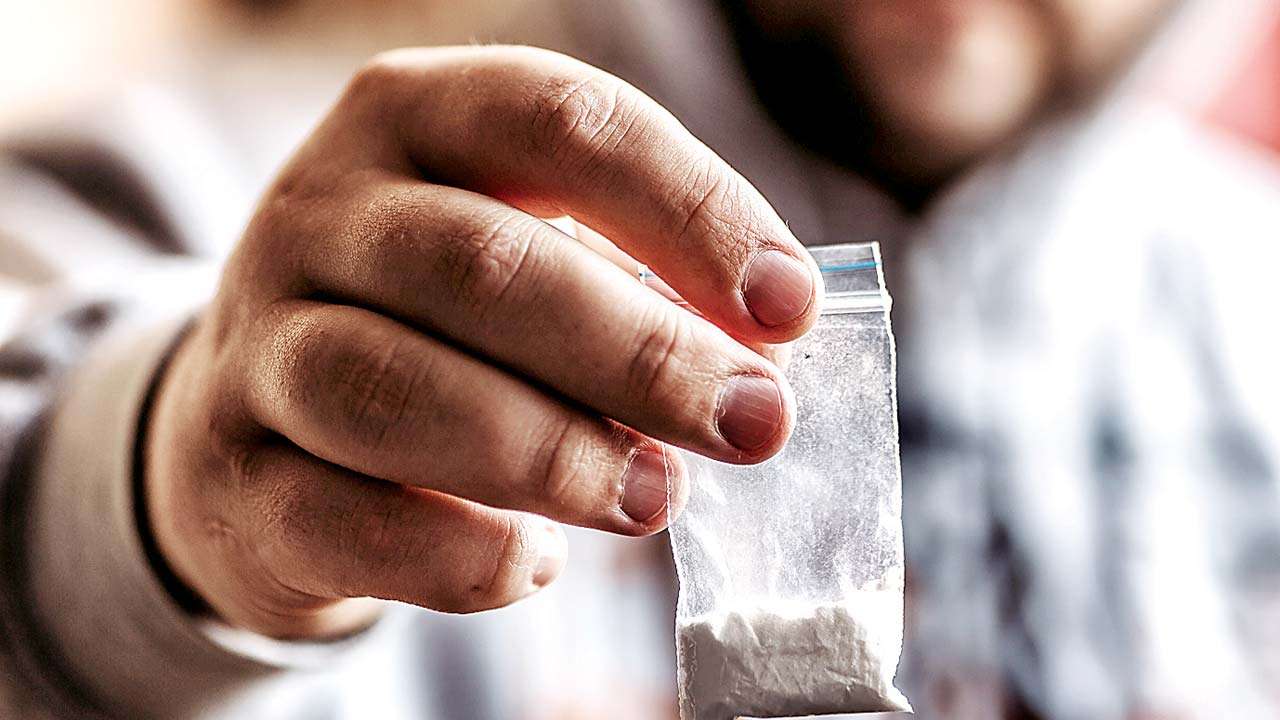 Picture for representational purpose , Thinkstock
The Special Narcotic Drugs and Psychotropic Substances Act (NDPS) court, a few days back acquitted the Deputy Superintendent of Police (DSP) of Punjab Police-cum-Wrestler Jagdish Singh Bhola who was arrested by the Narcotic Control Bureau in the year 2009 for allegedly possessing drugs. The Court in its orders held that it was the lack of knowledge of the chemical analyzer expert who had certified the seized drug as contraband, which lead to the acquittal of the accused.
The NCB on June 8, 2009, had received a tip off that a Toyota car will be arriving from Punjab near the Oberoi mall in Goregaon and which will have 25 kgs of Methamphetamine, a Psychotropic substance. Accordingly the vehicle was nabbed along with the accused.
The case was initiated against Bhola and other accused in the year 2010. The prime witness of the prosecution, the chemical analyzer (CA), who termed himself as an expert was examined. However he failed to mention that the seized contraband was Psychotropic substance (Made in factory by mixing various chemicals), but claimed it to be a Narcotic Drug.
The court in its judgment held, "The CA, after performing several tests on the contraband, have come to a conclusion that the sample's send for testing contained Methamphetamine. However according to this witness the tested substance comes under the NDPS act and mentions that it is a narcotic drug. The CA also admitted that he was not aware of the chemical name of the drug. The CA claims to be having a qualification of M.Sc. Chemistry with an experience of 24 years, but surprisingly has no knowledge of the alleged contraband. Rather he brands the substance as narcotic drug instead of psychotropic substance."
Thus in the lapse of knowledge of the expert, the court acquitted Bhola.
LITTLE KNOWLEDGE
The Court in its orders held that it was the lack of knowledge of the chemical analyser expert who had certified the seized drug as contraband. This led to the acquittal of the accused