Sanjay Gupta is currently busy with Mumbai Saga, which stars John Abraham, Emraan Hashmi, Suniel Shetty, Jackie Shroff in key roles.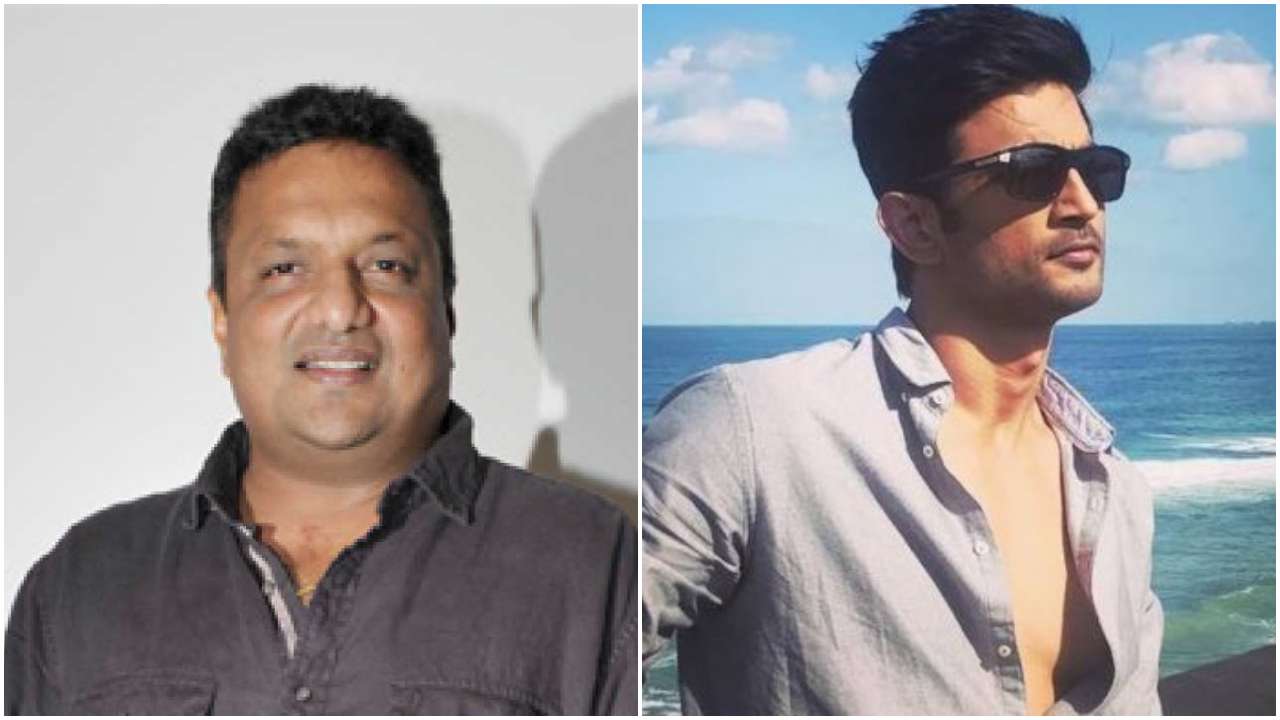 Sushant Singh Rajput, Sanjay Gupta , File Photo
Edited By
Riddhima Kanetkar
As CBI is now probing Sushant Singh Rajput's death, filmmaker Sanjay Gupta spoke about the late Bollywood actor's demise and said that Sushant was a bankable star.
In an interview to an entertainment portal, "They welcomed me. I am also an outsider, I don't have a family in the business. They have just made too much of an issue of this insider-outsider thing which is complete nonsense. It has been welcoming and there have hardly been any instances where everyone has ganged up and said let's teach this guy a lesson or make him sit at home. Nobody does that. Right up to his death, may God bless his soul but he was getting film offers but he was not doing it and that was his choice. It was not that he was shunned," BollywoodLife reported.
Sanjay further added, "He was a star. Sushant Singh Rajput was not someone, who was climbing the ladder actor, he could sell films on his name. He was a bankable star but what has happened is truly disgusting. Leave the boy and his family alone. We don't need that spectacle on national television every day and you are right, there's someone new coming out every day and discussing new. I don't think, it's out of any love for Sushant that they are coming forward and giving their views. Everyone's washing their hands in it."
On the work front, Sanjay's busy with his upcoming film Mumbai Saga starring John Abraham, Emraan Hashmi, Suniel Shetty, Jackie Shroff, Gulshan Grover, Prateik Babbar and Rohit Roy in key roles.