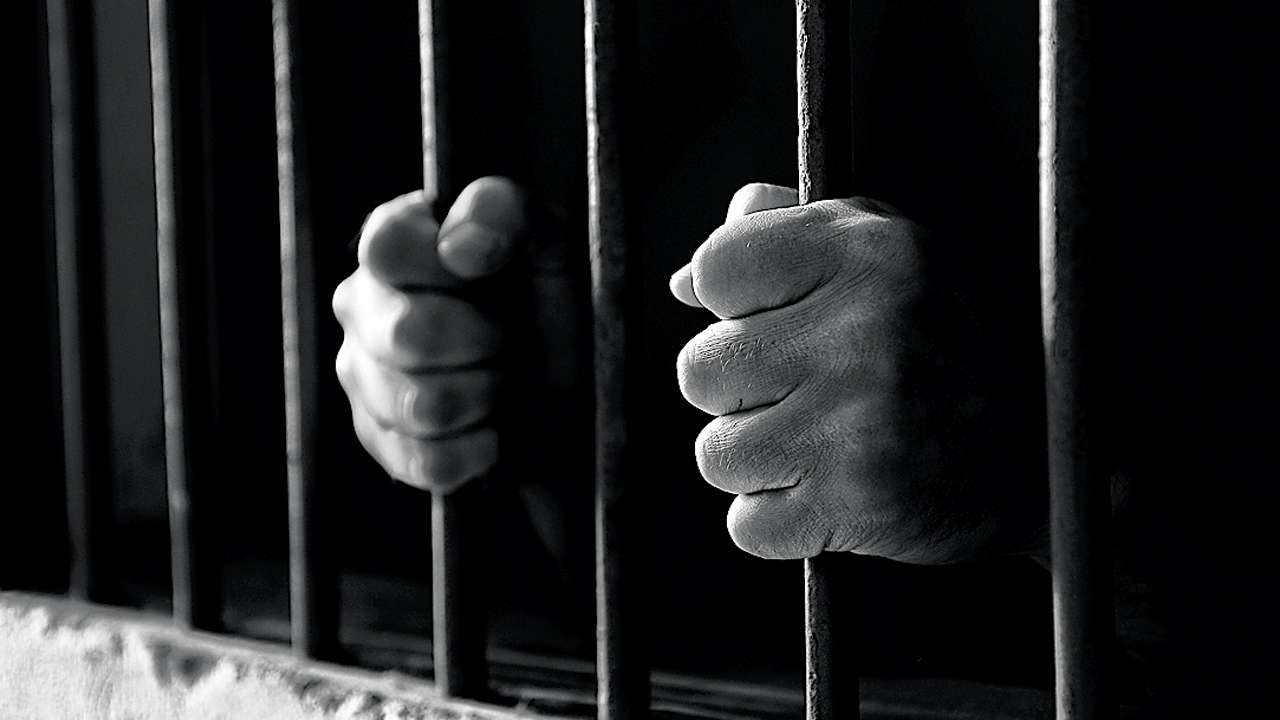 , Thinkstock
Officials of the Criminal Investigation Department (CID) arrested one Sandip Mahato late on Saturday night for his alleged involvement in the murder of BJP worker Trilochan Mahato on May 30. Sandip is the son of Srishtidhar Mahato, a former Trinamool Congress chief of Purulia Zila Parishad.
Three others had been arrested earlier in this case. Sandip was produced at the district on Sunday and has been sent to police custody for nine days. "Sandip, who was a contractor by profession, has been charged with cases relating to abduction, murder, criminal conspiracy and attempt to destroying evidence," said public prosecutor Arun Mukherjee.
On September 13, TMC worker Uttam Pal was arrested from Supurdhi, the village where Trilochan's body was detected.
CID sources said that after Uttam, was arrested he had named Sandip upon interrogation. "We picked up Uttam after we got his name from the contact list of Trilochan's broken mobile and call logs," said a senior CID official.