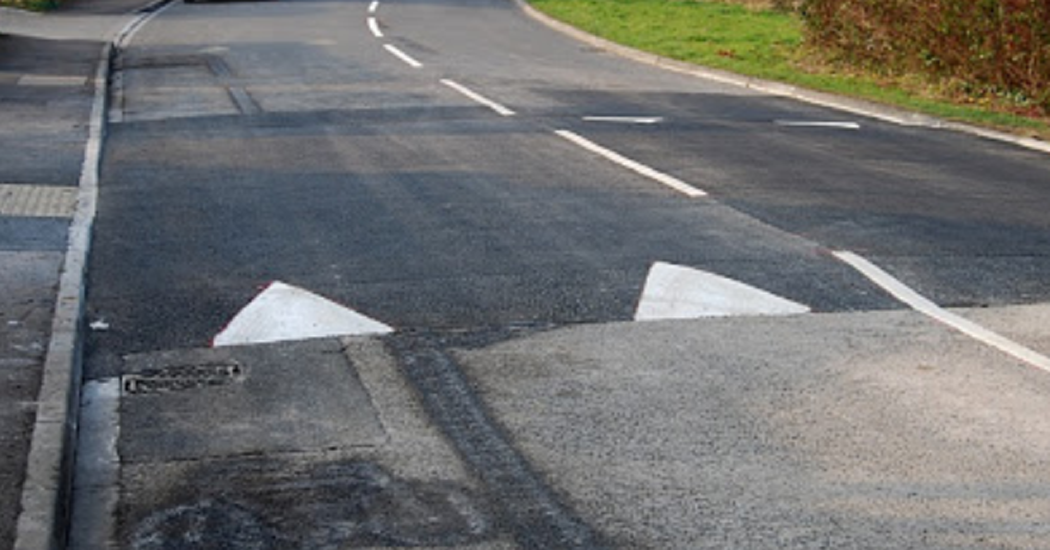 A Letterkenny Councillor has called for raised speed tables to be installed on the Leck Road on the outskirts of Letterkenny town.
The busy road has been a cause for concern recently due to excessive speeding.
Cllr Donal Coyle has put forward a motion to the local municipal district calling for urgent measures to be installed to force traffic to slow down.
Cllr Coyle said speeding is "constantly" occurring on this road.
The matter is set to be discussed in depth at the Letterkenny-Milford Municipal District meeting on Tuesday.
LEAVE A COMMENT