Mohale Motaung and Somizi Mhlongo are proving that separation or imminent divorce doesn't have to be a miserable experience as they are both having the time of their lives separately.
The former couple has been seen on trips, events, nightclubs living it up and this past weekend, Mohale took his hosting gig at Aybo Cafe in Tshwane very seriously.
The media personality was seen dancing and twerking in videos posted on social media as people clamoured to touch him. He did this to create as much hype as possible on stage ahead of a performance by Makhadzi.
The event was packed, with barely any masks or social distancing observed. However, this has become a normal sight in many venues such as these for the past year.
Mohale was celebrating Makhadzi's album, African Queen, reaching a million streams.
Mohale seems to be a big fan of the Matorokisi hitmaker, calling her the "greatest of all time".
People commented on the women in attendance, who were touchy while Mohale was on stage but did so in a humorous manner.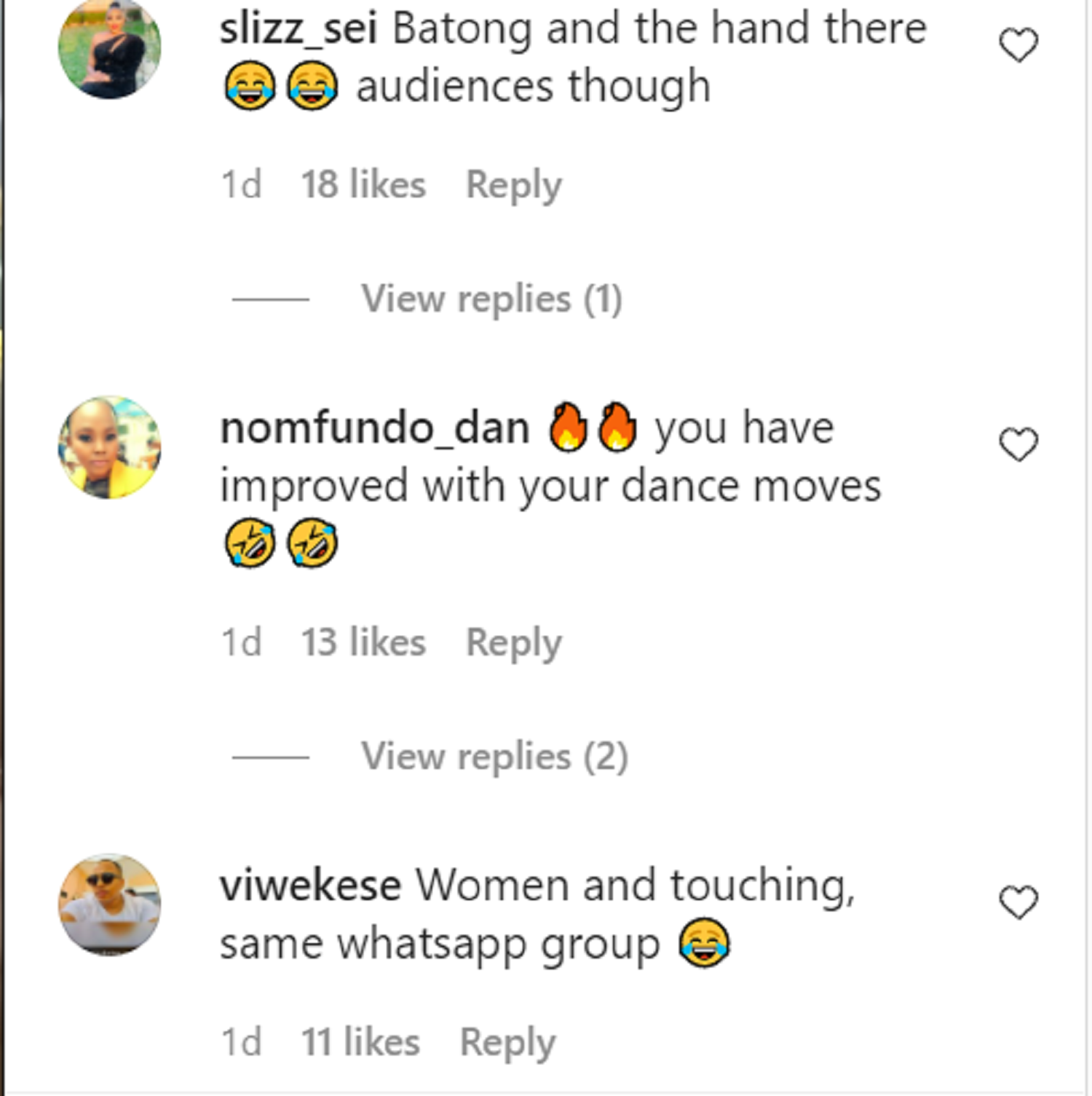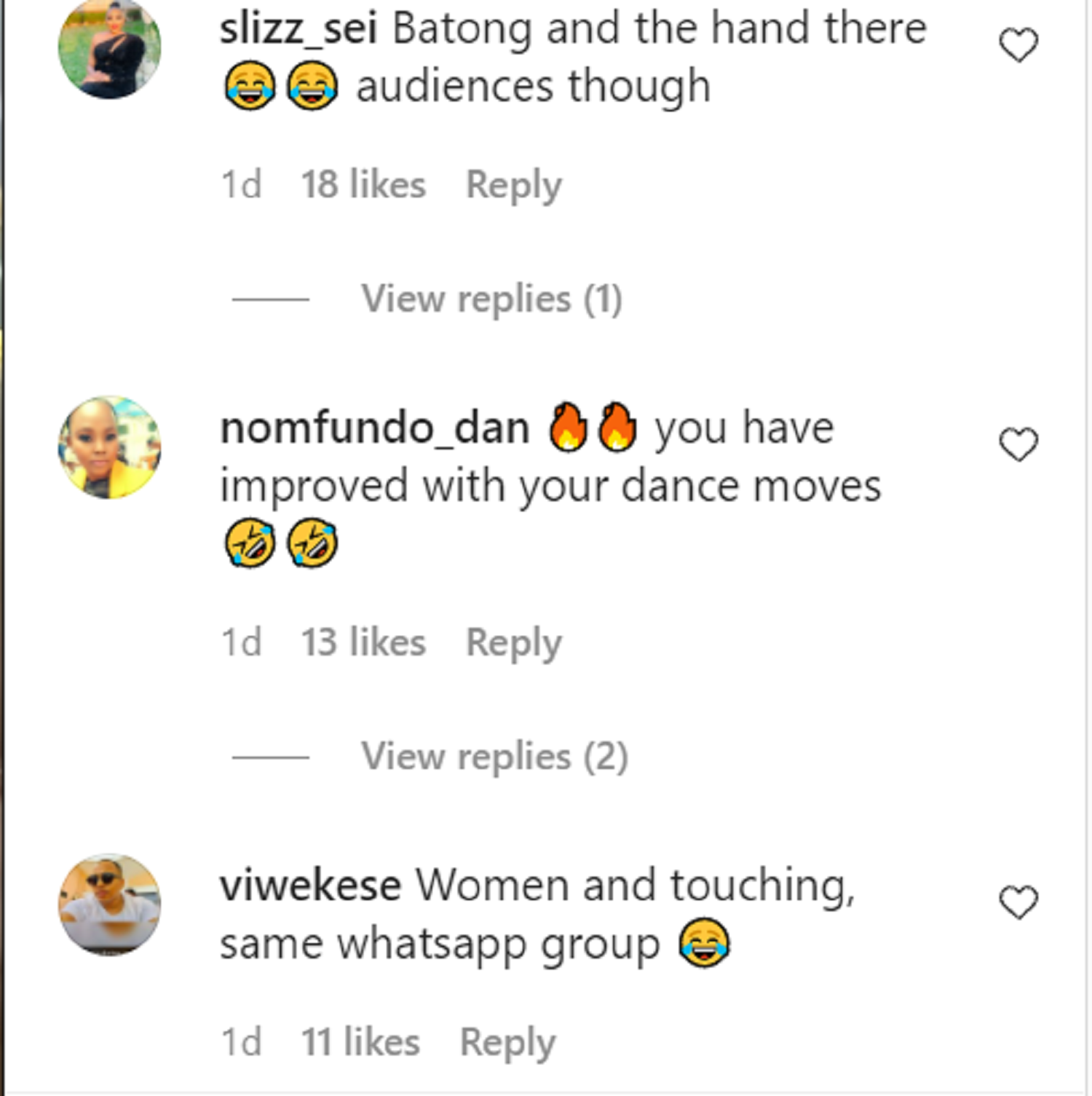 Picture: Screenshot
The reaction towards this may seem hypocritical considering that another media personality – Zodwa Wabantu – has also experienced similar experiences during her appearances at clubs.
During her performance in October last year, she fended off some people trying to touch her thighs and her legs as she danced on top of tables. People at the time called the behaviour sexual harassment. The dancer even started kissing some of the male fans surrounding her.
Somizi on the other hand congratulated the new Miss South Africa 2021, Lalela Mswane, and praised the production of the pageant and Anele Mdoda's hosting.
"What a panel of phenomenal, successful, powerful women as judges. I think it's the best panel ever, the top three deserved to be in the top three. Lalela, in my opinion, is going to make it into the top three of Miss Universe, she can even take the crown. Her name says it all, listen, pay attention, Lalela."
ALSO READ: Here is your new Miss SA, Lalela Mswane