Shernilla Hamar is a resident of Farm, Mahaicony, East Coast Demerara and a teacher attached to the Mahaicony Secondary School.
The mother of two told the Pepperpot Magazine that the dream for her recently-launched small business, which sells bridal accessories and decor, accelerated to new heights when she was asked by a friend to decorate for a birth anniversary celebration.
She explained that she used to only decorate for family, but a friend asked her to provide her services, and she decided to do it but with a cost attached.
Hamar added that she later realised she could earn with the small business.
"After my first job for which I was paid, I realised that I can earn with the talent I have and made a small business of it because it earns honest money," she said.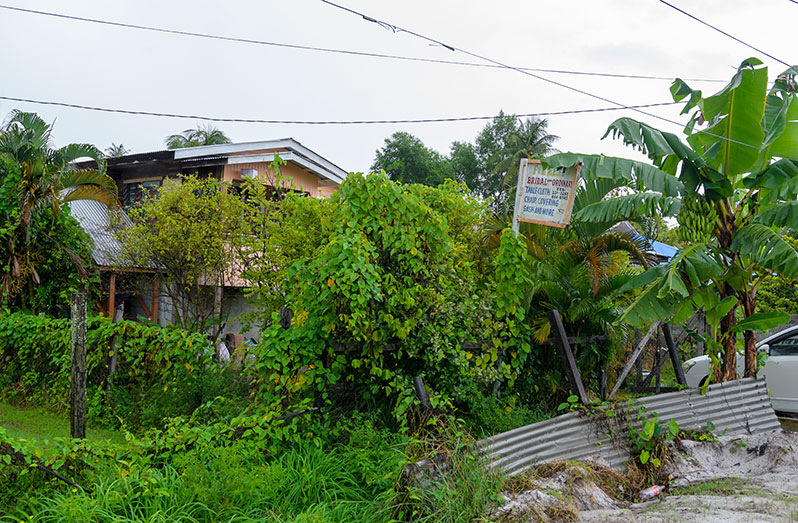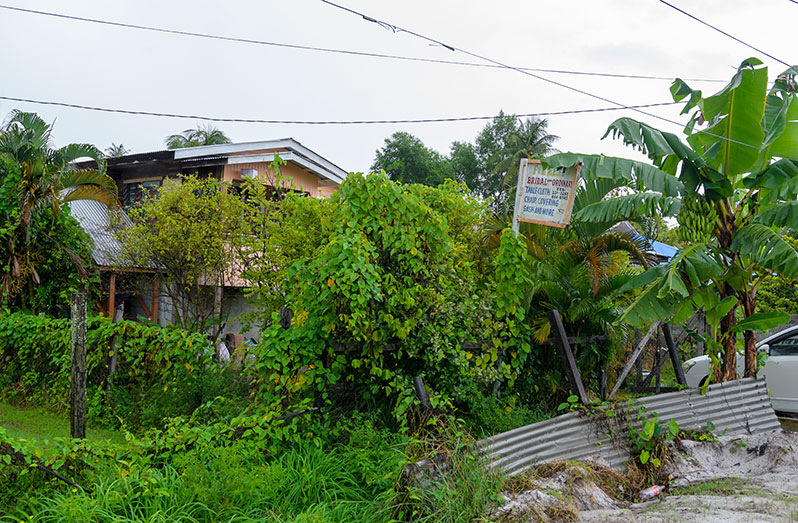 Home of Shernilla Hamar
It then became a 'side-business' which isn't always in demand. But she gets a lot of business during peak seasons like in June, the month of brides, or at birthdays and other events.
As her name became known, she established her small business called "Hidden Talents" renting bridal chairs, sash, tables, chair covers, cake stand, veil, and much more at an unbeatable price.
Hamar's small business started three years ago. Before COVID-19, she had catered for events in a large setting.
But during the pandemic, things have been slow because some people do not host events where a lot of people are gathered at one location.
Hamar would get the support she needs from her mother, Pamela Moriah, 61, a stay-at-home person, and a mother of six.
All of the things for rental are usually in storage until she gets a 'job' such as a baby shower, a party, a birth anniversary, a wedding or a dinner.
Moriah told the Pepperpot Magazine that she is originally from Calcutta Village and relocated to reside with her grandmother, who is from Farm Village, Mahaicony.
She stated that they would go to the city to do their bulk shopping, but if they needed anything, they would go to the shops in the village to make necessary purchases.
Moriah describes life as quiet, simple and peaceful at Farm Village, a place where there are no strangers.