Rescuers Found Missing Body of Jacel Alastra on Tuesday Dawn (September 28)
CATMON TRAGEDY – The rescuers have already found the missing body of 37-year-old Jacel Alastra after the tragic accident.
The tragic accident at Tinubdan falls, Barangay Tabili in the town of Catmon in northern Cebu becomes the headlines of local news outlets and social media pages. The flash flood swept the local tourists bathing at the water.
Several tourists were able to flee and avoid the rushing waters after hiding in large rocks but three people identified as 17-year-old Kent Junde Monterola, 32-year-old Jacel Alastra, 17 and her 7-year-old daughter Princess Alastra failed to escape.
The rescuers were able to retrieve the remains of Monterola a few hours after the incident. The authorities also found the body of Princess on Monday (September 27, 2021) at Sitio Kulo, Barangay Duyan.
On Tuesday dawn (September 28, 2021), the rescuers have been able to retrieve the remains of Jacel Alastra who went missing after swept away by floodwater at the Tinubdan Falls in Catmon town. The video is now circulating online.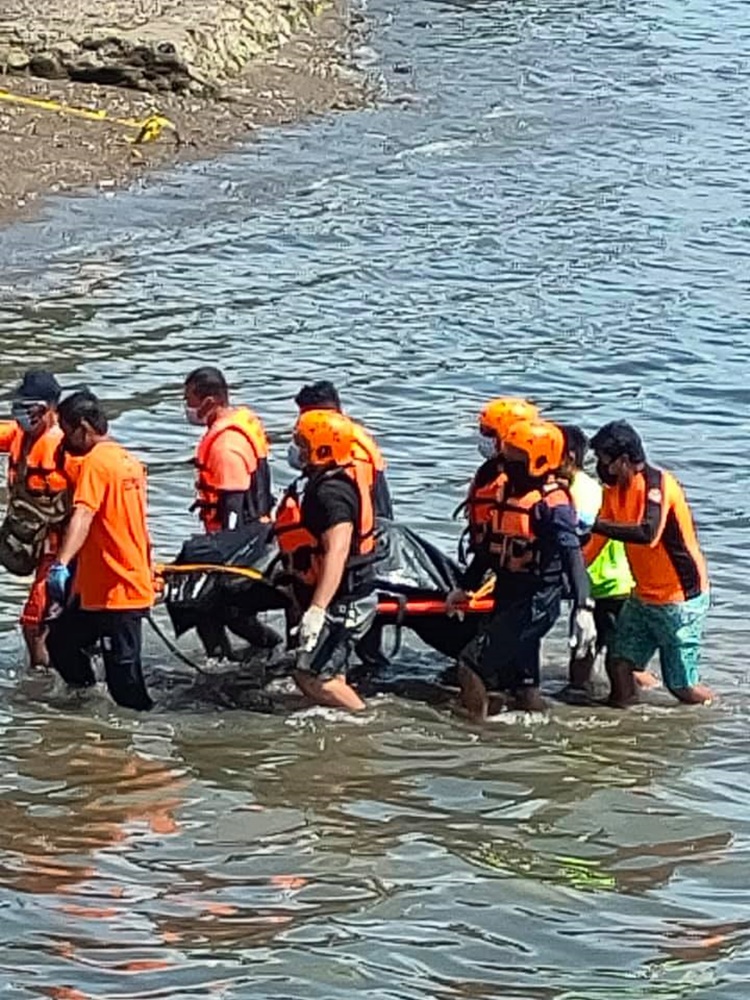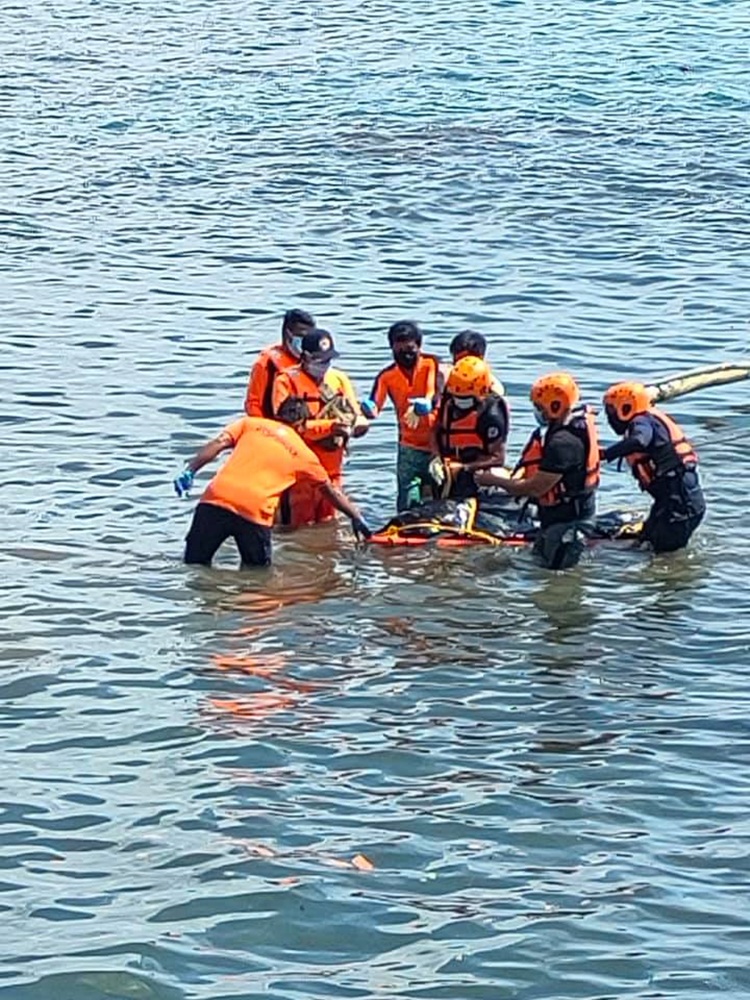 The authorities found Jacel's remains along the waters of Barangay Luyang in Carmen town. The woman's body has been found nearly two days after their supposed happy family outing turned into a tragic accident.
The social media users expressed their reactions to the post: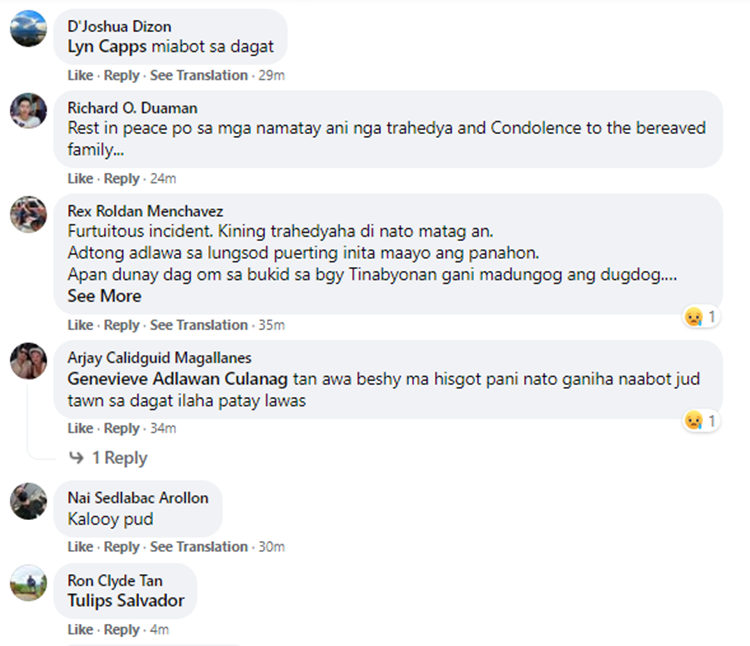 This is a developing story, just visit this website regularly or refresh the page for further updates and information.