VeraCredit:
VERA
Series return ★★★½
8.30pm, ABC
Nine seasons in and Vera isn't exactly pushing the envelope. There's a dead girl, moody sots of windswept beaches, DI Stanhope's inexplicable hat. But Brenda Blethyn in the lead role is always worth watching, convincingly both middle aged and not missing a trick. The ensemble surrounding her is great value. And the expert plotting is full of twists, reverses and tasty red herrings. Fans will not be disappointed.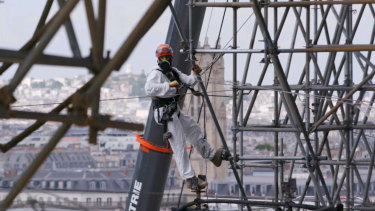 Saving Notre DameCredit:
SAVING NOTRE DAME
★★★
8.30pm, SBS
Although international co-productions are common in television drama these days, you see them less often in documentaries. This one, however, has involvement from around the globe, including Australia. Beginning from the day after the fire was extinguished, it traces the stabilisation process over the ensuing 12 months. It's a job as emotionally charged as it is technically challenging – and physically dangerous – making the Very! Dramatic! Soundtrack! rather redundant.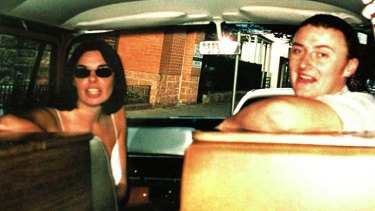 Still missing ... Peter Falconio, pictured in his van with Joanne Lees, before they were ambushed by a Bradley John Murdoch.Credit:Reuters
MURDER IN THE OUTBACK: THE FALCONIO & LEES MYSTERY
★★★
7pm, Seven
Ever since Serial, questioning court verdicts has become quite the cottage industry. And the case of Peter Falconio and Joanne Lees is particularly ripe for speculation and re-telling, taking place as it did in the middle of nowhere, with no witnesses and little physical evidence. However this re-investigation by Roger Maynard often feels like a collection of increasingly unreliable witnesses, with a lot of axe-grinding and victim-blaming along the way.