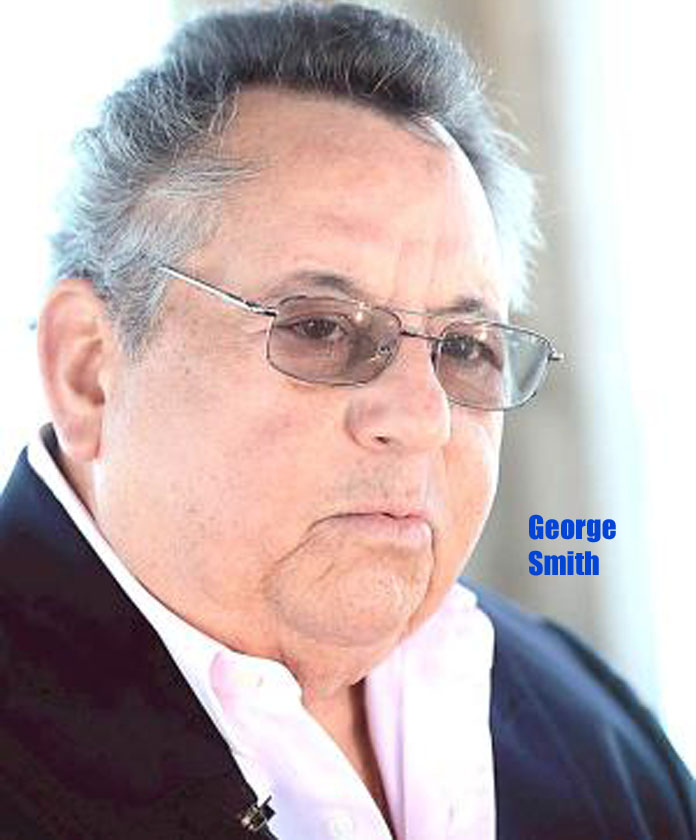 former Cabinet Minister George Smith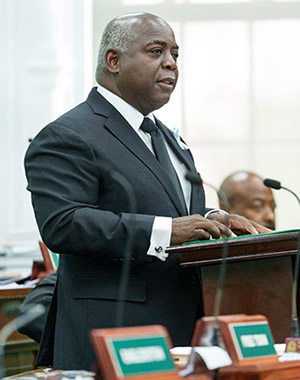 PM Davis KC MP
by Prime Minister Hon. Philip E. Davis KC MP
It is with profound sorrow that I announce the passing of my personal friend and respected colleague, George A. Smith. George was a steadfast advocate for the Bahamian people, a dedicated public servant, and a passionate voice for progress.
George served with distinction in various roles throughout his career, from his early days as a young member of the National Committee for Positive Action (NCPA) to his most recent roles as Special Advisor for our 50th anniversary of Independence celebrations and as the Non-resident Envoy to the Republic of Singapore. His unwavering dedication, wealth of experience, and keen understanding of the intricacies of Bahamian history and identity made him a pillar in our society.
Born in Exuma, George chose a life of service to his people. He was a tireless advocate for Majority Rule and was actively involved in the political evolution of our nation. His contributions to the pivotal events in Bahamian history will forever be remembered.
As Minister of Agriculture, Fisheries & Local Government, George played a significant role in the accelerated production of agricultural and marine products, leading to the economic empowerment of many Bahamians. He also served as Chairman of the Bahamas Telecommunications Corporation during the introduction of cellular services and of the Hotel Corporation of The Bahamas, overseeing key developments in our tourism sector.
George's commitment to our nation extended beyond his professional achievements. He was a mentor, a friend, and a trusted voice who helped shape the discussions that have propelled The Bahamas forward. He was steadfast in his dedication to empowering ordinary Bahamians, and his tireless advocacy for progress and change will remain his enduring legacy.
His life and legacy will continue to inspire generations of Bahamians and his memory will forever be etched in the annals of our nation's history.
On behalf of the Government and People of The Bahamas, I extend my deepest condolences to George's family, particularly to his children, and to all who knew and loved him.
I shall miss him. May his soul rest in peace.