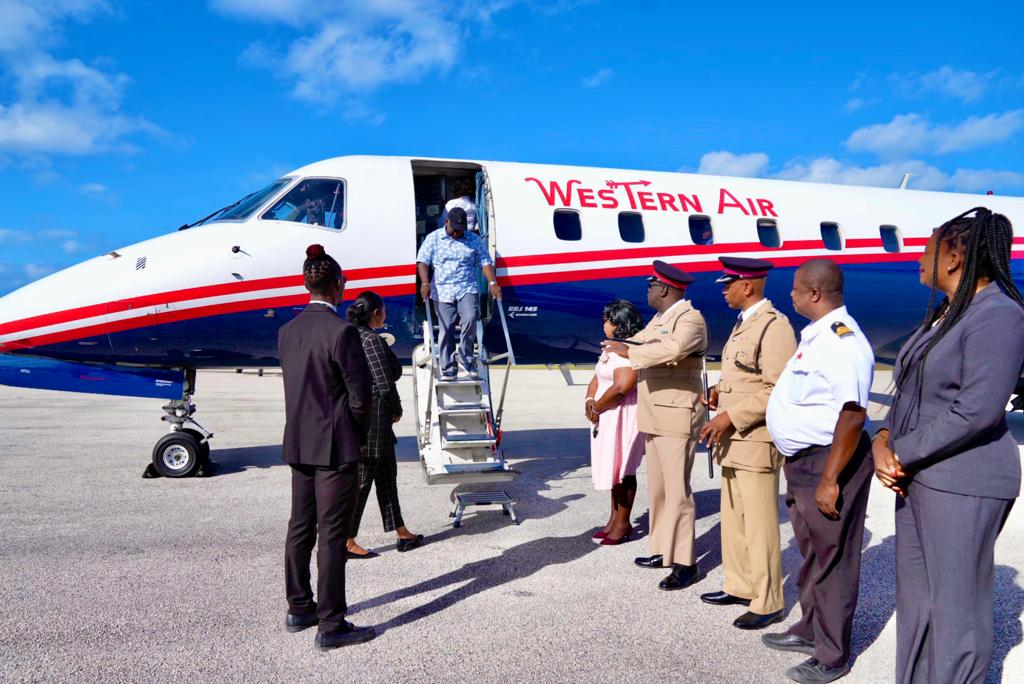 PM Davis arriving on Cat Island to begin meetings with residents.
Cat Island| Prime Minister Philip "Brave" Davis KC has arrived in Cat Island, where he will spend the day touring the island – which falls within his constituency- and meeting with residents to discuss major plans for the future.
While on Cat Island, PM Davis open the Passport Office in Arthur's Town, visit parks to inspect repairs, get a firsthand look at proposed road works for the island and provide updates on projects planned for Arthur's Town and New Bight Airport.
Davis, who was greeted at the airport by excited residents, has foreshadowed major enhancements for his constituency while maintaining its island charm.
The prime minister's visit comes months after the Ministry of Tourism opened a tourism office on Cat Island.
The changes will mark the beginning of what is expected to be a "renaissance" for tourism in Cat Island.
At the end of 2021, the rake n scrape capital welcomed 1,749 visitors, which exceeded the visitor count in 2019 by 41 percent.
The Davis Administration expects those numbers to double this year, with nearly 39,000 online views on what to do on the island generating 5,000 leads for hotel and other tourism destinations on Cat Island.
97% percent of the island's visitors come from the United States.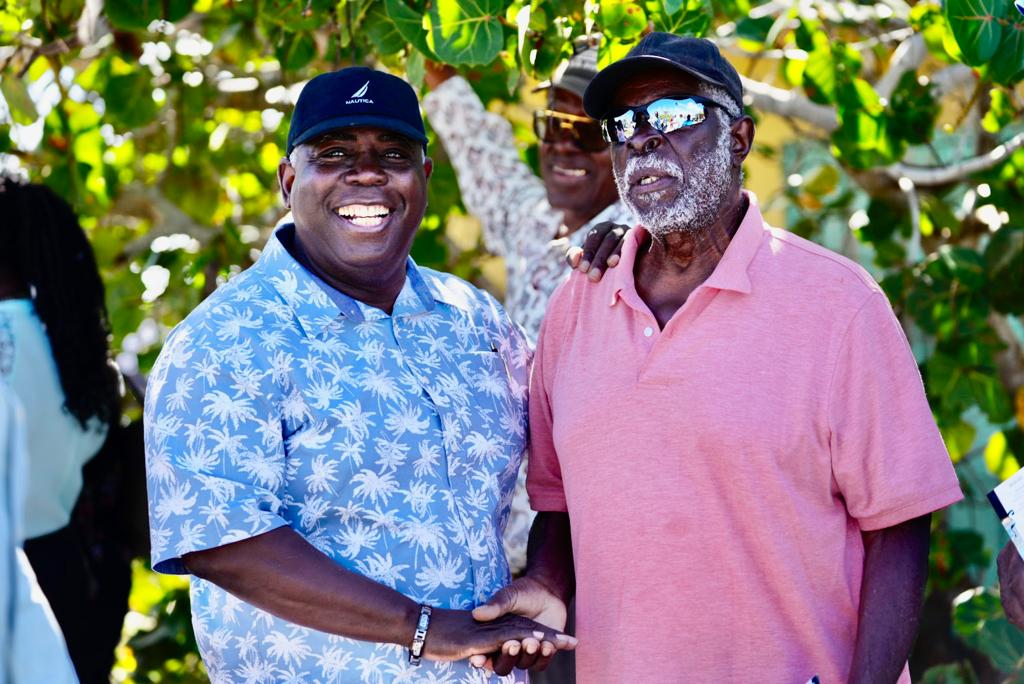 PM Davis greeted residents as he arrived on Cat Island this morning.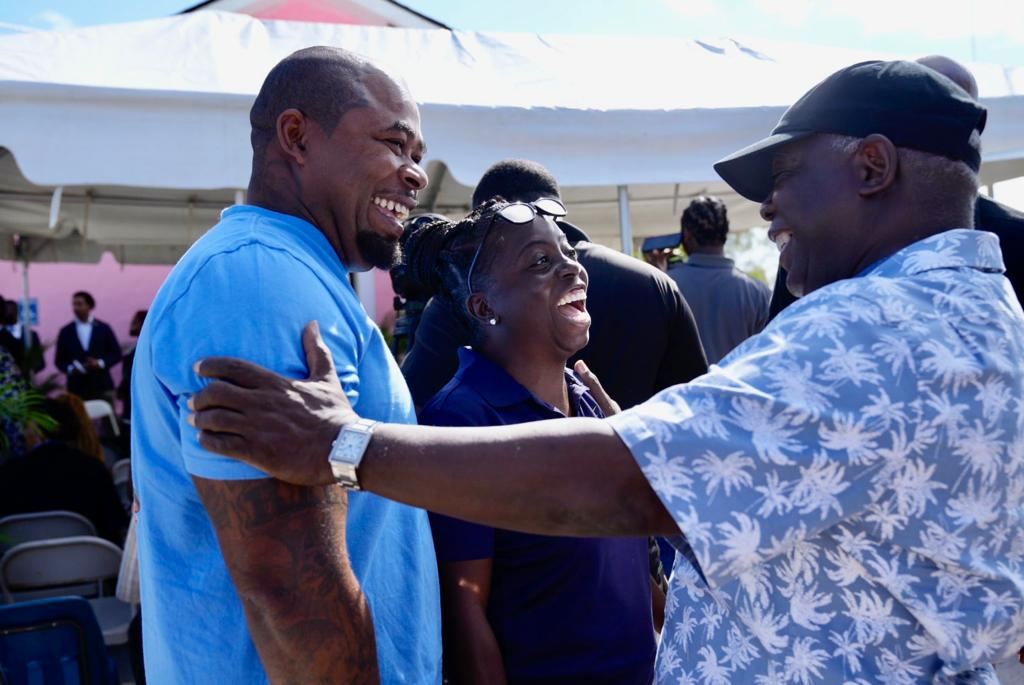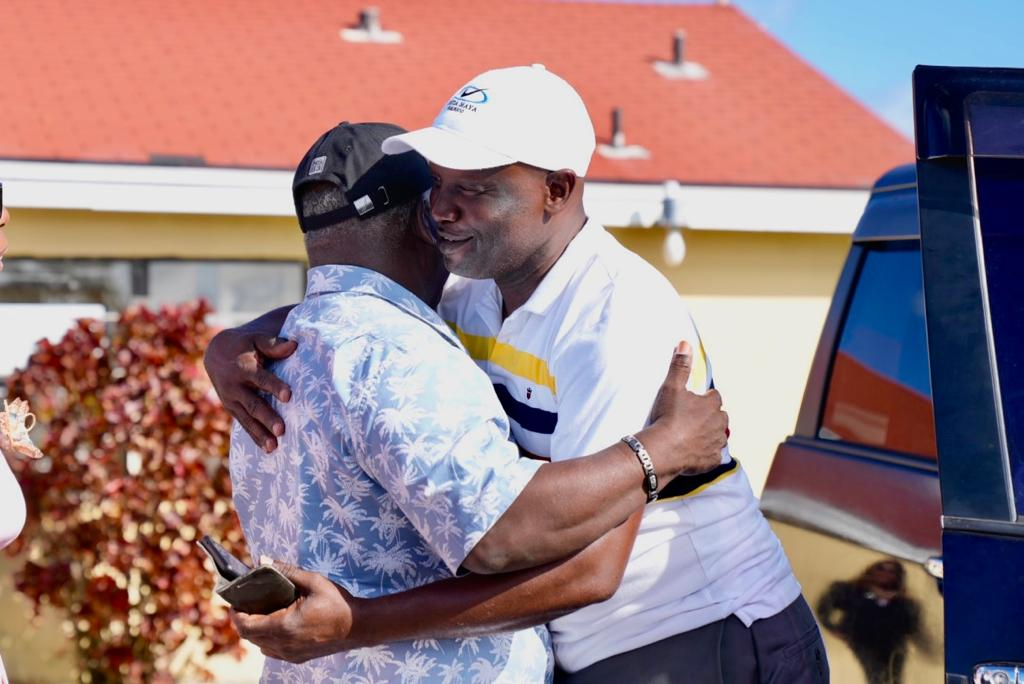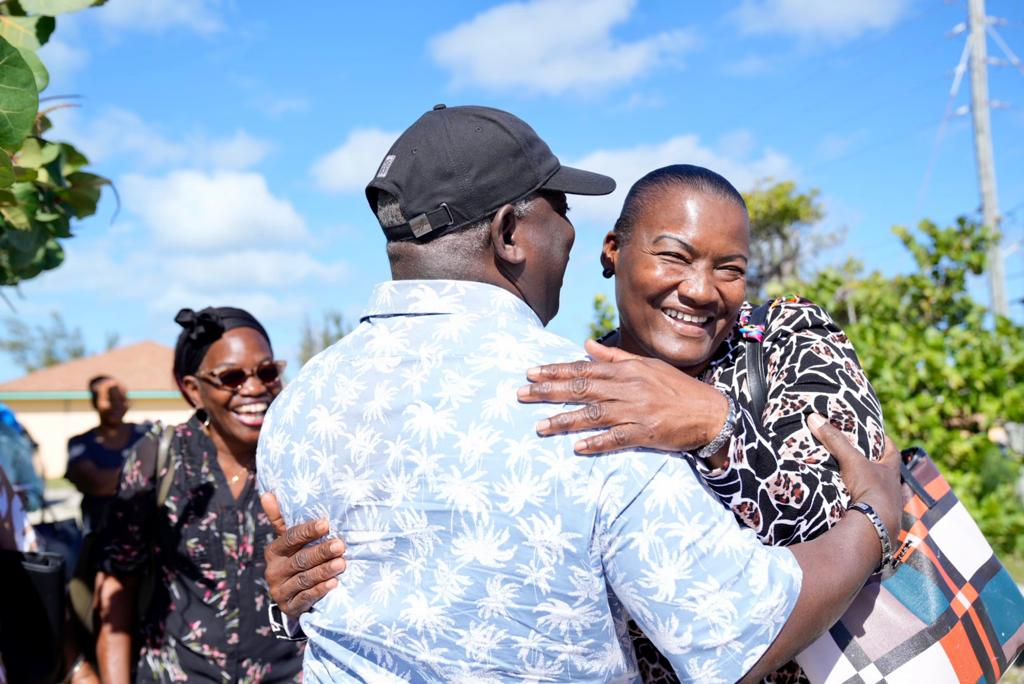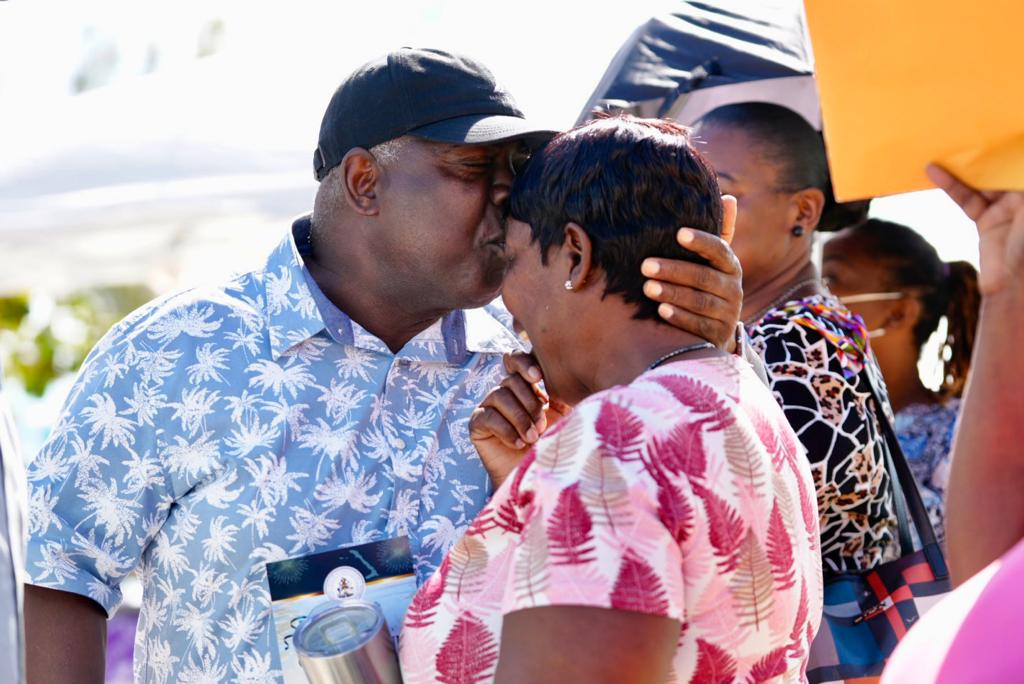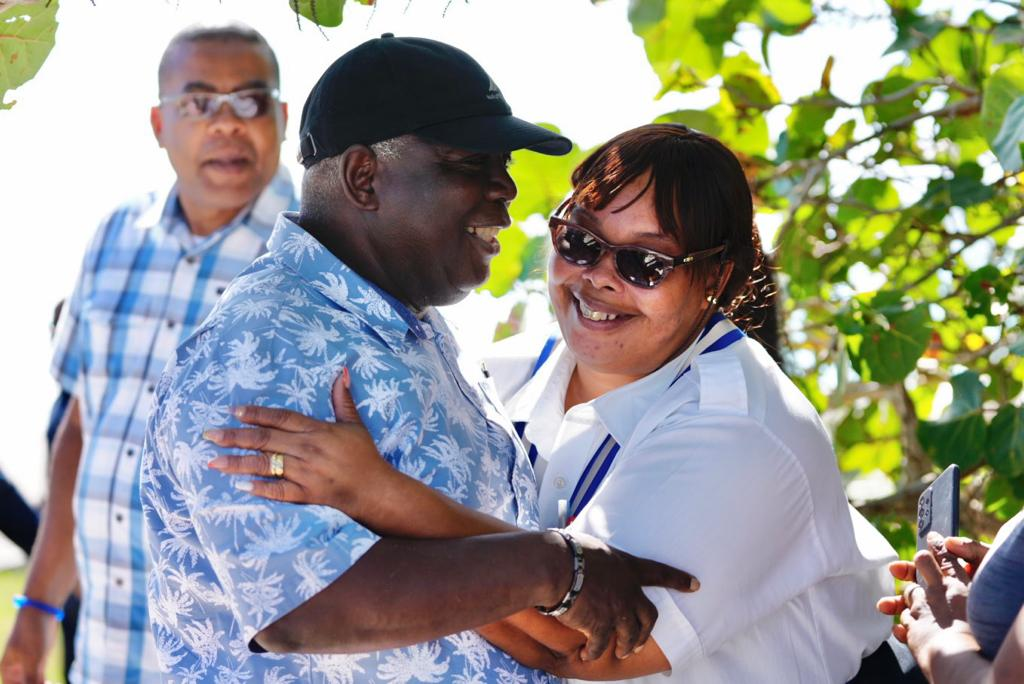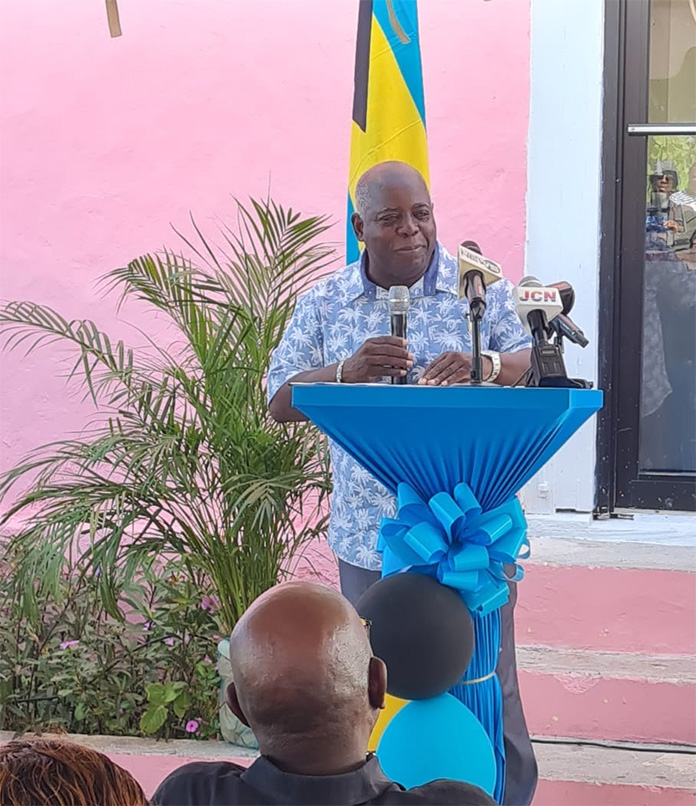 PM at the opening of the Passport Office in Arthur's Town.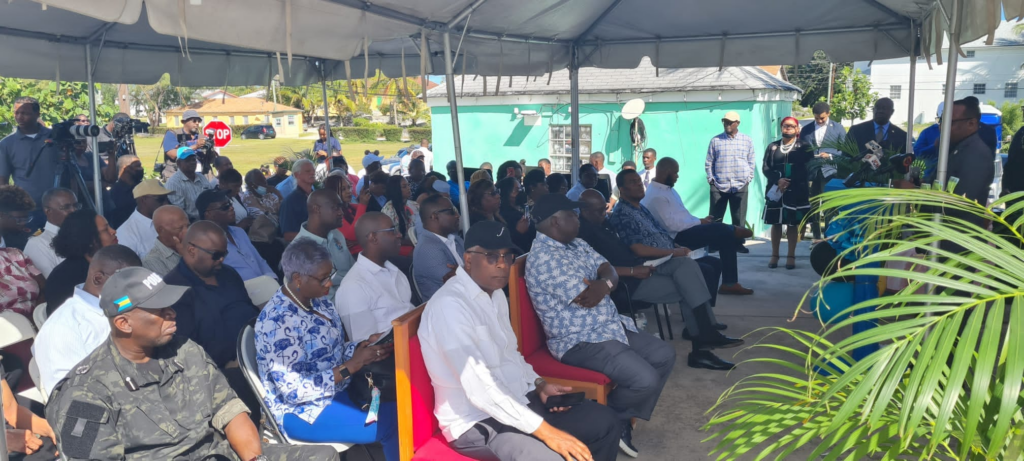 Large crowd welcomes PM Davis.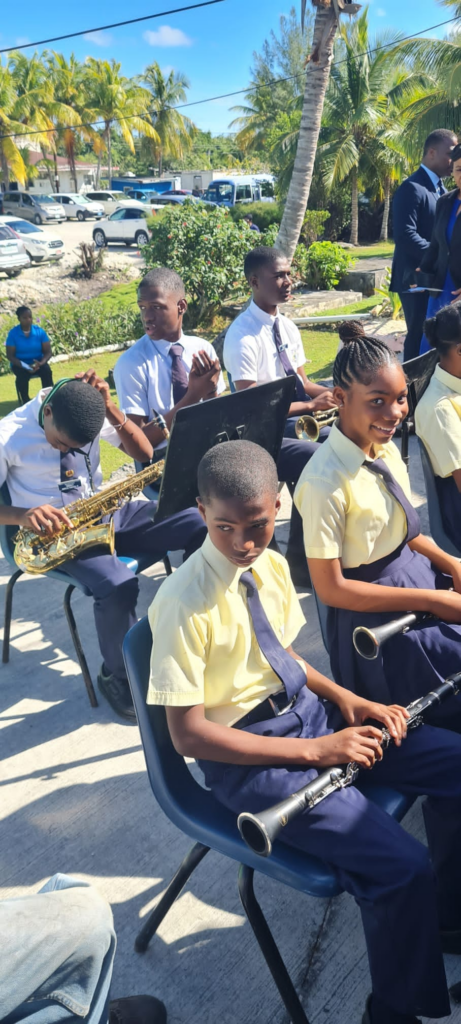 Students perform at the passport opening ceremony.