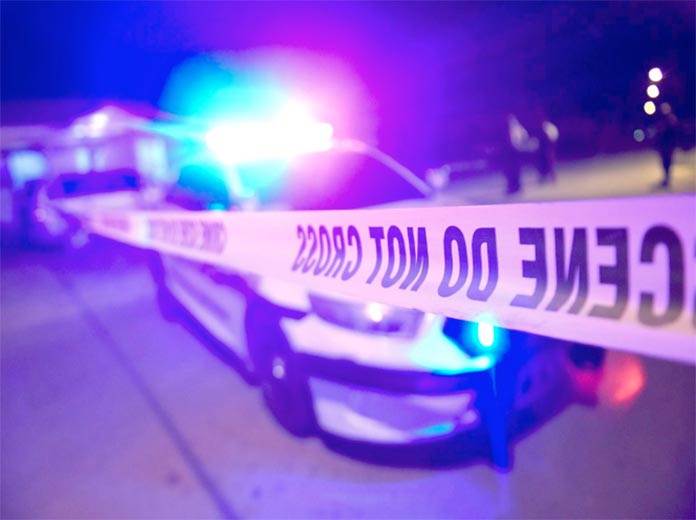 file photo
NASSAU| Police are actively investigating a shooting incident that has resulted in the death of a forty-four (44) year-old Edward Butler, on Monday 25th September 2023.
Preliminary reports revealed, that sometime around 9:09 p.m. the police were alerted by Spot Shotter Technology to a number of shots being discharged on Acasia Avenue, Pinewood Gardens.
Butler victim was standing outside his residence with another male and female when the occupants of a black Nissan Note pulled up, produced a firearm, and shot the victim multiple times about the body. The vehicle left and headed north toward Nassau Village making good their escape.
Subsequently, the victim was transported via private vehicle to the hospital, where he later succumbed to his injuries.
An aggressive investigation continues into this matter. Police are appealing to members of the public who may have any information as it pertains to this incident or any other matter, to contact the Criminal Investigations Department at 502-9991-3.