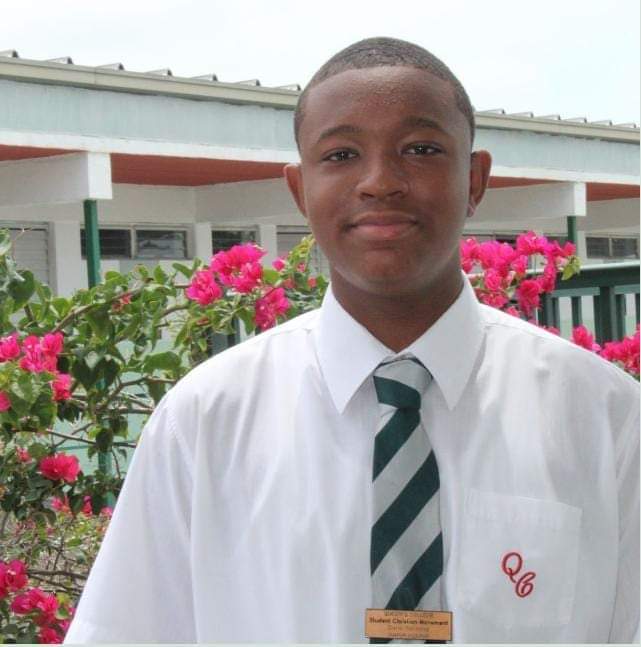 Master Dario Anthony Rahming jr.
NASSAU| Bahamas Press is learning the headboy of Queen's College on Village Road collapsed and died during a sports practise on campus this morning.
Master Dario Anthony Rahming Jr had just arrived at school this morning for a Saturday sports practise when he became unwell collapsed and died. This is shocking!
The ambitious youth leader was an outstanding student and a leader to many of his classmates.
Sources on the campus said, "…his sudden passing is indeed a shock to us all and we are moved with deep sympathy and sorrow for his family."
Even BP is lost for words.
May his soul rest in peace.