Jan 13, 2020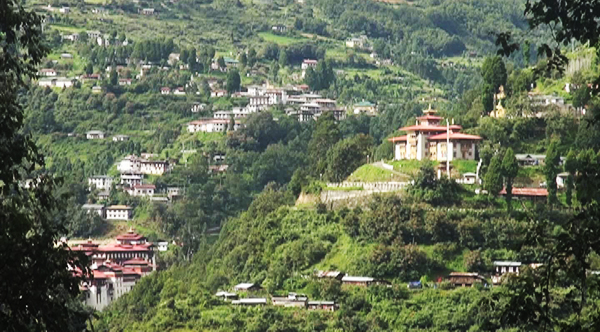 Trongsa police claim that one of the defendants of the ongoing alleged sexual harassment case of Tagtse College has interfered with the court proceedings by publishing a one-hundred twenty-eight paged book recently. The prosecutor requests Trongsa District Court today to stop the further distribution of the book.
The prosecutor alleges that the book written by the accused concerns the ongoing case and such publication will prejudice the judgment later.
The prosecutor submitted that the publication of a book while under conditional bail is against section 199.4 of the Civil and Criminal Procedure Code 2001 of Bhutan which states that, "A person released on bail shall be required to abstain from making any inducement, threat or promise, directly or indirectly to a person acquainted with the facts of the case so as to dissuade the person from disclosing such facts to the Court/police."
The prosecutor also alleges that the publication is in contempt of court as per section 102.1 of the Civil and Criminal Procedure Code 2001 of Bhutan; the section states "A person may be subjected to civil or criminal sanction in accordance with the laws for interfering with a case, either orally or in writing." Hence, requested the court to take a Suo Moto action: requested court to proceed as per the laws of the court pertinent to such action while one is under conditional bail.
The prosecutor, therefore, requested the court to cancel his bail and stop further distribution of his book till the judgment is passed.
Meanwhile, the three former lecturers' rebuttal to the prosecutor remained unchanged. They all denied the allegations.
Passang