Jun 18, 2020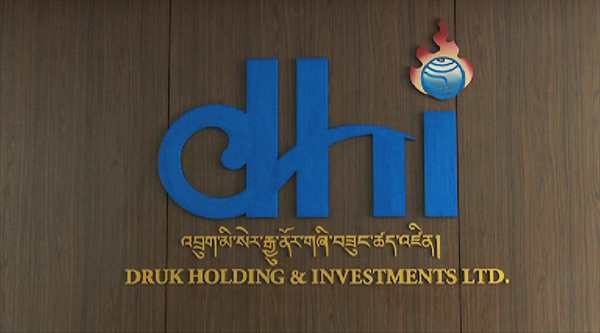 In what was an exceptional financial year, the Druk Holding and Investments (DHI) Group, the government's commercial arm, recorded an 8.69 percent increase in revenue in 2019 compared to the previous year.
DHI earned a total revenue of more than Nu 39B in 2019 compared to more than Nu 36B in the previous year.
Along with the increase in its consolidated revenue, the DHI Group also reported 62.3 percent increase in profit after tax. This was mainly driven by an increase in revenue, which was much higher than the increase in expenditure. Last year, the DHI Group declared more than Nu 6.5B as profit after tax, up from more than Nu 4B profit after tax in the previous financial year.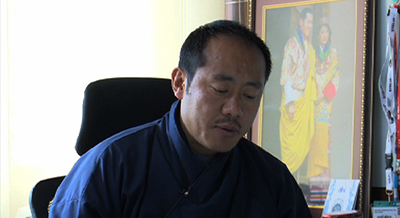 Dorji Nima, Associate Director of DHI, said that due to an increase in revenue, the DHI Group has been able to increase its dividend payments to the Ministry of Finance. "We remitted Nu 3.3B in 2019. Now in 2020, we will be remitting more than Nu 4.5B to the Ministry of Finance."
In addition to the dividend, the DHI also pays corporate taxes, which has also increased from 2018. In total, the group has remitted more than Nu 12B as dividends, taxes, and royalty to the government in the financial year 2019.
Almost all the companies of DHI reported a much higher level of performance as compared to any previous financial years. The group's improved performance was mainly because of the exceptional performance of companies like Bank of Bhutan, Bhutan Telecom, Druk Air, Druk Green Power Corporation (DGPC), and Bhutan Power Corporation, including State Mining Corporation Limited (SMCL).
The SMCL's return of equity increased from 24 percent in 2018 to almost 50 percent in 2019. "That's an exceptional performance," said Dorji Nima. "Also, in 2019, DGPC experienced good hydrology that actually increased the generation and increased export, which was the main reason behind the exceptional performance of the group in 2019."
As a way forward, DHI has committed investments of more than USD 14.5M in markets outside Bhutan.
As of now, DHI has 21 companies.
Samten Dolkar