May 23, 2020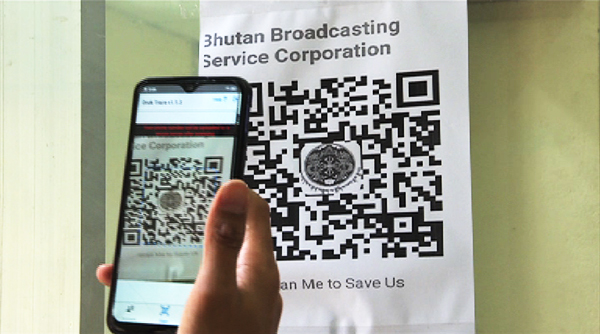 Reiterating the importance of Druk Trace app during the press brief yesterday, the health minister urged the public to use the app while visiting public places and using public transportation.
The government last month developed the Druk Trace application to assist in contact tracing in case of community transmission of the Coronavirus in the country.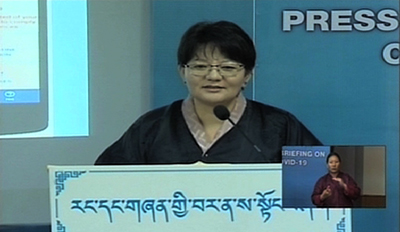 Health Minister Dechen Wangmo said that not many people are using the app. "If the COVID-19 situation in the country remains like today, it is okay. However, if the situation worsens and there are cases of community transmission, the app will help trace people and help prevent the spread of the virus. Therefore, wherever you go, we request everyone to use the app," she said.
Lyonpo also said that shopkeepers have shared that customers leave the stores without buying goods when they are asked to scan the QR code with the app. "I would request people not to do this, rather spare few seconds and use the app or register yourself in the logbook if you don't have the app," Lyonpo added.
For people who do not use the app or a smartphone, the Health Minister asked them to register their contact details whenever they visit a public place, offices, shops and while using public transportation.
So far, there are more than 141,000 registered Druk Trace app users in the country. And more than 66,000 offices, public institutions and public transport services have registered and generated the Druk Trace QR code to be displayed at the entrance of various places and services.
Since the launch of the app last month, a total of 922,945 scans have been done so far.
Passang Dorji