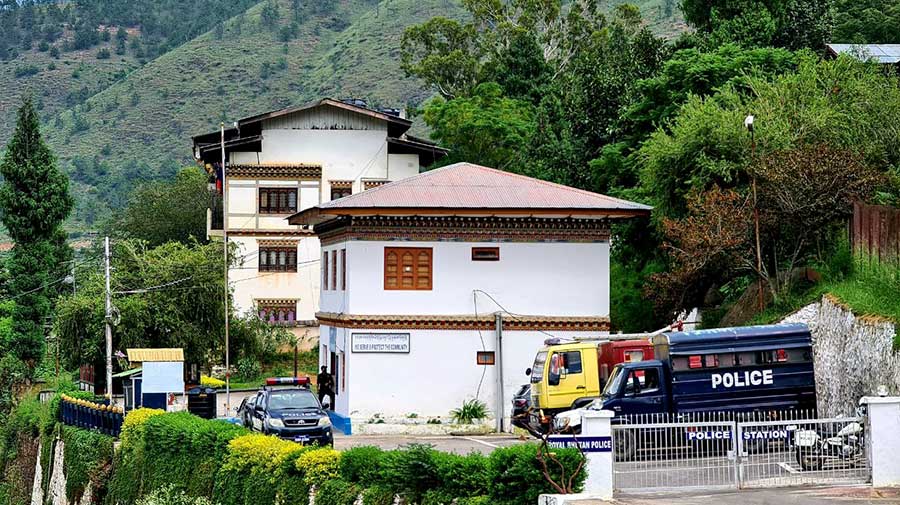 A man from Wangdue Phodrang is in custody for the alleged rape of a six-year-old child. The Wangdue police arrested the 22-year-old suspect on Wednesday.
According to a source, the suspect took the girl away to a secluded place after the mother left her home to go to a shop nearby on Tuesday night. The suspect reportedly told the girl that her parents asked him to call her for her birthday celebrations.
The source also said that the girl was slapped several times by the suspect when she tried to break free. The child was found covered in blood by a couple. It was learnt that the suspect fled the scene after seeing the couple.
The incident was reported to the police by the couple.
The suspect is an unemployed person from the dzongkhag and was arrested through the evidence left at the crime scene. He is booked for statutory rape. According to the Penal Code of Bhutan, statutory rape is a first-degree felony which has a prison term of 15 years to life.
Changa Dorji, Wangdue Phodrang
Edited by Sonam