May 23, 2020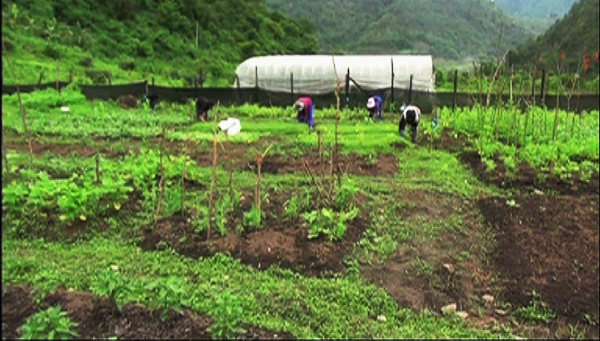 In the wake of the Coronavirus pandemic, private sector employees and civil servants in Monggar have started growing their own vegetables.
Fifty employees of Mountain Hazelnuts have cultivated a variety of organic vegetables in almost two acres of land in Jangdung in Monggar.
Speaking to BBS some of them said that the company initiated the program to support the nation's move towards food and nutritional security amid the corona virus pandemic.
Many civil servants in Monggar have also started making their own kitchen gardens.
Private sector employees & Civil servants start growing their own vegetables in Monggar

In the wake of the Coronavirus pandemic, private sector employees and civil servants in Monggar have started growing their own vegetables.Fifty employees of Mountain Hazelnuts have cultivated a variety of organic vegetables in almost two acres of land in Jangdung in Monggar.Speaking to BBS some of them said that the company initiated the program to support the nation's move towards food and nutritional security amid the corona virus pandemic.Many civil servants in Monggar have also started making their own kitchen gardens.

Posted by BBS on Saturday, May 23, 2020
Sonam Tshering