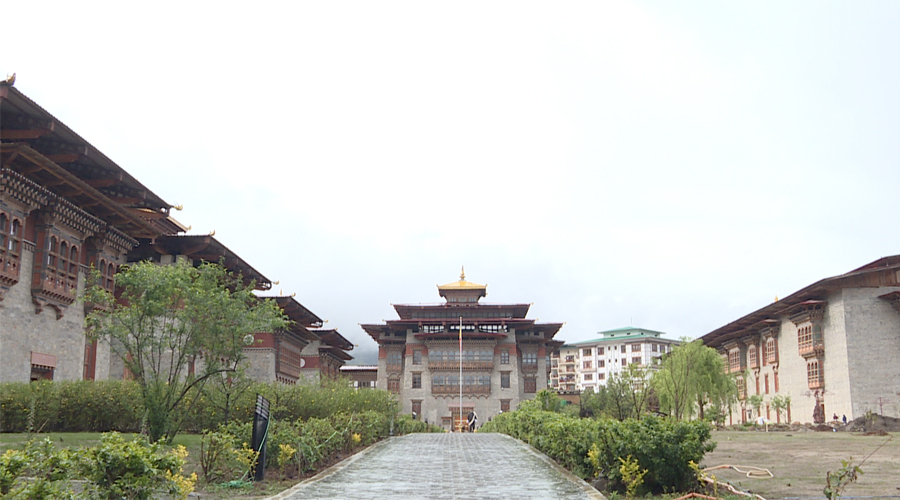 The incident in which former Trongsa Dzongda Lhab Dorji stabbed an ACC official at the Supreme Court last month is deemed a procedural and systematic failure. This is as per an internal investigation carried out by an inquiry team from the police.
The police inquiry team found out that security lapses occurred as a result of no proper procedure and system at the Supreme Court. A police official said that the RBP will hold the concerned police personnel responsible for the security breach accountable. However, he said that the Supreme court should also do the same. He also said police cannot be solely blamed for the security breach when there was no proper coordination among all the stakeholders.
The official said the incident could have been avoided if the sitting justices handed over the convicts to the police or did not allow both parties to exit together. Some of the parties who attended the court hearing were also not frisked before entering the courtroom. Also, concerned security officials had not arranged a police van to take the convicts despite informing them in advance.
Meanwhile, the Thimphu City Police are investigating the Supreme Court incident where three children of Lhab Dorji were also involved.
The former Dzongda Lhab Dorji stabbed an ACC official with a knife at the Supreme court following an altercation outside the courtroom. The incident happened after the Supreme Court rendered its judgment convicting Lhab Dorji, his wife, and two others for involvement in the Trongsa land scam.
The three children are currently on bail.
Kinley Dem