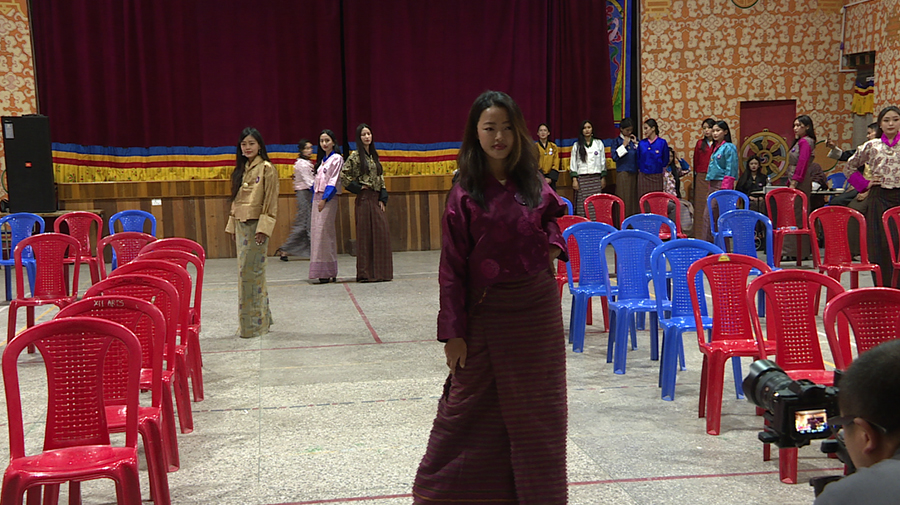 The winner of this year's Miss Bhutan beauty pageant will get to compete in the Miss Universe international competition. According to the organiser, Bhutan was finally accepted by the Miss Universe Organisation after trying to get approved for over a decade.
More than 20 participants are taking part in this year's Miss Bhutan beauty Pageant. This is the third edition of the beauty pageant which began in 2008. The second one was held in 2010 and the third one is being held after more than a decade.
Unlike in the past, the Miss Bhutan of this year's competition will get to represent the country at the Miss Universe beauty pageant.
According to the organiser Karma Tshering, he has been contacting the Miss Universe organisation since the inception of the Miss Bhutan Competition.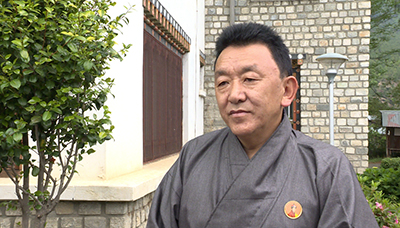 As an organiser of the Miss Bhutan pageant, I had to sit for a couple of qualification interviews. The last was held on May 4. The interview lasted for an hour with the franchise director. And then finally Bhutan got through and that's the big news I want to share with the nation," said Karma Tshering, the Organiser of Miss Bhutan Pageant.
He added that the support from the Prime Minister and his recommendation letter played a big part in getting the country accepted.
Currently, the beauty pageant is scheduled to have its preliminary round after a week in which the top ten contestants will get selected to go through to the next round.
A panel of judges awards points to the participants for various attributes based on which the winner will be chosen.
"The previous Miss Bhutan could not go anywhere. But this time whoever takes the crown will get a chance to go to Miss universe which is going to be a plus point," said Anita Limbo, one of the contestants in the pageant.
An overwhelming number of more than 300 people registered for the selection process. The Grand finale of the competition is expected to be held on May 22.
Choni Dema
Edited by Yeshi Gyaltshen