EnvironmentNature
The government has been criticised for 'limited progress and some worrying declines' when it comes to protecting the environment, writes Tom Batchelor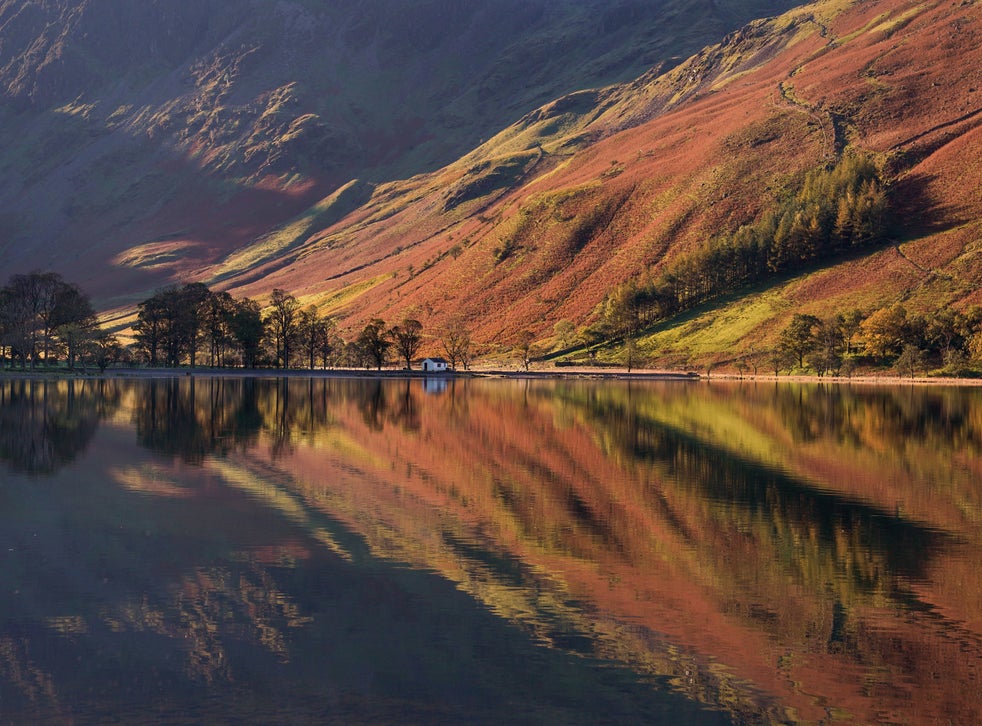 But a nation of self-declared nature-lovers has allowed its natural assets to fall into serious decline, an expert panel has warned.
A report by the Natural Capital Committee, established to advise the government on how to deliver on its pledge to improve the environment, said soil quality, land and wildlife were all being neglected.
More about
Subscribe to Independent Premium to bookmark this article
Want to bookmark your favourite articles and stories to read or reference later? Start your Independent Premium subscription today.