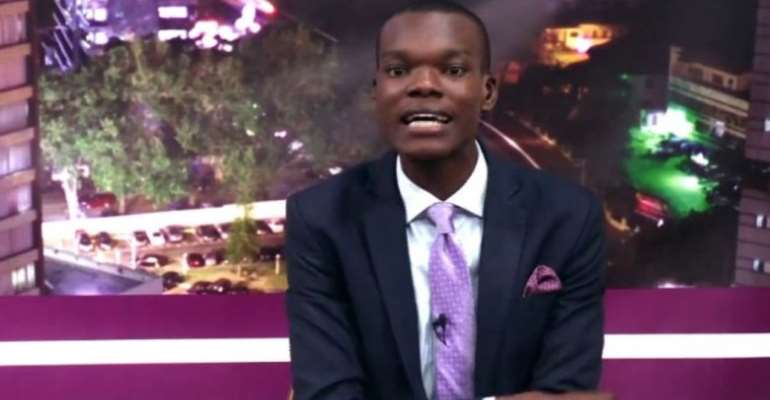 The Volta Diaspora Caucus group is calling for the end of ethnic profiling in the country while stressing that it is dangerous to target a particular tribe.
According to the group, the age-old trend which has political undertones and has especially heightened under the Akufo Addo government witnessed the unprecedented deployment of a combined team of Military/Police/Immigration/political party thugs into the Volta Region during the 2020 voter registration exercise.
Accusing the government of also targeting Ewes with a plotted demolition exercise in Ewe communities in some constituencies in the months to the 2020 elections voter ID card registration exercise, the Volta Diaspora Caucus says things have gotten worst especially after the revelation by Citi FM/TV Journalist Caleb Kudah when he was arrested by National Security.
"Perhaps the last straw to have broken the Camel's back, necessitating this press release is the physical abuse of Citi FM/Citi TV's reporter, Caleb Kudah, who per his own narration which we do not have any course to doubt, was going to suffer more physical abuse at the hands of operatives of National Security if he had revealed his Ewe ethnic background," part of a press release from the Volta Diaspora Caucus reads.
It continues, "What crime did the Ewes or the people of the Volta region commit and against whom for which we are continually treated this way?
In the foregoing, the Volta Diaspora Caucus wants all ethnic profiling of Ewes to stop to foster unity in the country.
"The Volta Diaspora Caucus is appalled by the stereotypical tendencies and ethnic profiling consistently targeted at indigenes of the Volta Region and Ewes in particular.
"Such a conduct in itself is derogatory, backward and does not bode well for Ghana's unity and wellbeing and must be condemned by all well-meaning Ghanaians, admonishing the perpetrators to immediately eschew same," part of a statement from the group reads.
Below is the full press release from the Volta Diaspora Caucus: